- Case Study -
Regional Service Specializing in Door, Window, and Siding Installation Boosts Sales
OVERVIEW
A regional home installation business wanted to build a market in a neighboring state. In the past, the company relied on linear television to generate brand awareness and sales. However, Strategus opened up its marketing opportunities with the digital capabilities of connected TV (CTV).

Strategus built off the client's existing market in linear television and added the ability to track and report on the effectiveness of CTV in their advertising strategy.

This first-time client of Strategus received all the tools, customization, and in-depth data collection to overcome the limits of advertising on traditional cable. As a result, the success of this campaign translated into other campaigns in the client's primary market.


0
Attributions After Ad Exposure
0
Clicks on Client Website
STRATEGY
The main focus of this campaign was maximizing data collection while generating solid conversions for the client. Additionally, Strategus utilized data insights based on audience engagement to optimize targeting mid-campaign for more substantial results over time.

Strategus targeted audiences based on age, household income, and home ownership within the geographic region, as the client was looking to expand its market. Honing in on relevant audiences ensured an uptick in sales qualified leads (SQLs), more online visits to their website, and additional calls and emails requesting information.

Furthermore, layering the CTV campaign messaging with Encore Omnichannel technology meant the ad exposure covered any device these consumers use to stream television.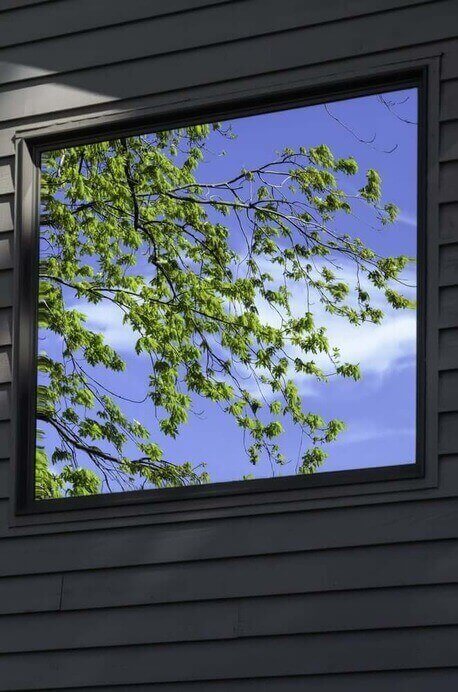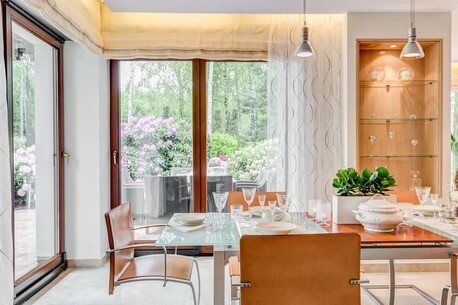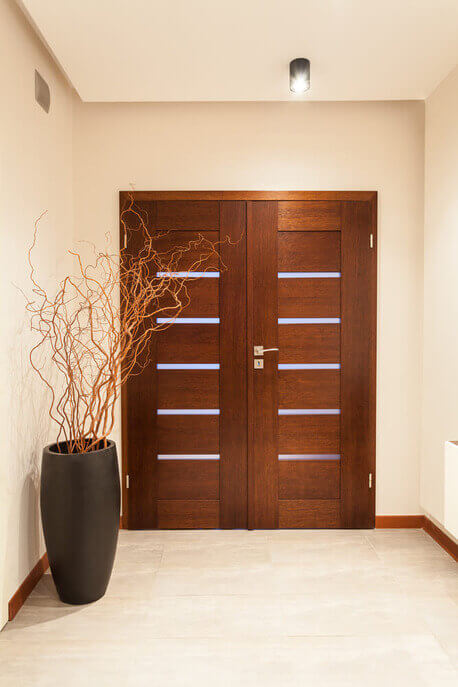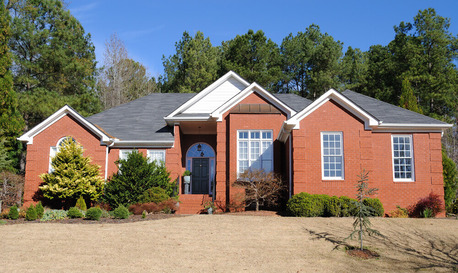 SUCCESS
What began as a two-month test eventually grew into an additional flight in the client's primary market. Strategus exceeded the client's expectations in those two months by catering to their budget and marketing needs.

Strategus made every impression count throughout the campaign, enhancing its advertising strategy and attracting new customers in an emerging market.

Critical features like our customer service, 24/7 dashboard accessibility, and concentrated efforts offered vital metrics for the client. In the end, the home installation service could track the consumers from the top of the purchase funnel to conversion for productive ad spending.


Full Case Study Available
To access the entire case study, fill out the form below