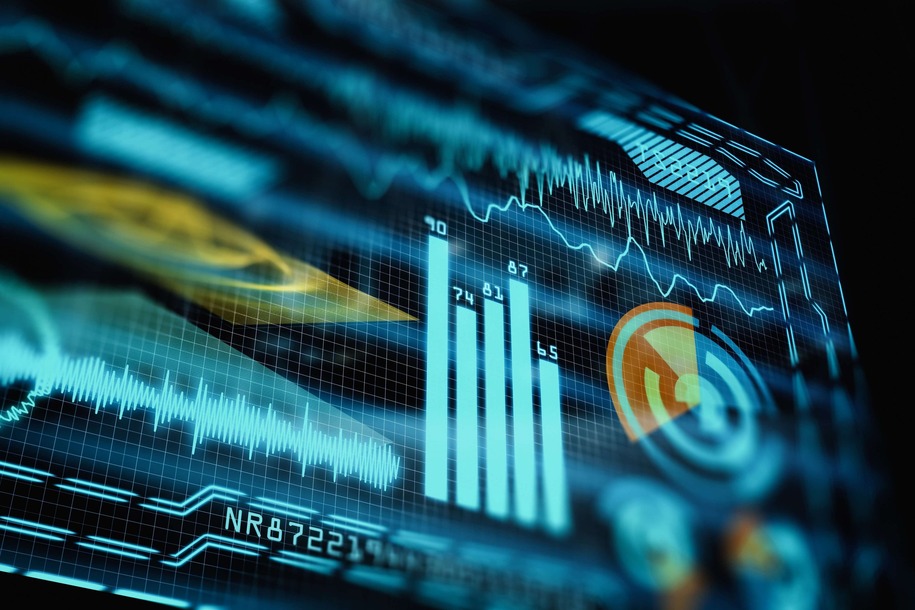 This Privacy Policy explains how data collected through Strategus website is used. It only applies to data collected through its website, or other websites owned by STRATEGUS and linked to its website. For more information about STRATEGUS's privacy practices, including placement of and access to online cookies, and placement of online advertisement, please refer to the STRATEGUS's Service Privacy Policy.
Collection and Use of Your Information
When you visit our websites, we may collect certain information from you. When participating in surveys you share personal information voluntarily. We may also track information collected as you navigate our sites.
Personal Information You Provide to Us
We do not gather any PII (personally identifiable information) through our pixel, instead we track users by unique platform ID's to collect which ads they were shown and which websites they visited. In terms of what we do with this data, this is entirely up to you the agency – (i.e. you can use it for retargeting, tracking conversions, etc.)
We may retain and use Personally Identifiable Information (PII) for our business purposes, including; to contact you, to provide services, to provide customer assistance, and to send online communications to you. The (PII) may include your name, email address, company information, age, zip code, and phone number.
Use of Cookies on Our Websites
Cookies are small, unique strings of code stored on your computer that make it easier for you to use our site and help us improve site functionality, user experience, and security. We may use both session cookies (which expire once you close your browser) and persistent cookies (which stay on your computer until you remove them).
We use our own proprietary cookies and we may use cookies hosted by third party vendors. These cookies include Non-Personally Identifiable Information that allows advertisers and content owners to provide a more customized web experience. They may be used to customize advertisement content and display on our site as well as on sites you may visit in the future. They may collect data such as your browser type, your operating system, web pages visited, length of visits, content viewed, and links clicked. (These first-party cookies, targeted at our customers and site users, are different from the cookies deployed through the STRATEGUS service, which may capture browser data including but not limited to your IP address, browser version, OS type, etc. To learn more about cookies, please read the STRATEGUS Privacy Policy. Additionally, emails we send to you may contain link tags from Google Analytics. This code helps us understand the time and date that a user has opened an email and has selected a link within the email to visit a website, allowing us to collect analytics about our traffic, customize our services, and send you ads about our services.
We may also use cookies to automatically collect information about your computer when you visit our sites, and automatically store it in log files. This may include the type of browser software you use, the operating system you are running, the website that referred you, and your Internet Protocol ("IP") address.
Your Internet browser may permit you to reject or delete cookies, but this may prevent proper working of our website. If you do not want to allow advertising cookies from us, please disallow them on your browser settings.
We May Disclose Your Personal Information as Follows:
We will share your personal information with third parties only in the ways that are described in this privacy policy. We do not sell your personal information to third parties.
Vendors and other Service Providers
We may use third-party service providers for network, security, email, and hosting services. Suppliers and service providers are required by contract to keep the information received on our behalf confidential, and may not use it for any purpose other than to carry out the services they are performing for us.
Disclosure Required by Law
Under certain circumstances personal information may be subject to disclosure pursuant to judicial or other government subpoenas, warrants, or orders. Also, when we believe in good faith that disclosure is necessary to protect our rights, protect your safety or the safety of others, to investigate fraud, or to respond to a government request or to any other third party, it will only eventuate with your prior consent to do so. If we are ever legally compelled to disclose your personal information to a third party, we will notify you with the contact information we have unless doing so would violate the law or a court order.
Disclosure of Non-Personal Information
We may share with third parties or service providers Non-Personally Identifiable Information about your use of our website, which could include demographics, interests, and other online habits.
Access, Control and Opt-Out
Simple Opt-Out: You can opt out of our databases at any time.
If your personal information changes, or if you no longer desire our service, you may correct, update, amend, delete/remove, or deactivate it by emailing our customer support at operations@Strateg.us.
We will retain your information for as long as you are opted-in. We will retain and use your information as necessary to comply with our legal obligations, resolve disputes, and enforce our agreements. If you wish to subscribe to our newsletter and alerts, we will use your name and email address to send you such communications. Out of respect for your privacy, you may choose to stop receiving our newsletter or marketing emails by following the unsubscribe instructions included in these emails, accessing the email preferences in your account settings page or you can contact us at operations@Strateg.us.
Other Important Information
Children's Privacy: We do not knowingly collect personal information about children. Our systems are not designed for use by children under the age of 13. If we learn we have collected or obtained personal information of someone under the age of 13, we will delete that information from our database within 48 hours. If you believe that this has occurred, please contact us at operations@Strateg.us.
Security: We take the security of our data and client's information seriously. We always take what we believe are reasonable precautions to protect against unauthorized access to our systems and to prevent data from being disclosed to unauthorized parties. We follow generally-accepted standards to protect the personal information submitted to us, both during transmission and once we receive it. However, no method of transmission over the Internet, or method of electronic storage, is 100% secure. Therefore, we cannot guarantee absolute security.
Business Transitions: If STRATEGUS ever goes through a business transition such as a merger, acquisition, or sale of all or a portion of its assets, your personal information and non-personal information will likely be among the assets transferred. You will be notified in advance by email where possible, and we will post a prominent notice on our website. We will require an acquiring company or merger agreement to uphold the material terms of this privacy statement, including honoring requests for account deletion.
Links to 3rd Party Sites
Our website includes links to other websites whose privacy practices may differ from those of STRATEGUS. If you submit personal information to any of those sites, your information is governed by their privacy policies. We encourage you to carefully read the privacy policy of any website you visit.
Blog / Forum
Our website offers publicly accessible blogs or community forums. You should be aware that any information you provide in these areas might be read, collected, and used by others who access them. You can request the removal of your personal information from our blog or community forum, by contacting us at operations@Strateg.us. In some cases, STRATEGUS may not be able to remove your personal information, in which case we will let you know if we are unable to do so and why.
Changes to this Policy
This Privacy Policy was last updated on February 7, 2017. We will provide notice within 30 days whenever this Privacy Policy is changed in a material way, presenting the old and new content. We encourage you to periodically review this page for the latest information on our privacy practices.