OTT (Over-the-top) has had a lot of different faces in the last couple of years. Depending on how you worked with OTT in the past, you may have referred to OTT as mobile video. Today, the term OTT is more widely acknowledged as the device being used to stream television rather than the relationship to an operator. OTT delivers content from a programmer to an end-user, leaving out the traditional TV buy infrastructure.
That's an important distinction to make. OTT Ads are different than other online video advertising. OTT Ads are ads shown on a TV screen through a smart (connected) TV or streaming device. With OTT Ads, you can make the critical distinction that more than one person is watching the program, whereas online mobile video captures an audience of one. Simply put, OTT is used to consume content rather than browse content on the web.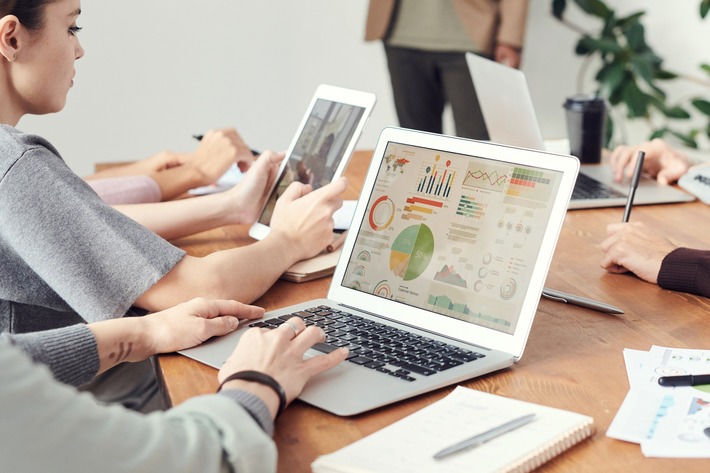 What is OTT?
In other words, OTT means incredibly powerful! The cable box is also called a setup box. They sat under television sets and TV boxes. Even though screen surfaces were flattened out and cables shifted elsewhere, it was retained for set-top boxes. Do you remember anything from your childhood that you've never seen before? Unlike streaming videos, they don't require a cable since they are transmitted over the internet. It either bypassed or went over the box. So it's called over the top!
What are OTT services?
OTT services are applications enabling users to stream high-quality videos to their devices. Many online OTT services follow varying styles. Transactional Video on Demand (TVOD) Advertising video on demand (AVOD). Subscription Video On Demand (SVOD) Multiple channel video programming distributors and MVPDs.
How does programmatic advertising work?
The process to learn programmatic advertising can be difficult, especially if you're not familiar with the programmatic advertising method at all. However, this programmatic advertising 101 guide is designed to simplify programmatic advertising. How do programmatic ads work? The basic foundation of a programmatic advertising ecosystem is comprised of four primary components. A demand-side platform (DSP), a supply-side platform (SSP), a data management platform (DMP), and an ad exchange are all examples of platforms. Each system component works in tandem to support both publishers and advertisers and enable them to trade efficiently.

Tell me the difference between OTT and IPTV?
From a technical perspective, both IPTV and OTT services are capable of processing requests via Internet protocol. The OTT-related data must be transmitted via a shared network, while the IPTV service uses a private network that you can control. It also resembles a streaming service from OTT to IPTV based upon technologies. IPTV services are usually arranged through a web host. Therefore, a single IPTV service is impossible to use with different providers. One corporation usually delivers internet as part of IP - television services.
Benefits of Over the Top Advertising
The idea of an online advertisement has been widely viewed as a win-win. The customer loves this because they don't pay for TV with limited content or convenience. Advertising companies love the opportunity to generate massive revenues and increase consumer awareness. This OTT offers additional options, including targeted campaigns - OTT enables shorter but more relevant advertising by tracking the location of an area. OTT platforms can separate the audience into segments so that you get better data about how frequently your viewers use them to access your content.
The sheer mass of places to advertise through OTT is growing exponentially. Traditional TV advertising has fierce competition with OTT Advertising as users shift to streaming television and cut the cord.
How is Over the Top Advertising delivered?
The streaming provider determines the delivery methods and how the platform interacts with OTT devices (whether Amazon Fire TV, Roku, Apple TV, or another service). This may include using Video Ad Serving Templates (VAST), whose popular videos are often OTT. Ads inserted by server-side (SSSA) and client-side (CSAI) could also be done. This whole sequence looks like this:
First, create your target audience for this ad. The audience's composition reflects information from platforms collected on the website. Some data will contain additional data about the household.
Next, develop your creative asset. The creative asset should be visually appealing, attention-grabbing, and tailored to the target audience.
Then, choose the format of your ads based on your audience, but most ads on OTT are often between 15 to 30 seconds long.
After that, choose an inventory that matches your target audience.
Top OTT viewership: Netflix & Hulu vs Roku
Netflix & Hulu have large viewership percentages, but Roku has the best-selling device for OTT streaming. However, Roku only controls about 1/3rd of the market. That leaves a lot of room for other companies to sell OTT ads across other leading CTV devices like Chromecast, Amazon Fire TV & AppleTV.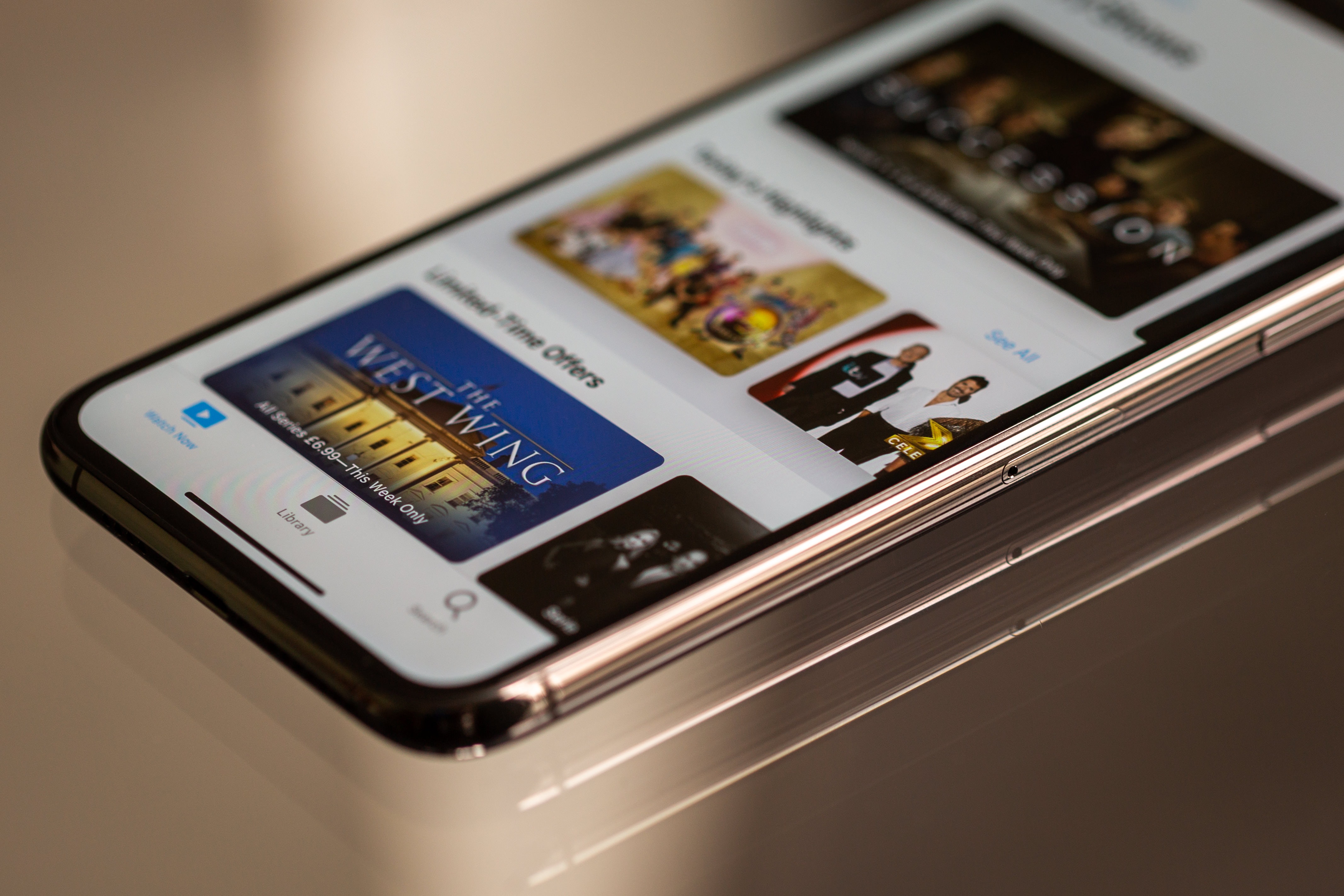 Challenges of OTT Advertising
OTT has many benefits you'd never expect to get from traditional media advertising. However, OTT advertising is naturally a medium that makes people fear the unknown of moving into a new advertising area. However, these worries are natural, just remember, thousands of businesses already use OTT ads with great success. Here are some of the challenges in OTT advertising:
Reach: The first challenge is to make sure that your ad is placed in front of the right audience. This can be a difficult task, given the vast number of content options available to consumers.
Frequency: Once you've reached your target audience, you need to ensure that your ad is seen often enough to be effective. This can be a challenge with OTT, as viewers often binge-watch content and may not see the same ad more than once.
Measurement: Measuring the effectiveness of OTT advertising can be difficult, as there are no standardized metrics yet. Advertisers need to track not only how many people saw the ad, but also how long they watched it, what actions (if any) they took after watching, and so on.
OTT advertising remains a promising option for digital advertisers, but some challenges still need to be addressed. By understanding these challenges and planning for them, you can ensure that your OTT advertising campaign is a success.
Increase your ad revenue with programmatic advertising
This programmatic marketing 101 guide explains how programmatic advertising gives your business the best possible opportunity to promote your business services. With a highly targeted advertising program, you can generate leads and increase revenue year-round. In addition, Strategus can assist in implementing onsite programmatic advertising as we provide a personalized OTT campaign with dedicated accounts managers and sophisticated advertising automation software using programmatic advertising.
The future of OTT ads
OTT ads could be an attractive alternative to ad networks. Insider Intelligence is reporting ad expenditure on linear and CTV platforms in the United States will approach $93 billion by 2025, up from almost $80 billion in 2021. CTV spending will account for the entire increase in spending. In addition, The overall ad expenditure for OTT alone in 2020 was $990 million; Another OTT local ad spending company predicts that figure to surpass $1 billion in 2021, with a total of $1.176 billion. Over the following several years, growth is likely to accelerate, culminating in the $2.373 billion estimated OTT ad expenditure in 2025. Traditional TV is the largest ad expenditure sector to date, although its advantage is shrinking due to an increase in OTT ad spending, as well as gains in web and mobile ads.
Subscription services
Most streaming providers such as Netflix or Hulu receive the highest revenue through clients' subscription payments. It is logical to know what audience they have and tailor the advertisements more easily. In the event of a lack of data, they should look for other companies' data that are probably more accurate than theirs.
If you're looking for help with your OTT advertising campaign, Strategus is here to assist you! With years of experience in programmatic marketing, we can help you develop a campaign that reaches your target audience and generates leads and revenue. Contact us today to learn more about our services!
Posted by Steven Cohen