8 min read
From Programmatic Display to Programmatic Video Advertising
Programmatic advertising is the automated process of buying online ads that reduces the time it takes to manage it manually.
Transactions are instantly more efficient and businesses can ensure ad placements are catered to the audience they're looking for.
Programmatic advertising has access to practically any channel and device, from mobile platforms to connected TVs (CTV) and more.
In programmatic campaigns, audiences are segmented by available data to create targeted solutions designed to serve ads specifically for relevant viewers.
For example, retail businesses can use programmatic targeting to boost sales by locating geographies that are between seasons and reaching shoppers who regularly stream videos on their smart TVs at night.
As you can see, this method is personalized to get ads in front of receptive consumers directly with the support of automation. However, the real gem of programmatic is the ability to serve display, online video, streaming video messaging, and audio ads for powerful reach and frequency.
Table of Contents
Audience-Based Programmatic Advertising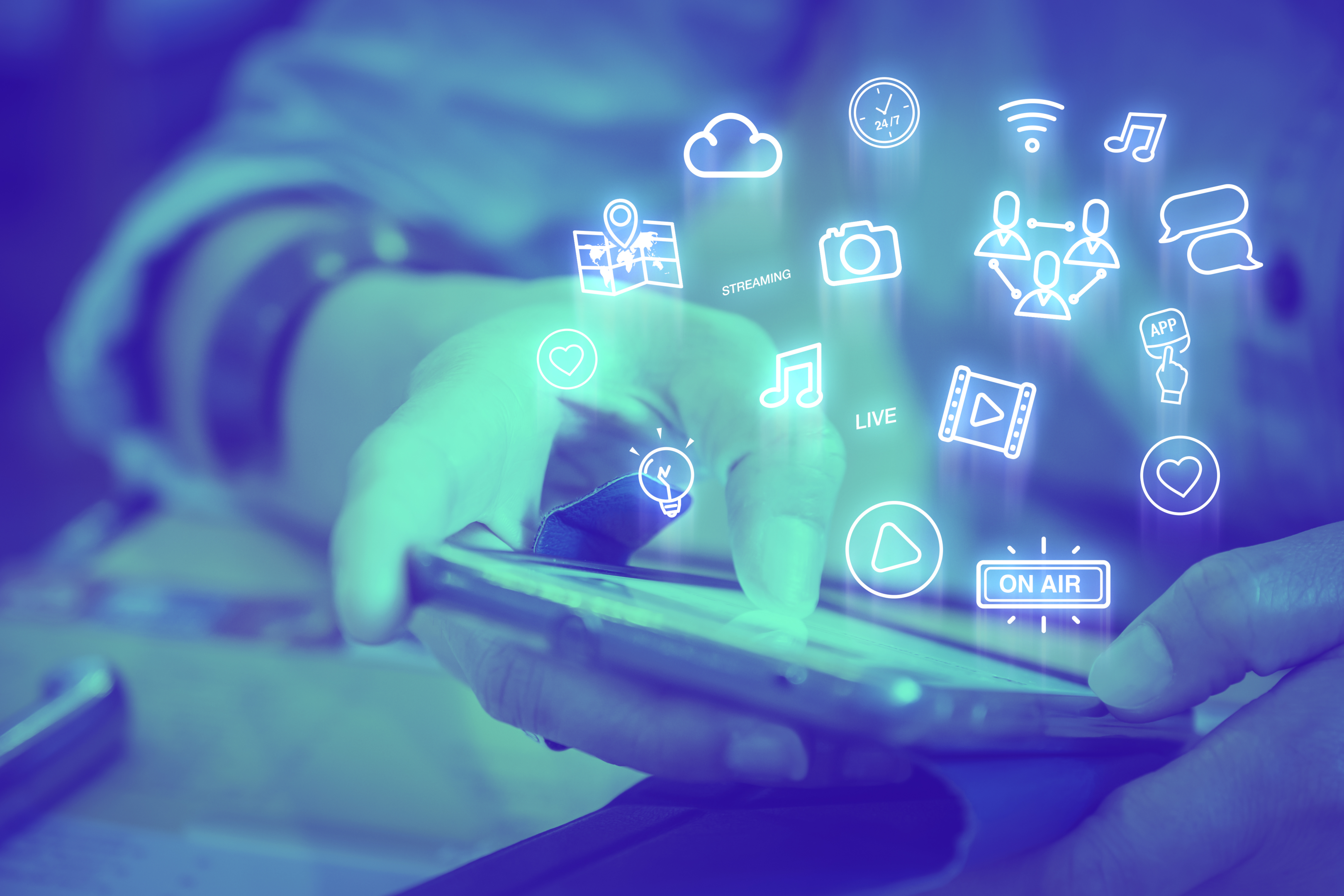 Programmatic advertising has multiple moving pieces, including demand-side platforms (DSP), supply-side platforms (SSP), and ad exchanges.
Programmatic display advertising can also be called real-time bidding (RTB), programmatic, programmatic advertising, display ad slots, and programmatic buying.
With all that said, the main takeaway is that programmatic serves highly targeted ads based on in-depth analysis to design an identity solution for your brand.
Adding first-party data to the equation in display ads also opens up look-alike audience modeling for finding new consumers with previous customer information.
As an emerging technology in ad space, programmatic continues to impact advertising dollars:
Programmatic Advertising in Retail Media
As of July 2022, retail accounted for 24.7% of display ad spending. The retail industry is among the largest category for display ad spend and the second fastest-growing category.
This same trajectory in the digital display is expected to happen for existing video content as well, with large retail media companies like Amazon and Kroger Co. both focusing on CTV ads in digital advertising.
And from an audience perspective, millennials and Gen Z embrace the high velocity of variety, whether it's social media feeds, news, multiplayer games, or fashion. As these demographics mature, their habits present the future of advertising models.
Open Internet Vs Walled Garden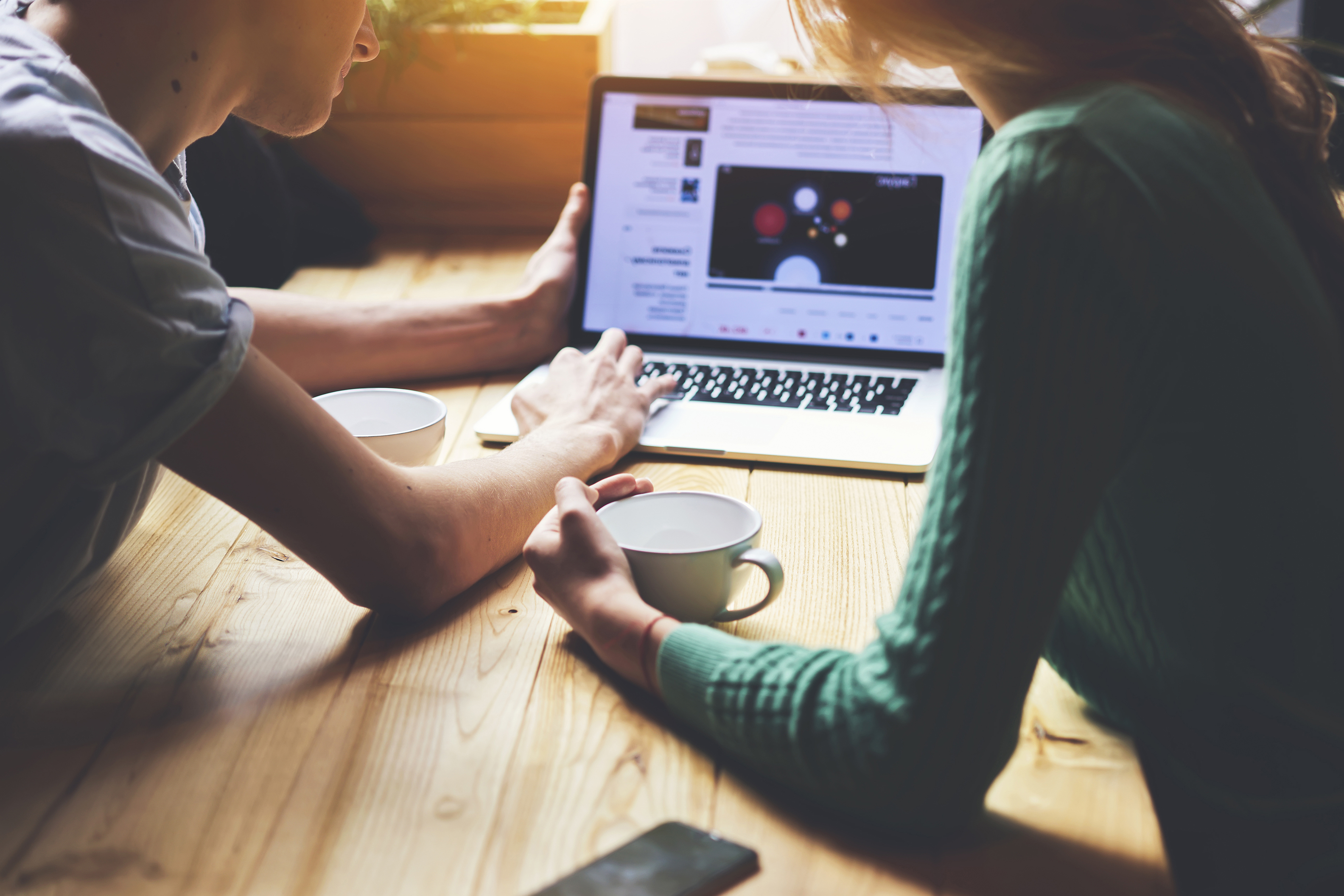 All in all, walled gardens are any closed ecosystem where the technology provider retains control over its hardware and content.
The central walled garden players of Google, Facebook, and Amazon are primary examples and everything on the internet outside of these big names is the open internet or open web.
Independent ad tech companies utilize the open internet to provide advertisers with measurement, attribution and reporting with ease compared to walled gardens. This transparency validates advertising campaign performance and ROI.
Open Internet Advertisements Are More Relevant
Self-sufficient agencies deliver a better support network over walled gardens with account managers to help guide campaigns and offer technical support.
Most of the time, you aren't receiving individualized attention from large corporations like Google. Moreover, the open internet allows clients to integrate their own first-party data set for targeting while uploading this data on walled gardens is often hamstrung to the platform.
Independent ad agencies develop custom solutions to track performance on your terms. Whereas, walled gardens provide standard solutions with minimal opportunities for flexibility.
In other words, the open web will continue to represent accessibility. Now, we can create a balanced value exchange and capitalize on the open web gaining a bigger slice of the market.
With inventory, audiences, and data that benefit advertisers — independent ad tech's ability to innovate and adapt to buyers' needs — 2023 will see open web taking a significant portion from the digital players dominating the market.
Digital TV and Media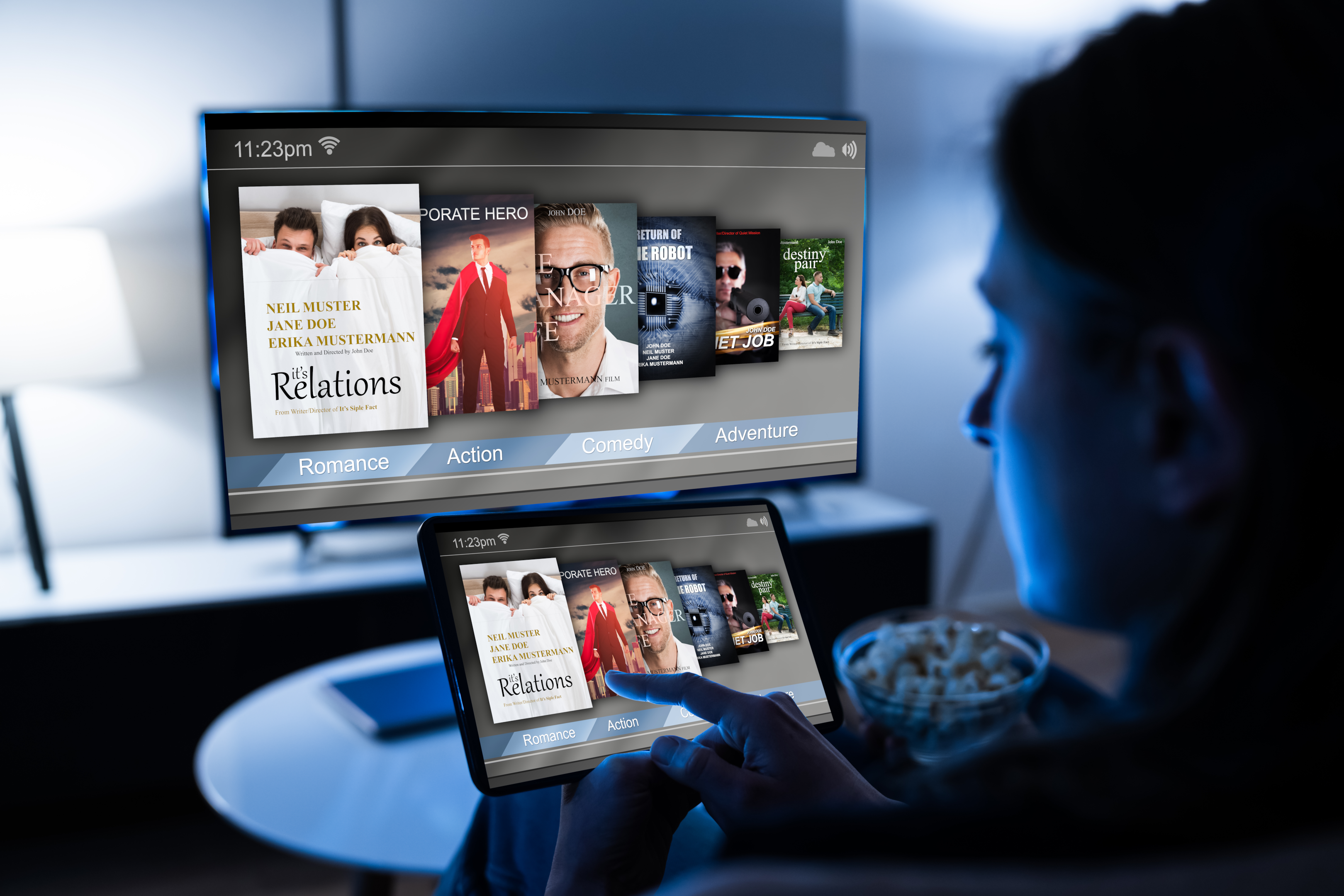 How we stream media across multiple devices makes it essential for brands to serve consistent cross-device experiences.
Today's streaming audiences watch TV on their tablets, then listen to a podcast while working on their laptop. Programmatic video advertising platforms let you target your audience with a video ad at the appropriate time.
It's why we're seeing a big transition to video content and digital audio:
Streaming services still have consumers tuning into the biggest screen in the home. However, streaming platforms have been fighting for time and rolling out ad-supported tiers (known as AVOD) to retain subscribers and available revenue opportunities.
For advertisers and marketers, this delivers ideal times to capture attention with programmatic video ads, and serve them with an ad format fitted for other devices in the household.
The benefits of programmatic video advertising are no longer kept secret among early adopters as it lets advertisers stay agile with enhanced audience reach, and has the power to integrate multiple tactics and automate video ad inventory decisions in real time.
Pioneering Advantages in Programmatic Advertising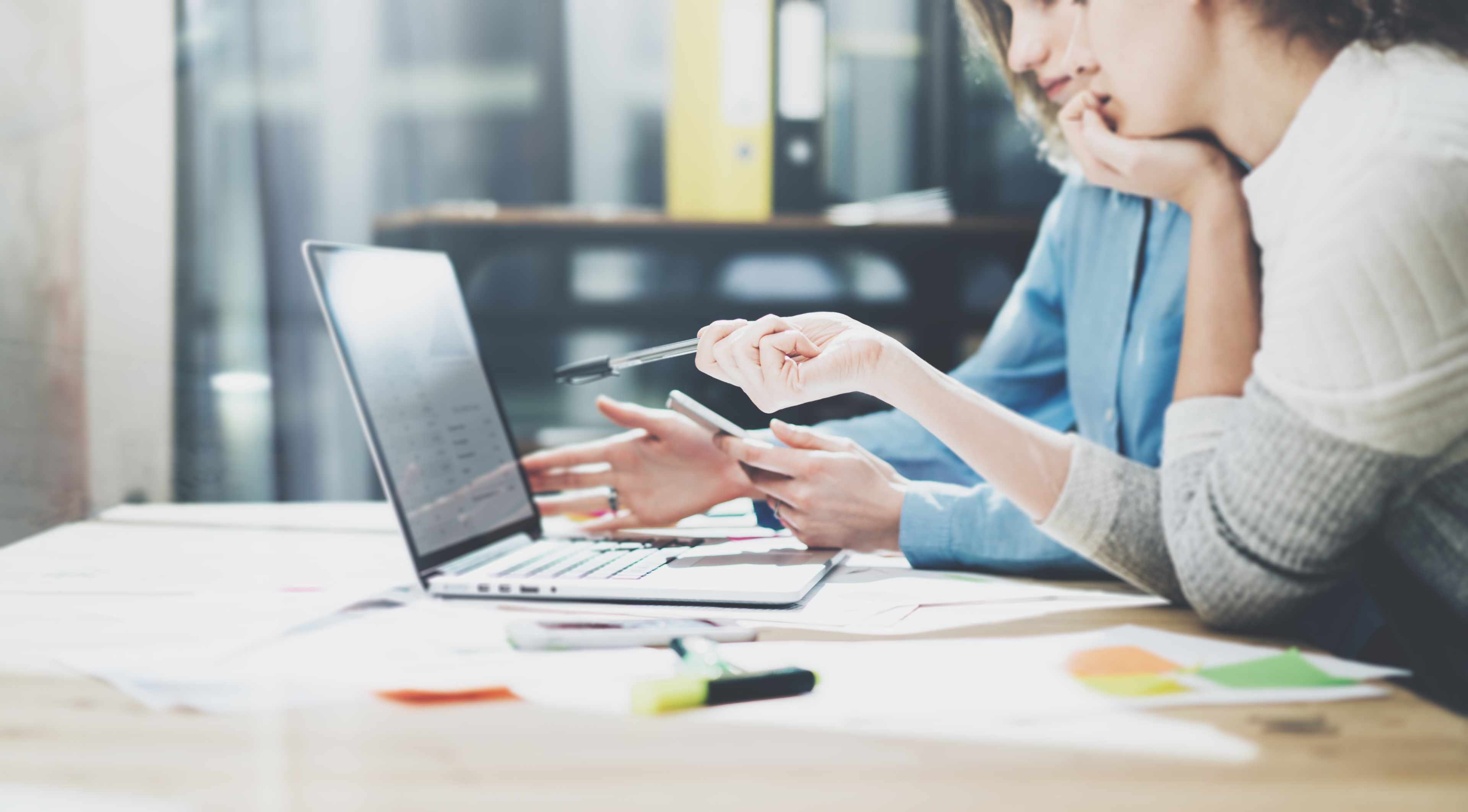 Strategus has been at the forefront of programmatic CTV advertising since the beginning, so brands receive expertise to deliver greater impact in the digital world.
Our managed services connect to your ideal target audience on a suitable device and at the right time. As a fully-autonomous programmatic advertising agency, we customize campaigns to fit clients' needs while exploring the latest developments in online videos.
Reaching modern audiences means handling ad placement across multiple channels and devices to drive full-funnel attribution. Strategus continues searching for What's Next in CTV Advertising and commits to providing the most advanced programmatic solutions.
Contact our team for the field's most experienced programmatic ad network provider. We help bridge the gap between traditional and programmatic advertising to boost campaign performance.

Additional Resources
>> Between reach and frequency are you prioritizing the right metrics?
>> How do streaming audio ads tie into programmatic?
>>What about CTV advertising? How does it work?
Posted by Andy Dixon