6 min read
What is AVOD Advertising?
Discover everything you need to know about AVOD advertising, video on demand, and the new age of media consumption with Strategus.
AVOD Definition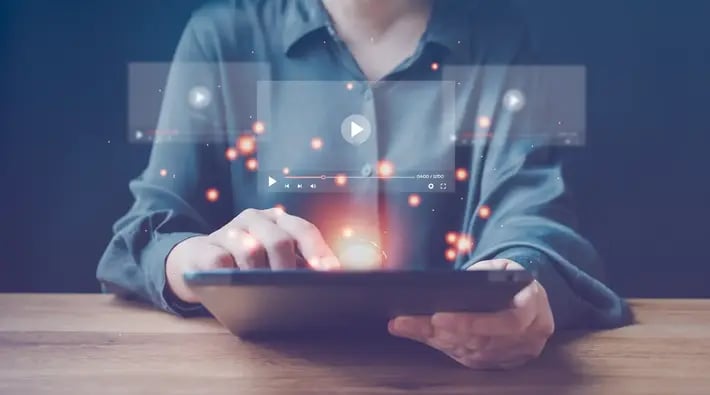 AVOD stands for advertising-based video on demand, and this streaming service type offers discounted costs in exchange for ad-supported video content.
These platforms can run on websites and apps across mobile devices, gaming consoles, smart TVs, or anywhere videos are being streamed. And with viewers gaining access to more videos digitally at a cheaper rate, AVOD is surging among TV audiences.
Since AVOD is delivered over the internet, it gives digital advertisers tons of opportunities to apply data for audience targeting.
As AVOD services compete for larger audiences and ad revenue, their inventory will become more appealing to media buyers. Plus, they will focus on being made available to all and any device, so they aren't missing out on any potential eyeballs.
Benefits of AVOD Advertising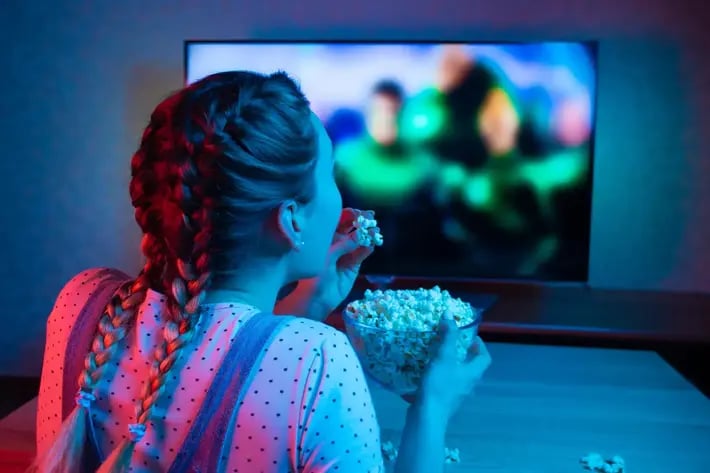 Up to this point, TV networks have preferred the top spot for video content. As networks competed for attention through new hit shows, older content libraries should have been noticed.
Instead, AVOD platforms are offering a home for these older libraries. Plus, this total content inventory is no longer limited to broadcast hours and programming.
Unlike broadcast, video on demand platforms can take risks on older shows to gain potential audiences. And these inexpensive TV series typically have dedicated fan bases who regularly enjoy rewatching.
For reference, here are some popular AVOD services: Pluto TV, Vudu, Tubi, Fubo, Crackle, Plex, Samsung TV Plus, TiVO+, and WatchFree.
This is a huge win for AVOD platforms and advertisers as it secures audience retention and offers precise methods to target demographics.
Additionally, AVOD's popularity has strengthened these monetization models and led to the production of fresh content to retain an emerging viewership.
Ultimately, the goal of every advertiser is to drive results. Today, marketing efforts can pinpoint exact audiences across all of these different VOD platforms and streaming devices quickly and efficiently.
AVOD vs. SVOD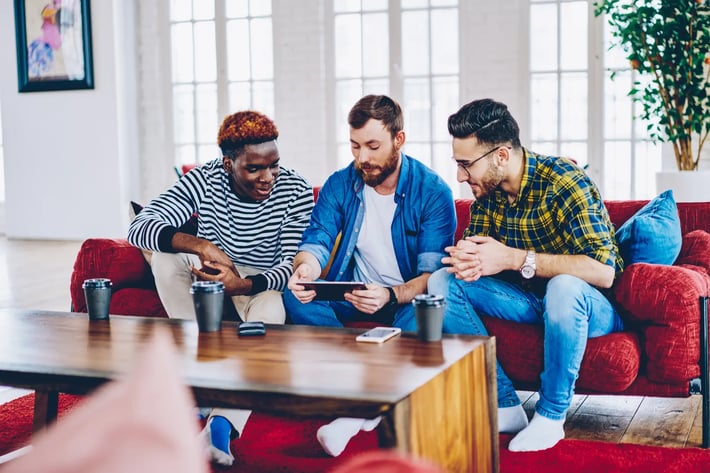 Most streaming video services have relied on ad-free experiences for viewers as part of a subscription-based video on demand (SVOD) model.
In the past, streaming services were under the impression that once viewers became used to viewing content without ad breaks, they would never want to go back.
However, as more services entered the market, the number of subscriptions piled up. Consumers began feeling the pressures of subscription fatigue and the financial pressures of an economic downturn.
Streaming audiences began to balance costs and must-watch content because having an ad-free experience across all video on demand platforms was no longer affordable.
Many of these streaming services introduced AVOD options to offer an entry-level price option to new subscribers and a lower-cost alternative to current subscribers looking to switch to another streaming service.
AVOD vs. FAST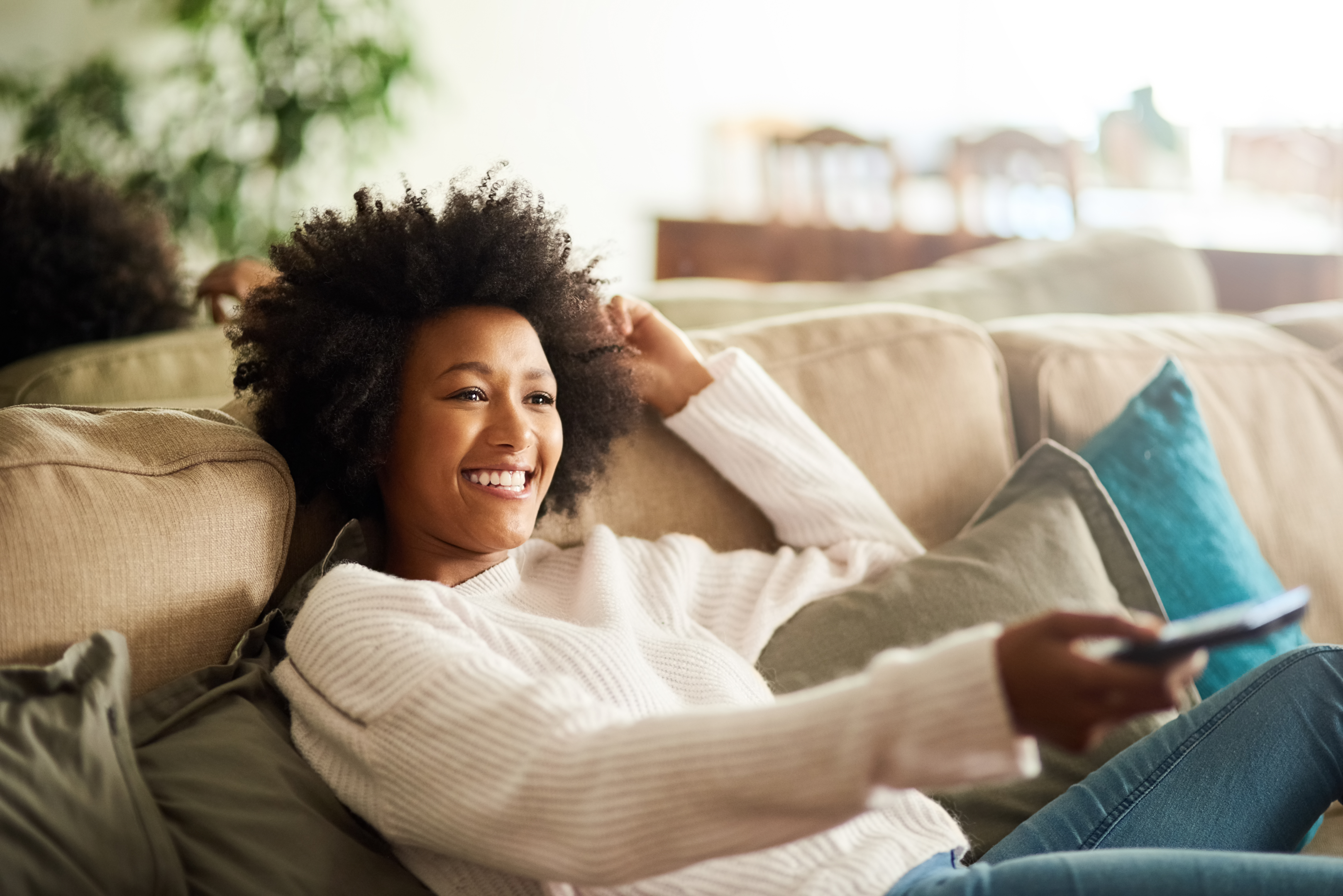 As most of the streaming environment focuses on the evolution of TV, one channel is reverting to the earlier days of TV.
Free ad-supported TV (FAST) combines the latest streaming tech with an old-school approach.
FAST channels offer the same streaming format, and it's free to watch through the support of advertisements. Typically, FAST programming focuses on older content over new titles that regularly appear on AVOD and SVOD channels.
For example, advertisers can now place online video ads across Amazon Prime Video through its FAST channel Freevee, live-streamed content on Twitch, and the curated news app on Fire TV.
Regardless of its typically outdated content, the popularity of FAST continues to grow. Most recently, the number of FAST channels in the US reached 1,400.
It proves that viewers still enjoy the traditional TV days of just seeing what's on, with the ease of digital streaming on connected (CTV) devices and over-the-top (OTT) platforms.
FAST options are enabling tons of channels to stream archived content:
One major trend occurring within FAST channels is single-show channels. These channels contain one show only and run episodes like a marathon block, such as Cops, Baywatch, and The Joy of Painting, capitalizing on dedicated fans browsing channels.
Future of AVOD Services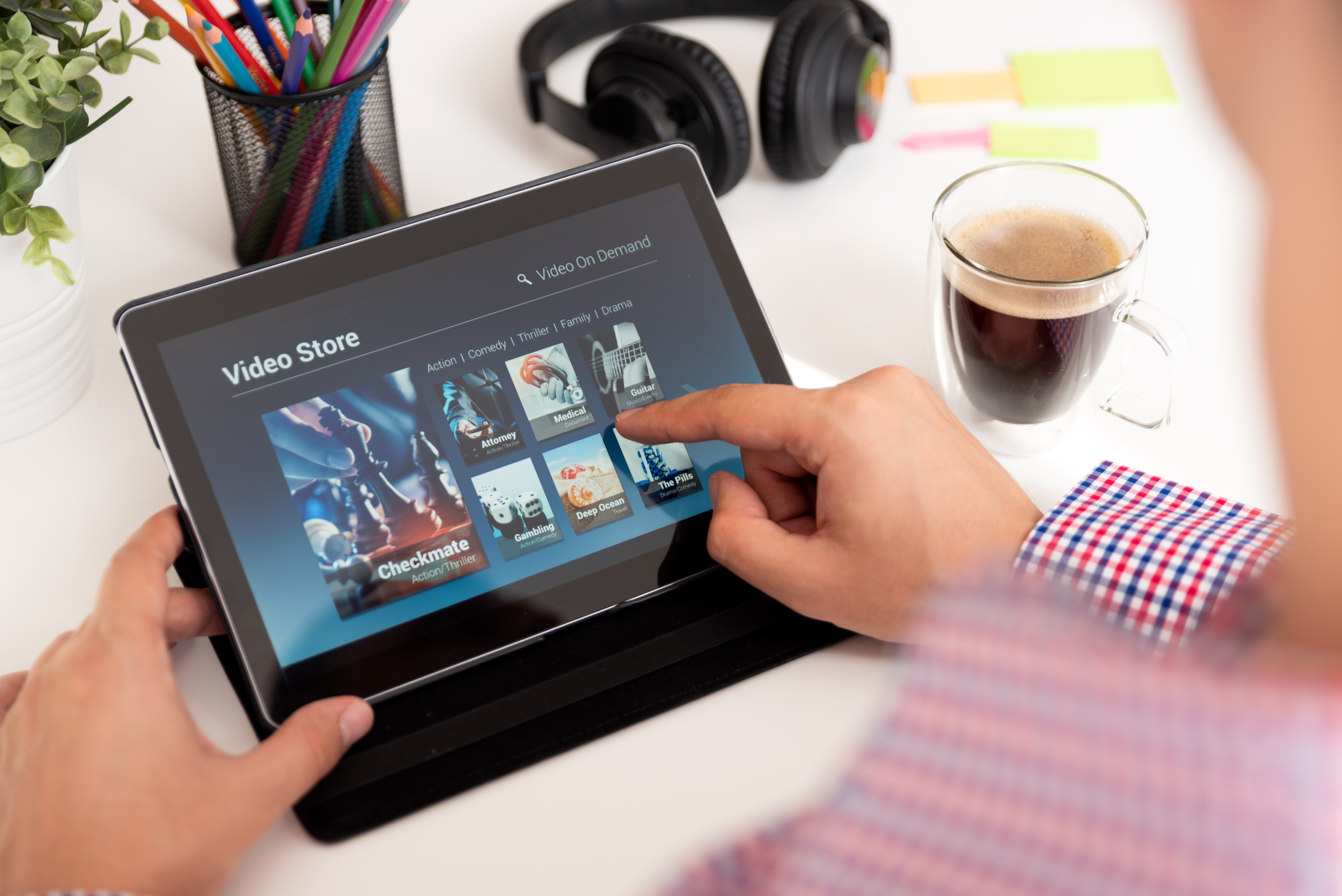 Traditional TV has been losing viewers steadily year after year, and the chances of retaining the majority of viewership are slim to none.
AVOD services offer long-term advertising solutions with the maturation of the streaming market, cord-cutting, and an ever-evolving online world.
Over-the-top (OTT) and connected TV (CTV) are expected to steadily overtake the TV experience as more audiences choose digital over linear.
Ever since its arrival, AVOD has captured a significant chunk of the streaming market:
Last year, AVOD was seeing higher adoption rates than subscription video on demand, with a 29% increase in households streaming AVODs, compared to a 21% increase for SVOD in the same period

​​By the end of 2023, two-thirds of consumers will use at least one advertising video-on-demand (AVOD) service monthly — a 5% increase over the prior year

In a recent survey, nearly 75% of viewers would switch to a free or lower-cost tier of a streaming service when given the choice
The AVOD model continues to produce quality content rapidly to compete in a crowded landscape. So we expect a swift development of new AVOD and FAST tiers in premium SVOD platforms going forward to meet consumer demand.
For advertisers, these channels provide performance-based marketing strategies, detailed campaign measurements, and audience data that will change the way we think of digital advertising.
Streaming Advertising With The CTV & OTT Experts
Using an AVOD platform remains a powerful medium for brands looking to differentiate themselves from the guesswork of other digital marketing strategies.
The diversity of video on demand and free content will deepen to create a personalized experience for TV viewing. On the other hand, this also leads to personalized marketing tactics to get ads in front of receptive audiences.
More advertising dollars are leaving broadcast television and following viewers on ad-based video platforms and FAST channels.
Connecting to the right audience on the right device and at the right time — needs industry expertise to navigate an elaborate environment. At Strategus, we've been at the forefront of OTT and CTV advertising to deliver the impact of streaming ads for every brand and industry.
Reach out to our team today, and see how our managed services enhance your campaign for effective results.
Posted by Andy Dixon