8 min read
The Difference Between First, Second, and Third-Party Data
You may already have some knowledge of modern targeting techniques beyond traditional media buying. However, many marketers still struggle to use these modern techniques best to deliver exceptional campaign results.
Simply hearing the difference between first-, second-, and third-party data is not enough to optimize your marketing strategy — you have to understand how those differences contribute to a given marketing goal, not to mention the trends and projections surrounding the topic.
It's no secret that data-driven marketing is a vital component of business strategy. Still, in case there was ever a tiny doubt, it should be noted that speed and accuracy are among the most important benefits of accessing data.
The biggest (and surprisingly common) problem is that many marketers aren't using it to its full potential. Adobe reports that 87% of marketers admit that data is their company's most under-utilized asset, even though businesses that apply data-driven strategies deliver five to eight times as much ROI as businesses without.
Here's what you need to know to use first-, second-, and third-party data to your advantage.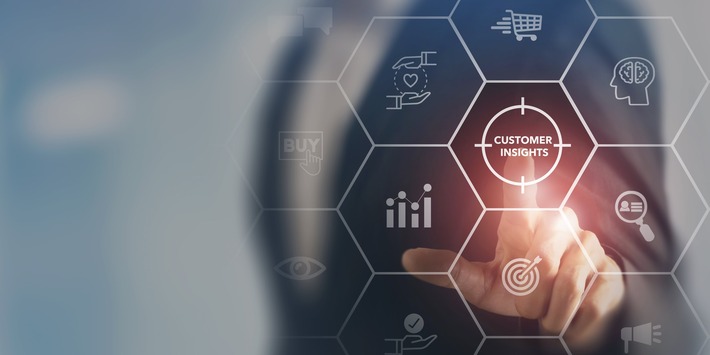 Difference Between First-, Second-, and Third-Party Data
You must understand the different types of data available to effectively target your market and increase brand awareness among the right consumers.
As cited by Maryville University, "Developing a keen understanding of the collection and usage of marketing data can help you create highly competitive campaigns. Understanding your target audience and the messages that will resonate most effectively with them is a strategic approach for the digital age."
First, you'll want to gain a complete understanding of data collection in advertising as a whole, and then how first-, second-, and third-party data can achieve your goals as a marketer in different ways.
DATA COLLECTION IN ADVERTISING
Data collection in advertising is the process of researching and collecting important consumer data to effectively target your audience with personalized advertising that resonates with them.
It is important because it allows marketers to analyze data specific to their existing and potential customers. Data activation in advertising is divided into first-, second-, and third-party sources that you obtain the information from.
Marketers then take the data they're provided with and target their correct audience more effectively.
As Marketing Land has said, "Data isn't a barrier, and it's not just another initiative to add to the team's plate. Data helps teams get smarter, more efficient, and more effective. Data itself isn't difficult, but finding ways to utilize it can be challenging."
Let us eliminate some challenges you may be having with consumer data by briefly explaining each data collection method and its rising importance in marketing.
FIRST-PARTY DATA COLLECTION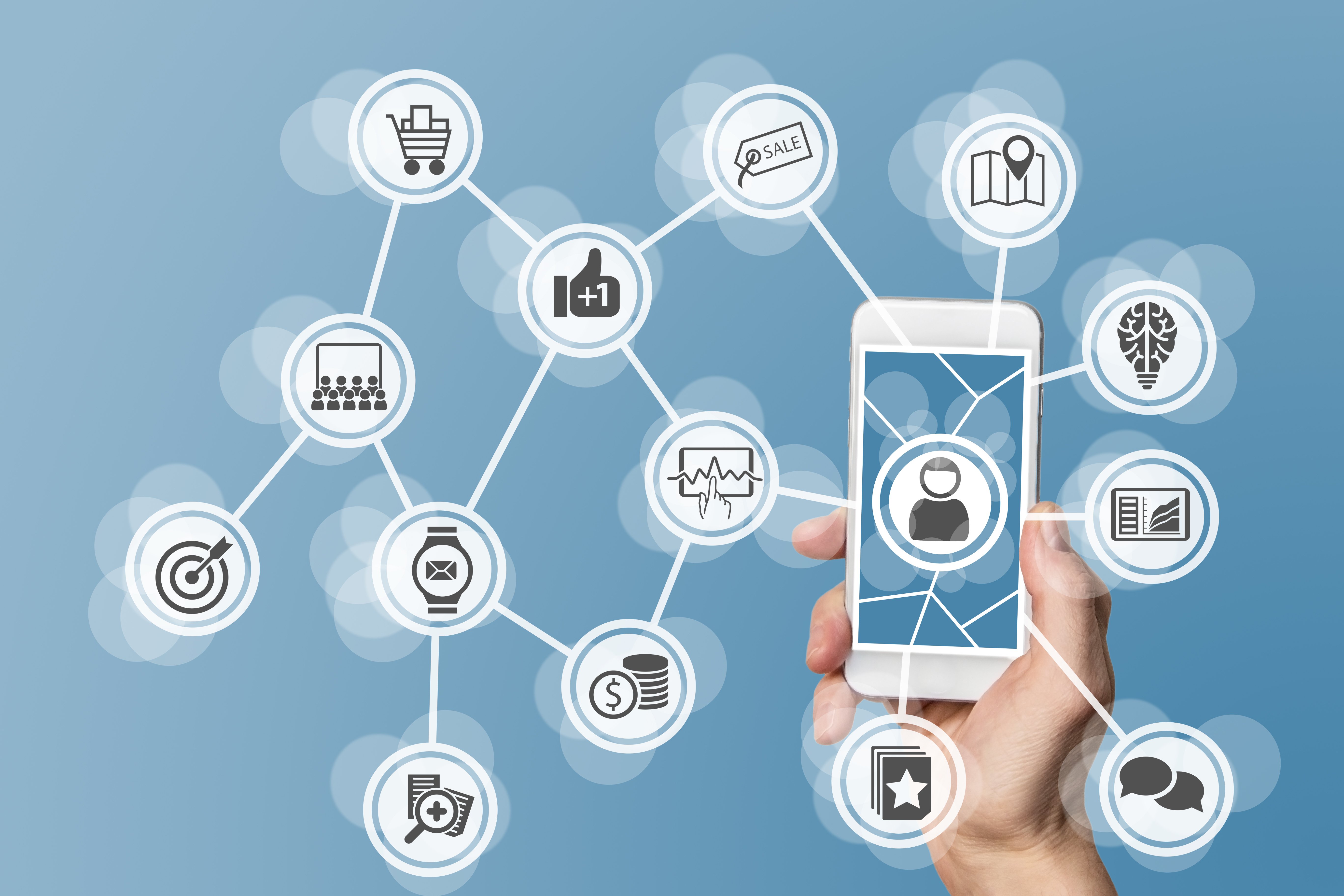 First-party data collection is the method by which you obtain data directly from your sources, meaning you own it.
This data source is significantly valuable because you get your information firsthand from your consumers, eliminating any misinterpretations and errors. It is, by far, the most effective and reliable form of data collection.
While there are many ways to collect first-party data, these are a couple of the most common:
Google Analytics
Customer surveys, feedback, interviews, etc.
Website
Email
Social Media
CRM Systems
Call Centers
Mobile Apps
Valuable information you collect from first-party sources includes:
Demographics
Interests and behaviors
Visited websites and time spent on them
Interactions
Purchase history
Moving forward, first-person data collection will continue to be a vital component in marketing, as research and studies support its superiority.
A Winterberry Group survey revealed that 36% of executives said increasing the quantity and quality of first‐party data in their stacks was crucial for their brands.
Also, Forbes has reported that 41% of "high-performance marketers" are incorporating first-party data into their overarching marketing strategies today, and marketers said getting martech to support first-party data initiatives was their "top technology investment priority."
THIRD-PARTY DATA COLLECTION
If we look at data collected from the perspective of two poles, first-party data is from the North Pole and third-party data is from the South Pole.
While first-party data is collected from your own proprietary sources, third-hand data is any data you obtain that is not your own. The information you collect is generally the same, but someone else did the work.
It typically consists of purchasing data from another company, partnering with a business to gain a mutual benefit, and/or researching available information.
Some examples of third-party data sources are:
Oracle Data Cloud
SalesForce Marketing Cloud
Acxiom
Google
Facebook
Amazon
Experian
Visa
Third-party data collection and distribution is decreasing in significance. The American Marketing Association explains that the demise of third-party data resides in the fact that:
Consumer snapshot is not accurately captured with third-party data sources.
Marketers have always struggled with the accuracy of the information.
There are more reliable, consumer-approved ways of collecting data.

First-party data is key to the future of marketing and advertising as consumers continue to question the sharing of their data. There needs to be a clear value exchange for them to provide information willingly.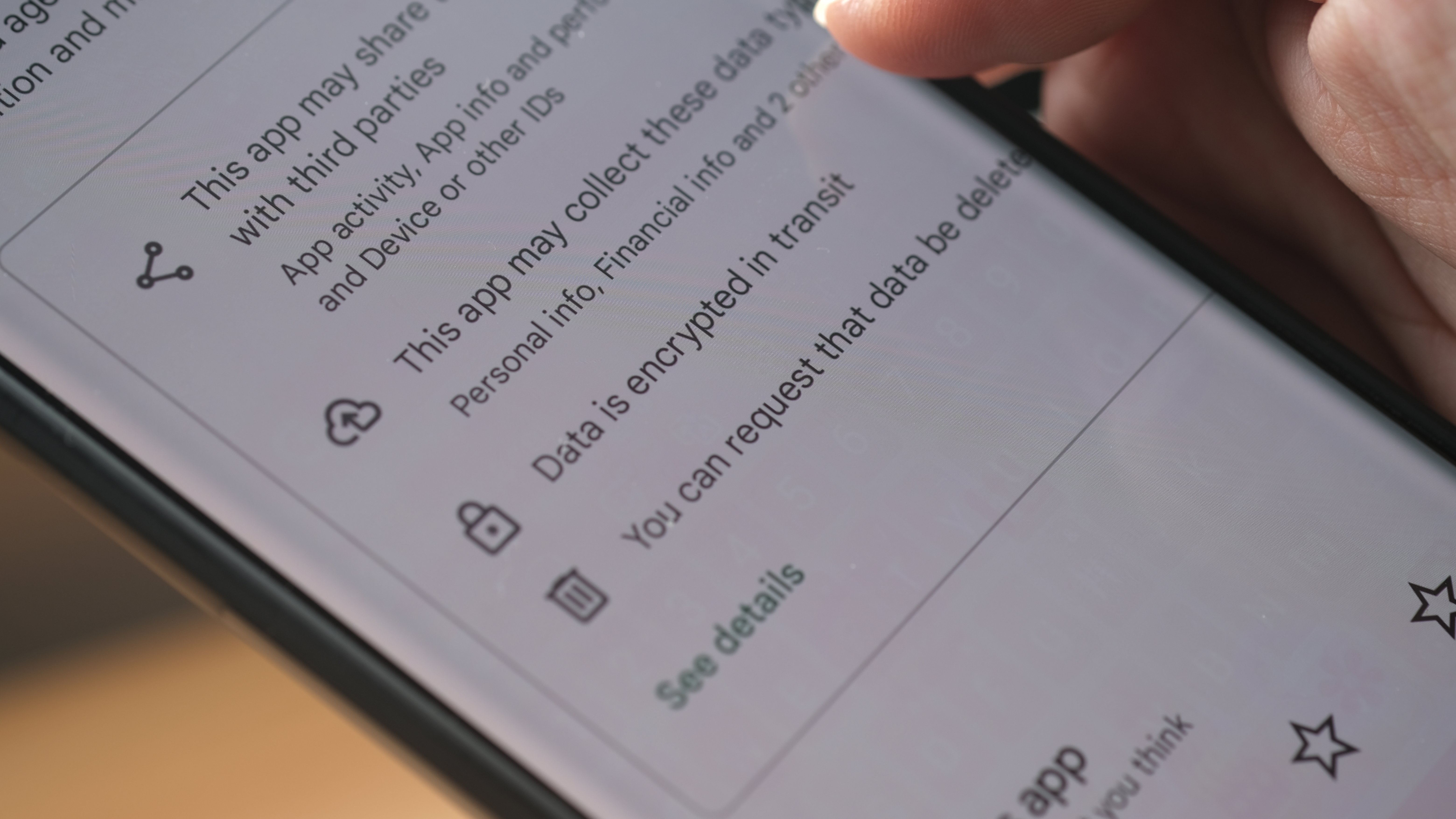 Another significant problem is the death of third-party cookies. New privacy laws impact the way advertisers target their audience effectively, and it has marketers worrying about how they're going to do business moving forward.
Google announced the phase-out of third-party cookies on Chrome browsers by 2022 at the beginning of 2020, saying that "users are demanding greater privacy—including transparency, choice, and control over how their data is used—and it's clear the web ecosystem needs to evolve to meet these increasing demands."
Furthermore, HubSpot explains the news comes as no surprise since:
The GDPR ruling enforces visitors' allowance to press an accept button for cookies, rather than a notification.
Advertising software firms and publishers were already contemplating alternative solutions before the official news of Google's cookie phase-out broke.
SECOND-PARTY DATA COLLECTION
Lastly, second-party data collection sits somewhere around the equator in our analogy. Though somewhat ambiguous and up for interpretation depending on specific industries, we define second-party data as the customization of third-party data.
Essentially, you take the data obtained from reputable, trustworthy third-party data sources and customize it for a specific target.
One easy way to think about this is using grocery shopping. Everyone can go to the grocery store and buy the same ingredients (third-party data); once you're at home, though, there are many ways to combine and customize those ingredients to create a meal (second-party data).
This booleaning of data — or using multiple sources of data such as GPS location, browsing history, purchasing history, and media consumption to create a well-rounded snapshot of a potential buyer — is the major benefit of second-party data.
Second-party data and customization is great for companies that are unable to activate first-party data themselves, but still want to thoughtfully customize their approach to specific buyers.
Some notable disadvantages of second-party data collection, as stated by MSG:
Seldom fits in the marketing research factors framework for reasons such as the information may not be the same as we require, and class boundaries may be different when units are the same.
Data isn't considered completely accurate.
Data can be outdated and irrelevant.
Moving forward, second-party data will also play a significant role in data-driven strategies, especially at Strategus. Market Research explains that it is "a strong foundation to any research project — provided you know where to find it and how to judge its worth and relevance."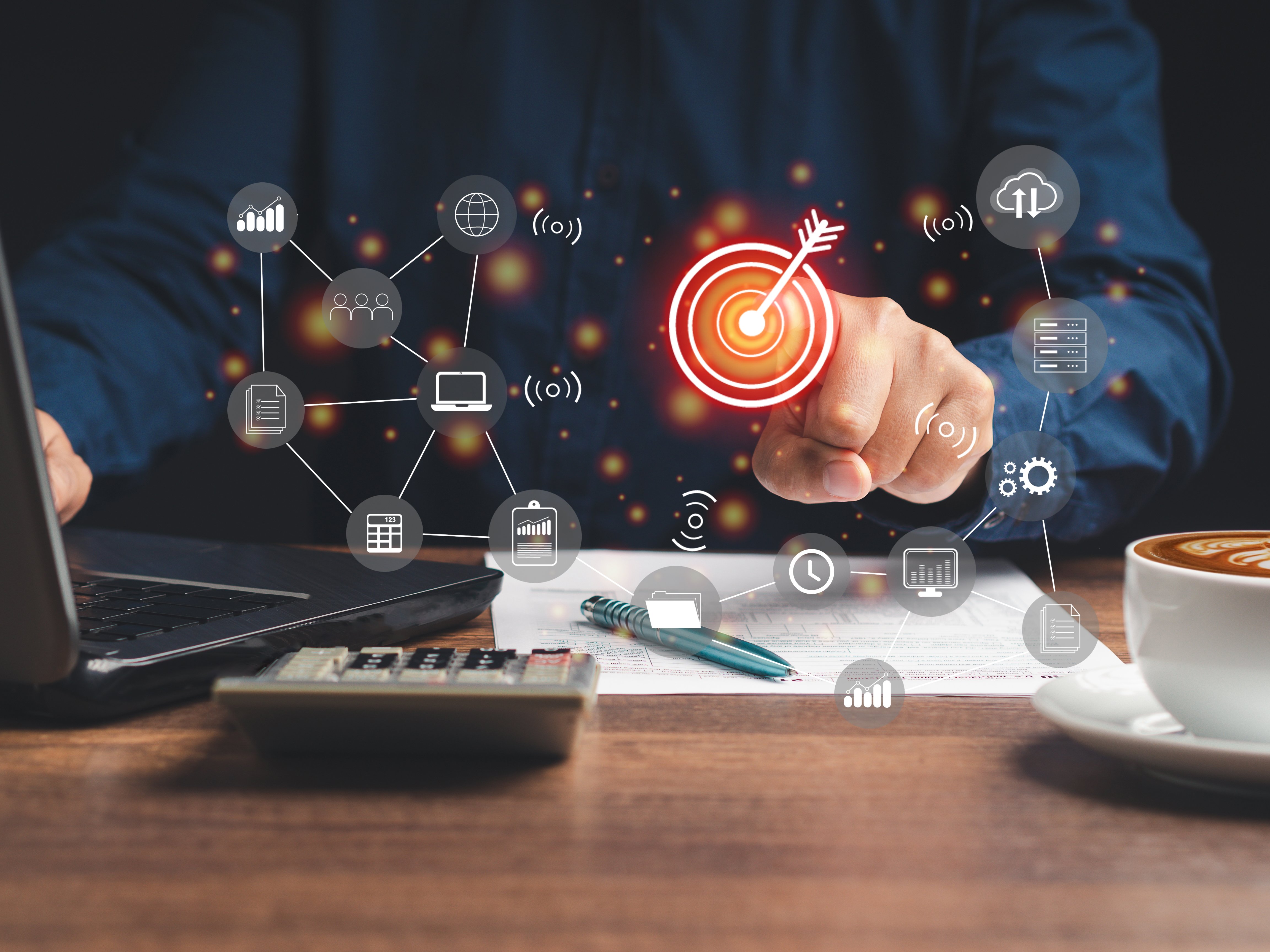 CONCLUSION
You may be struggling with data collection, especially regarding the quality and reach abilities associated with first-, second-, and third-party data collecting.
You're not the only one. Harvard Business Review reports that 77% of executives report that business adoption of Big Data/AI initiatives is a major challenge, but the most rewarding when done right.
Data collection can not only enhance your targeting efforts but also advance omnichannel measurement, give you a better understanding of each step of the buyer's journey in your market, and improve buyer personas.
All of which will help you predict future patterns, improve your insights, and guide more personalized communication and advertisements.
Consider Strategus for all of your data collection needs. Our team specializes in reporting deeper, fully transparent metrics that regularly refine and focus your campaigns. Contact us to learn more about our ability to target your audience strategically.

Posted by Strategus