7 min read
Activating a First-Party Data Strategy for CTV
Today's campaigns embrace CTV devices to refine targeting and maximize budgets. As brands adapt to the digital shift in TV viewing habits, they can also see that their shared data generates incredible performance.
In particular, this information commonly referred to as first-party data represents long-lasting ways to connect with audiences. And this data will be especially important in the future without third-party cookies.
First and foremost, first-party data originates from information customers have consented to provide, like email addresses or phone numbers, and is used to message them directly on the big screen.
From now on, first-party audience data and campaign analytics will continue to support digital marketing strategies.
Strategus is here to dig deeper into first-party data, activating it for CTVs and other streaming devices, and how programmatic advertising finds more viewers based on your core audience.
Table of Contents
First-Party Data & CTV Advertising
Data strengthens CTV advertising to create hyper-specific audience targeting that goes way beyond traditional TV advertising.
Location, language, content consumption, and other insights related to your first-party data can find your most valuable customers and tailor messaging for them.
Whether your advertising goals are to drive sales or leads, activating first-party data improves performance by reaching customers that are unique to your business.
It's the most credible data you can use because it's managed by you. Leveraging this information goes hand-in-hand with CTV advertising because it operates like most digital ad channels.
First-Party Data Activation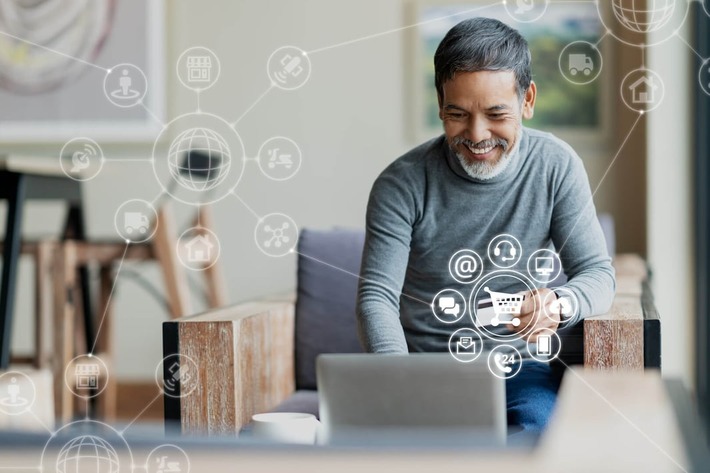 In CTV advertising, you can instantly target already-existing customers on the most influential screen in the household.
First-party data eliminates wasted effort on the campaign launch while opening the door to retargeting your ideal audience across mobile devices, laptops, and tablets.
Once a viewer watches a targeted ad to completion, cross-device messaging encourages additional searches and clicks, focusing on interested parties only.
CTV measurement and reporting monitor the total engagement of website and in-person visits and it's easily traced back to your ad tactics. Then, advertising data can optimize accordingly based on what is working the best mid-campaign.
The combination of first-party data and connected TV offers cost-effective ads by choosing relevant geos and personalizing ads for them directly.
Compared to the expense of traditional TV placements, CTV advertising centers on your best customers instead of trying to reach everyone for lower-quality results.
Importance of First-Party Data Collection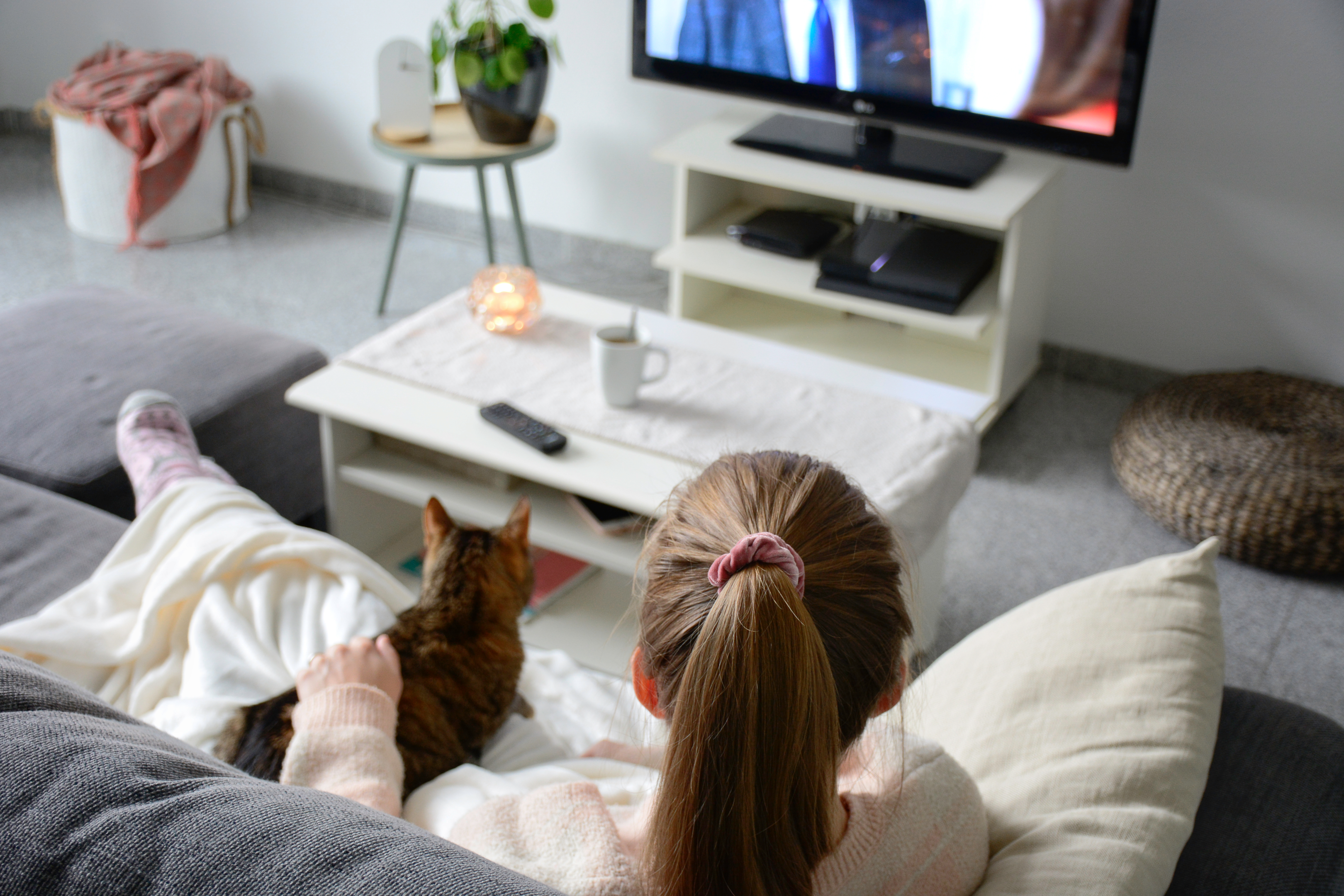 Being eager to personalize your campaign is great, but the goal is not simply to retrieve customer information. Instead, the emphasis should be on establishing a value proposition within context.
In other words, target audiences need to know how they benefit.
When done right, campaigns unlock opportunities to move further along the purchase funnel. Some examples of this include newsletter sign-ups, surveys, requests for information, and more.
In due course, consumers will move toward the bottom of the funnel and intentionally offer more first-party data. At that moment, they've shown a motivation to find out more, which supports future marketing strategies.
Programmatic Advertising Backed By Data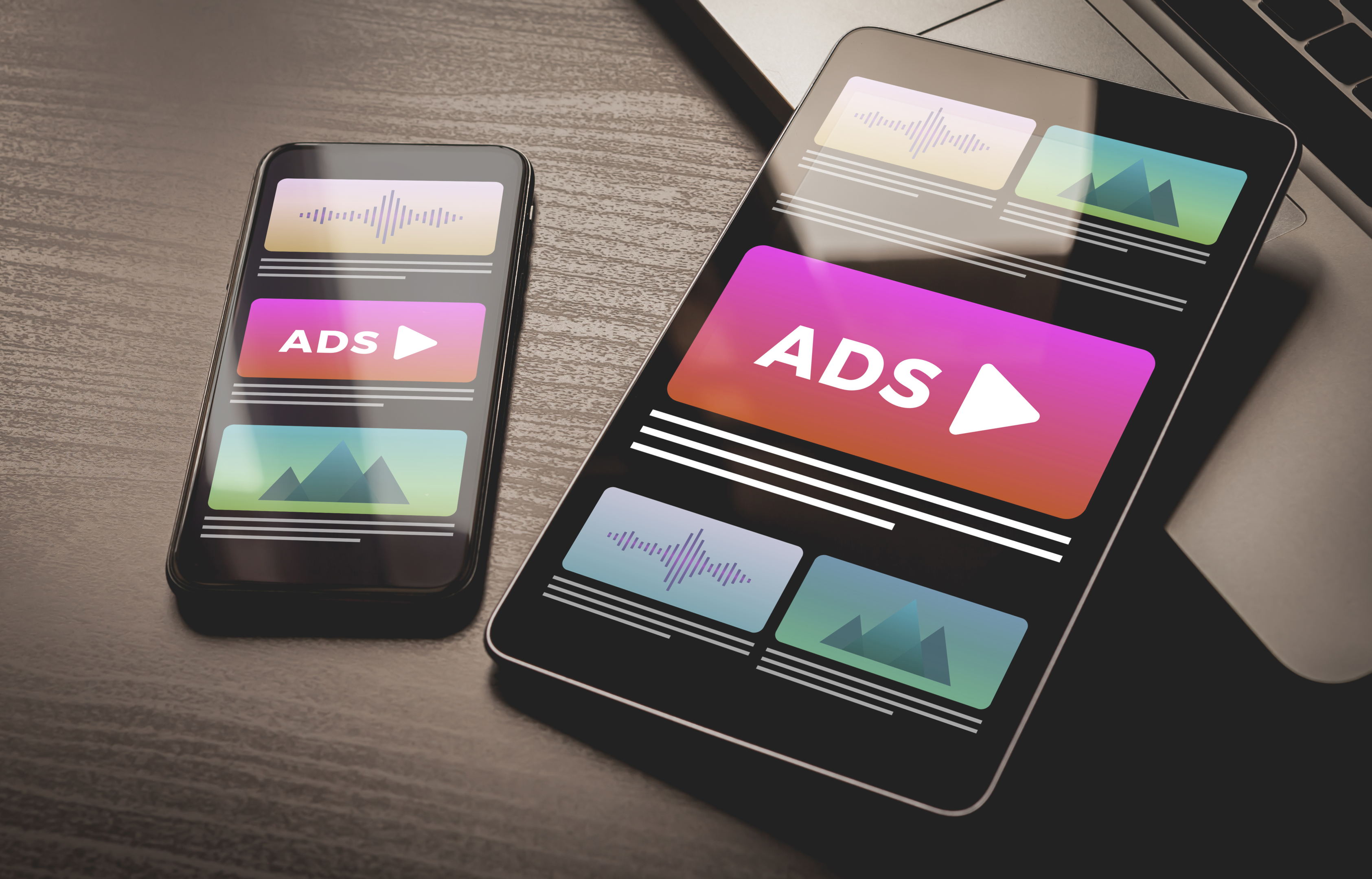 Investing in an identity solution, like the Strategus identity graph, allows advertisers to activate a client database that merges all data sources into a single customer profile.
Compiling this information allows us to extract deeper insights about audiences and robust reporting show which viewers respond to your ads.
Programmatic advertising uses advanced processing to automate the media-buying process. At the same time, machine learning segments audience data, identifies efficient ad placements and runs auctions in real time.
Immediately, advertisers can glean tons of data insights from this type of analysis.
Investing in an identity solution enables you to unify your customer characteristics. And every industry faces the challenge of knowing and understanding consumer needs.
Here are some industry-specific benefits of first-party data activation:
Combining first-party data with programmatic capabilities lets you reach an engaged audience while offering campaign performance in easy-to-understand reporting.
Most consumers are willing to share their data with brands. More accurately, 90% are willing to share that data when presented with the right value exchange. Successful examples include discounts, free samples, and new promotions.
Recently, Kroger, a national grocery store, has significantly upgraded its video and CTV inventory to combine CTV, programmatic buying, and retail media.
This model capitalized on first-party data to reach relevant CTV and video households, access inventory in a centralized private marketplace, and measure campaign performance against sales and household penetration.
And this isn't the only data you can use to reach your advertising goals.
First-Party Data & Growth Opportunities
Without third-party data solutions, first-party data remains a powerful tool for brands looking to reach the most engaged audiences who stream connected TV content.
Plus, fundamentally new audience solutions like lookalike modeling are being utilized to better analyze potential customers. These models reach new customers who look and behave like high-value customers to continue growing prospects in the pipeline and your business.
Connecting to the right audience on the right device and at the right time needs the expertise to navigate a fast-moving environment.
At Strategus, we've been at the forefront of CTV advertising to enhance ad impact for every brand and industry in the streaming age.
Contact our team today, and see how our managed services find your ideal audience, message them on CTV, and deliver transparent reporting.
Posted by Andy Dixon