6 min read
Measure and Improve Brand Recognition with Connected TV & OTT
What does it take to build brand recognition in digital advertising?
Answering this question could lay the groundwork for your sales funnel and determine which audiences actually engage with your brand.
Developing brand recognition and awareness strategically helps maximize your marketing efforts.
That's where connected TV (CTV) and over-the-top (OTT) advertising delivers with hyper-targeting to place your brand in front of already-interested viewers and granular measurement capabilities to quantify campaign performance.
Let's dive into the layers of this digital advertising approach and cover its impact on brands.
CTV & OTT is Changing Advertising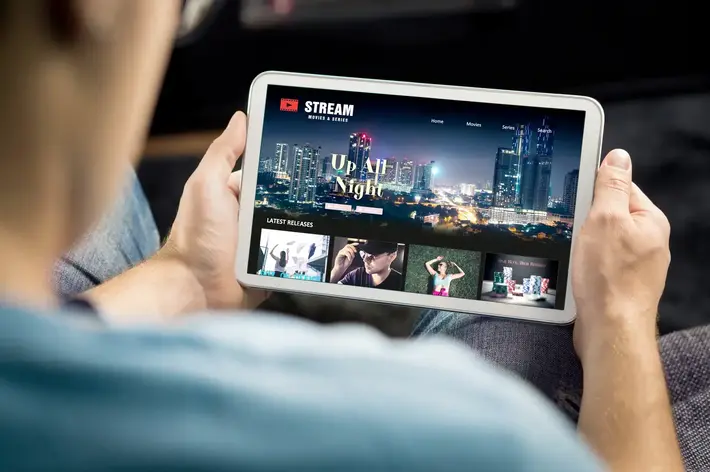 CTV and OTT fundamentally changed marketing by allowing advertisers to reach target audiences wherever they stream while ensuring pinpoint accuracy.
Instead of traditional linear TV advertising, these digital devices offer clear answers to campaign success and set the tone for the viewer's experience with your brand.
Getting started on the right foot quickly leads to success down the road. Plus, OTT and connected TV advertising is catered to meet campaign-specific KPIs, so brand recognition is translated in your terms with real-time tracking.
Your brand needs to be seen among relevant audiences to create meaningful connections.
With CTV and OTT advertising, you know where the ad is being served, which device it's being delivered to, and the actions a user takes after viewing it.
To read more on advertising reach, frequency, and impact click here
Leverage Your Data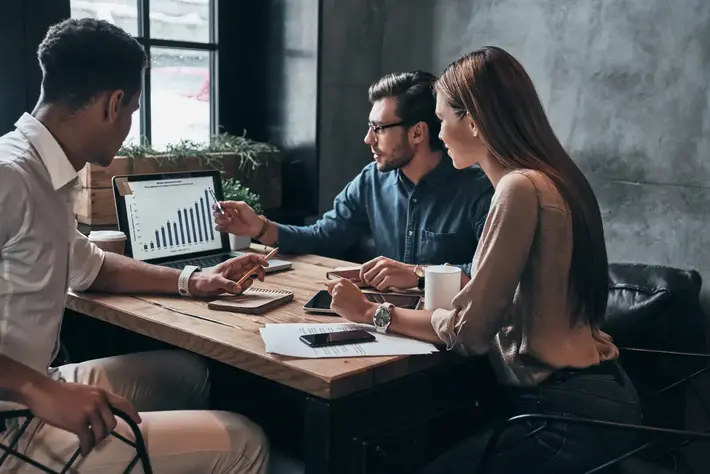 Establishing your customers' purchasing and online habits provides a detailed picture of your ideal audience.
Activating available data tailors campaign messaging and enhances your CTV ad spend to drive performance.
Here's how we've augmented data before to make the most of its utilization for connected TV ads.
Read more on SWOT analysis for smart advertising strategies here
Before Campaign Launch
First- and third-party data can provide context for previously engaged customers, propelling your targeting strategy pre-campaign.
Data activation opens the opportunity for hyper-targeting because instead of focusing on specific ages, genders, and locations, you can go further by targeting niche audience segments.
In other words, data promotes personalization in advertising. You won't need to assume broad audience segmentation since you already have information about your core audience.
Retargeting
Keeping viewers engaged with your brand is more impactful when it reaches them wherever they stream and browse online.
Streaming services' main advantage is the innovative retargeting tactics beyond traditional cable advertising.
Retargeting technology recognizes a CTV ad viewed to completion and drives additional ads on other internet-connected devices within that household.
Focusing on the audience and seeking ways to layer messaging over multiple channels and devices reinforces brand recognition. And it refines audience targeting to interested consumers only.
Geotargeting and Geofencing
Location data lets you target your audience to the zip code level with scalable options for different markets.
For local advertisers, this ensures that consumers nearby are messaged while gaining access to the impact of TV advertising.
Another method uses location-based retargeting to identify users who have visited your location and later serve them OTT and CTV ads.
Incoming data from the connected TV campaign can optimize these parameters by streamlining ad exposure in the area, such as modifying when to schedule ads and which ad creatives to prioritize.
Click here for more information on hyperlocal geofencing
Post-Campaign
CTV advertising doesn't stop when a campaign finishes. All the data collected during the campaign and mid-campaign adjustments will improve your overall marketing strategy.
Discover new audience segments who resonate with your brand and adjust creative accordingly. Allow audiences to engage with interactive CTV ads in the form of a QR code or coupon. Or, at the very least, clearly understand your target audience.
Narrowing down your audience into groups most likely to take action makes any future campaigns simpler. Choose the relevant details for your audience, including interests, habits, and opinions.
Let it influence the content you create, from online video to digital display, and use an all-in-one platform to serve it to your audience instantly.
Cross-Device Advertising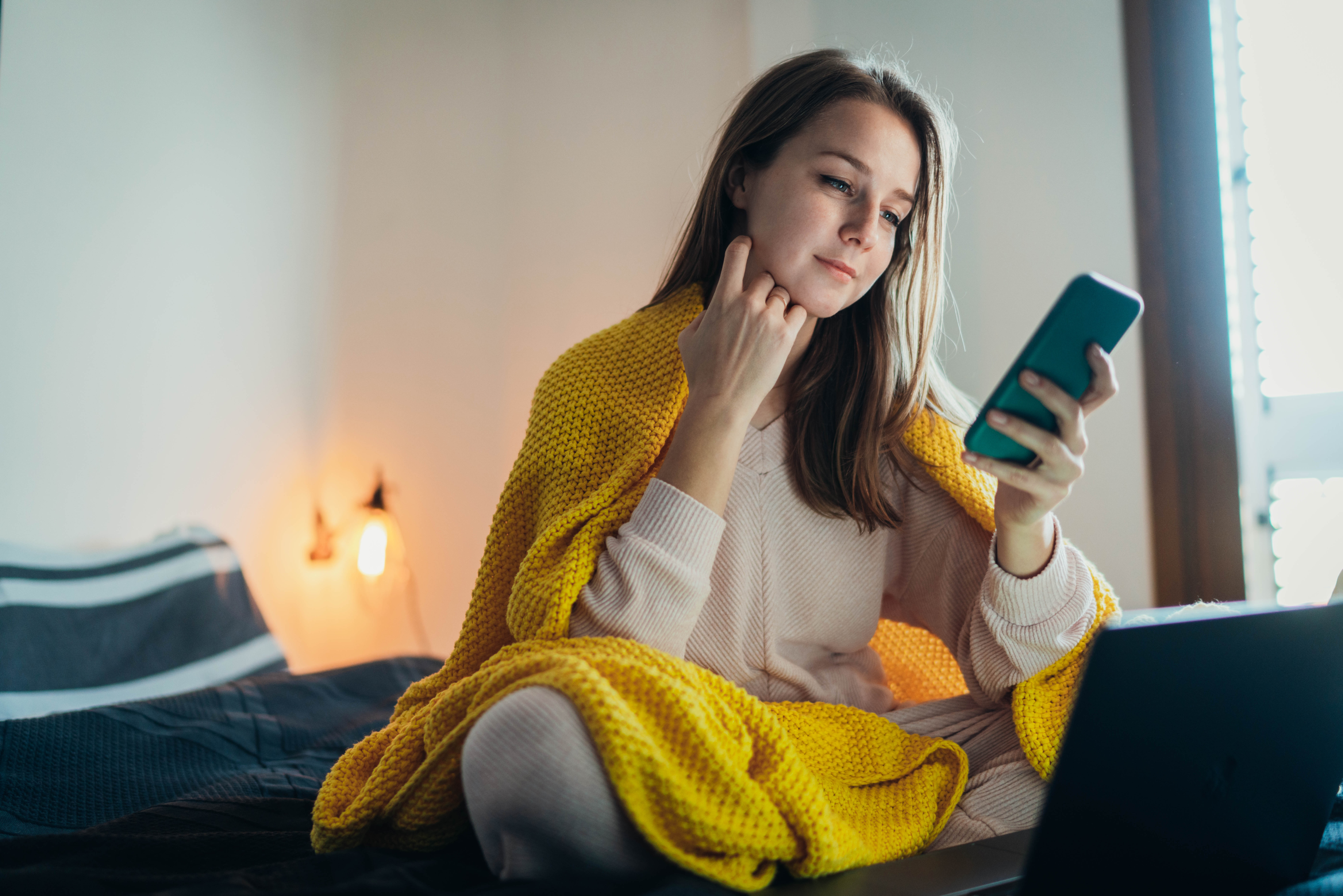 Connected TV and OTT aren't confined like linear TV, where the goal is to put an ad in front of a mass audience. Moreover, traditional TV advertising presents too many barriers to tracking results accurately.
Accounting for digital TV audiences enables marketers to personalize the messaging at each step of the customer journey. With thorough measurement, you can pinpoint where your target audience by tracking across all devices.
This trackable technology only retargets viewers who finish watching one of the targeted CTV ads, avoiding irrelevant ad delivery and providing focused audience targeting. Which means you can have a realistic sense of how campaigns are performing.
Cross-Device Targeting and Tracking
Start on the big screen, follow up with actionable ads to click on a landing page, or design specific actions related to your campaigns, like surveys or calls to action.
Meeting your audience as they move between devices with cross-device targeting and tracking produces a path to conversion, measuring several online and offline touchpoints.
You want to track people, not just devices. And each attribution along the way is unique and tied to a previous engagement.
Your Next Data-Driven Advertising Campaign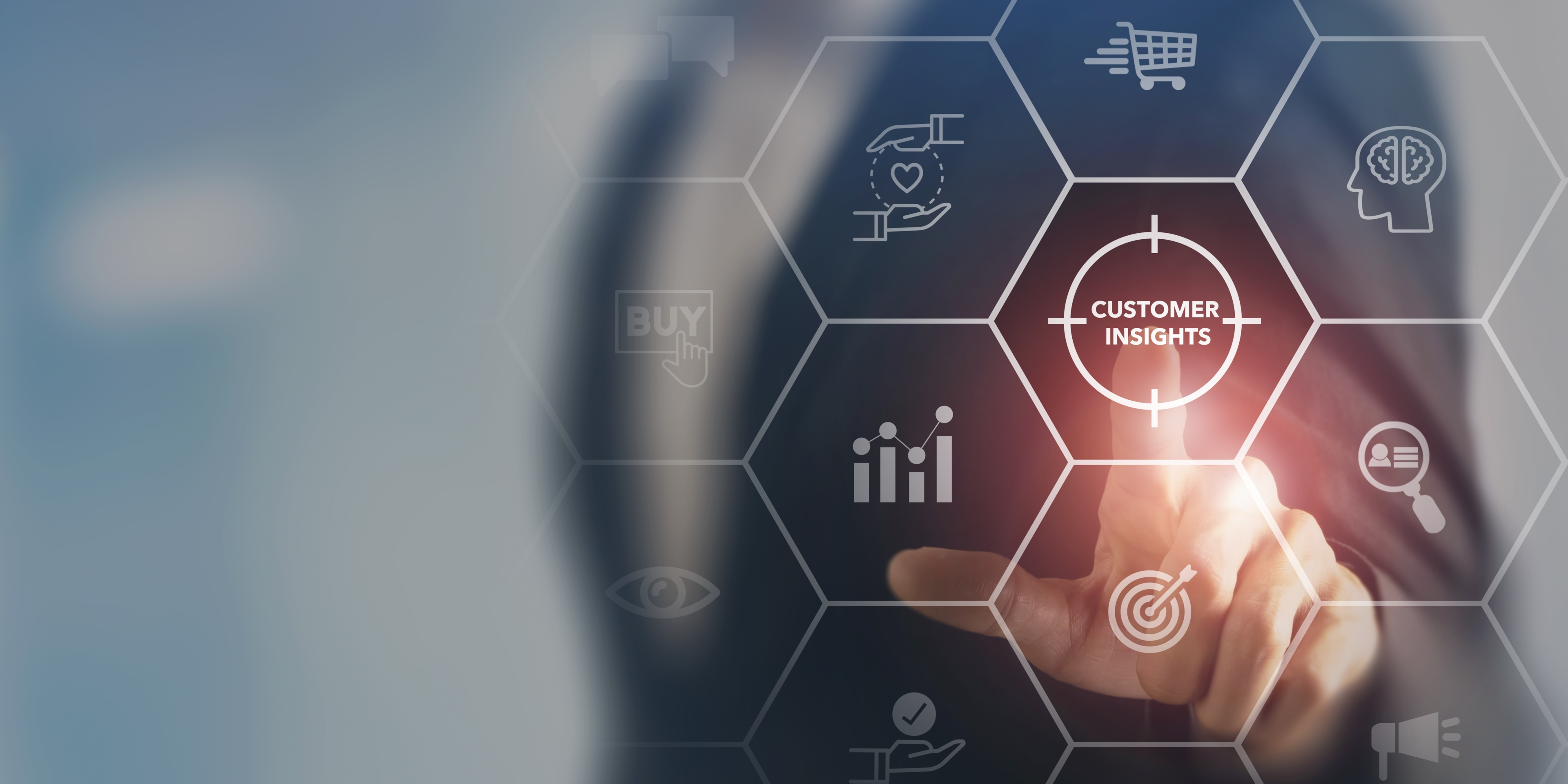 Strategus is the leading programmatic service provider offering the latest OTT & CTV advertising innovations.
As one of the pioneers of this industry, our management team develops customized campaigns based on your goals and ad dollars.
We offer advertisers new to this space the expertise to help navigate a complex digital landscape, so you can understand how to grow your business, target your audience, and personalize your messaging.
Contact us if you're interested in adding advanced targeting and measurement capabilities to build your brand for modern audiences.
Posted by Andy Dixon