4 min read
Audience-Based Buying vs. Content-Centric: Reach Your Target Audience
To generate the highest possible ROI from their advertising campaigns, marketers are always looking to get their advertisements in front of the best possible audiences at the best times. However, up until recently, marketers were forced to take a content-centric approach when it comes to TV advertising.
Content-centric advertising revolves around trying to display advertisements based on the content that is being displayed on a television. For example, a content-centric advertising approach might involve displaying ads for fitness equipment on a sports program dedicated to 20 to 50-year-old males.
While this approach has some benefits, it also has many limitations. For example, a content-centric approach targets everyone watching the program. In the sports programming example, this could mean everyone who is watching the sports program, including people who do not work out, who do not buy fitness equipment, etc.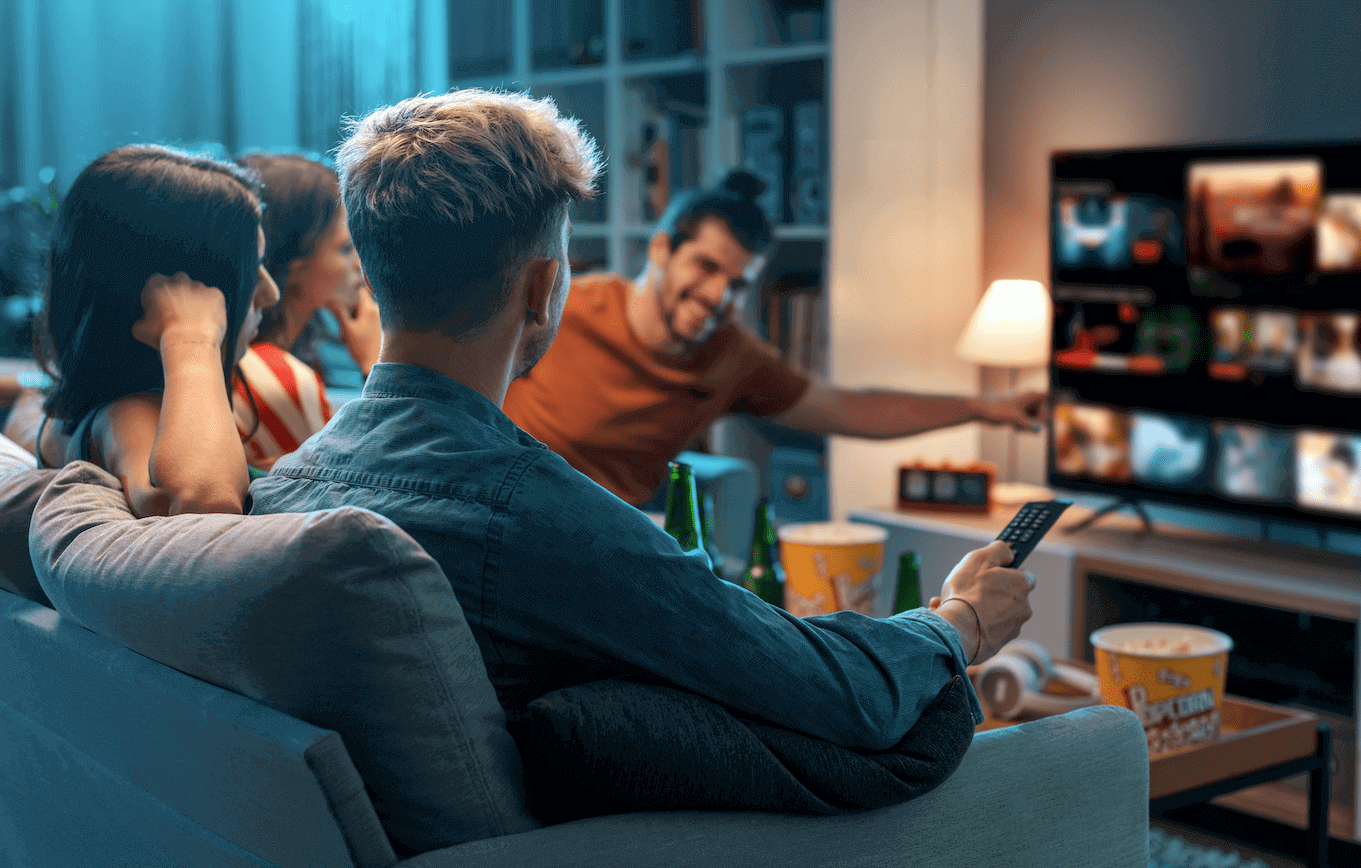 On the other hand, audience-based buying focuses on getting the advertisements in front of the right audience instead of just on the right programs. Connected TV (CTV), or smart TV, has made it possible for companies to collect large volumes of data about the audiences who watch their programs.
Thanks to the wonders of audience-based buying, markets can now target specific audiences with their advertisements. Examples of audience segments include new parents, people in the market for a new home, fitness enthusiasts, and others.
The Potential of Audience-Based Buying
Because of audience-based buying capabilities, advertisers can now get more bang for their buck with their advertisements. The reason is that they can avoid wasting advertising dollars on people who will not be in their target audience. Audience-based buying is only possible because of connected TVs.
Audience-based buying is so appealing to advertisers that it is expected that by the year 2025, $27.47 billion will be spent on CTV advertising. This trend is only likely to grow stronger as more and more people switch from linear (traditional) TVs to connected TVs (CTV). Connected TVs allow people to use streaming services such as Netflix, Hulu, Peacock, Disney+, and more. It can also be significantly less expensive for people to use connected TVs because they can stop subscribing to cable television. Cable television is considerably more costly than a streaming service like Netflix in many areas.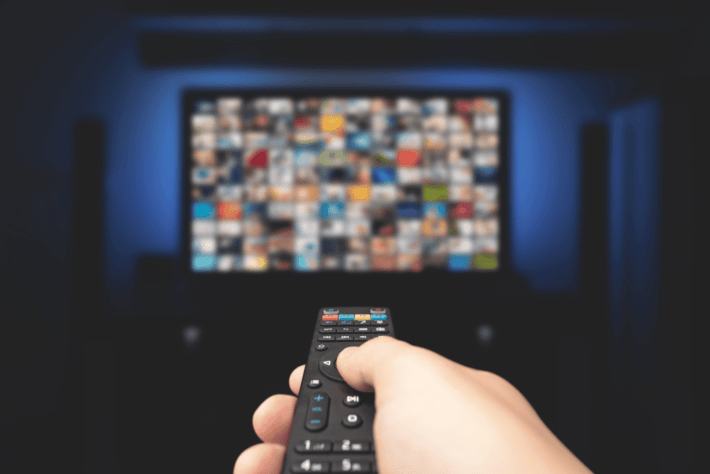 When advertisers use audience-based buying on connected TVs, they can also collect an incredible amount of data about their ad performance. They can collect and analyze data for any different key performance indicators (KPIs). Once they have the data, they can adjust the advertising strategy as needed. For example, they can change the time the ad goes out, the age or location of the viewers it gets displayed to, etc.
Advertisers are quickly becoming smitten with audience-based buying. In fact, 72 percent of advertisers say that audience-based buying creates deeper engagement and 62 percent of marketers say it can increase sales!
Part of the reason why audience-based buying is so powerful is that it delivers incremental reach to key consumer groups effectively. 74 percent of marketers in one study said that they believe that ABB can deliver incremental reach to key consumer groups.
Conclusion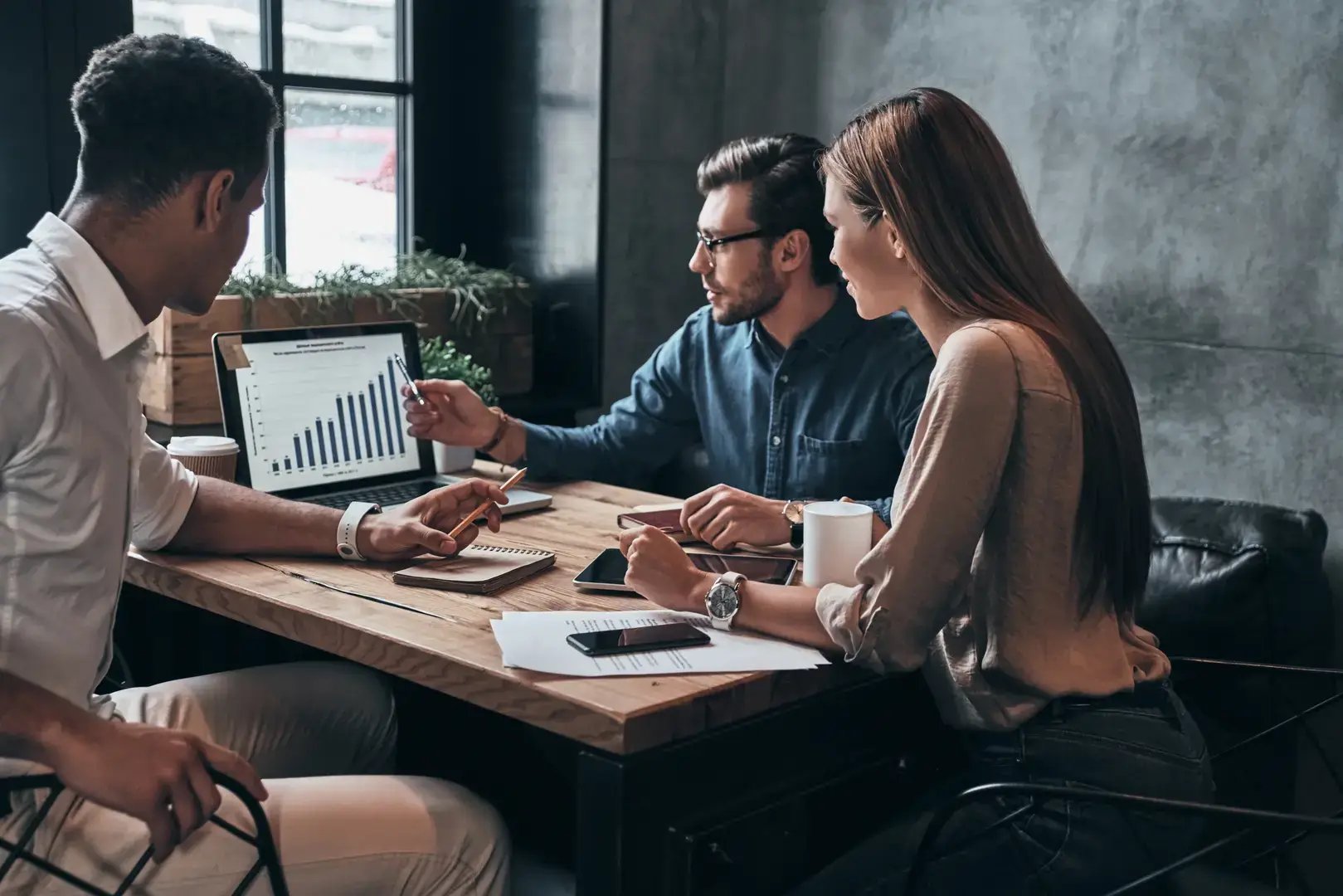 When it comes to reaching your intended audience, audience-based buying is your best bet. This type of advertising will only increase in popularity as advertisers chase higher and higher ROIs. Being able to target your audience with greater precision leads to a better return on ad spend, which is something many companies simply cannot ignore.
The simple fact is that every business has a subset of consumers that are most likely to buy from them. Never before have companies been able to identify and target these groups of consumers with better precision. The entire TV marketing landscape is changing because of the audience-based buying phenomenon.
Although audience-based buying is growing in popularity, it does not mean traditional content-centric linear TV advertising is going to go away any time soon, however. Linear TV advertising is still projected to be larger than audience-based buying on CTVs, at least for the next few years. Linear TV advertising is projected to remain right around $65 billion per year until 2025.
With that said, as more and more companies and advertisers become aware of the advantages of audience-based buying and start to experience success with it first-hand, this type of advertising could see a dramatic rise in popularity.
If your company has not started to do audience-based buying with CTVs yet, then you should strongly consider Strategus for your next campaign! For many companies, the switch to audience-based buying will be the key factor to higher return on ad spend.
Contact us today to learn more about audience based-buying and how it can have a dramatic positive impact on your marketing efforts.
Posted by Strategus