7 min read
7 Ways CTV Outpaces Linear TV Advertising
Connected TV (CTV) devices continue to shake up TV advertising by delivering new and effective ways to message audiences. And the growing number of cord-cutters means more screens are available to target consumers.
The digital transformation of TV has unlocked unique methods to stretch ad dollars, with viewers streaming different services across laptops, smartphones, and tablets.
All this attention from advertisers comes from the realization that CTV advertising carries the same impact as linear advertisements in the modern era.
More so, advanced digital tools ensure relevant audience messaging and attribution measurement solutions — going beyond traditional TV tactics.
Adding connected TV and over-the-top (OTT) devices to the media mix instantly improves marketing strategies and lead generation.
Making the switch and partnering with a seasoned provider can be all the difference for a solid investment. Let's explore the additional benefits and lasting opportunities of CTV going forward.
Cord-Cutters & Cord-Nevers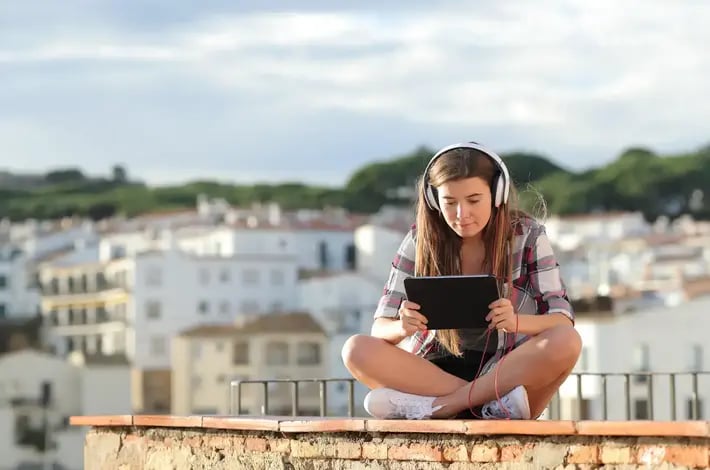 The evolution of TV viewers has influenced industry changes, especially in devices, services, and marketing.
Regardless of how you slice it, traditional TV viewership declines yearly.
For additional context, the term "cord-cutter" is used to designate audiences who have switched from traditional cable TV to streaming only.
The latest phrase "cord-never" marks a unique demographic of younger viewers that will likely never use cable or satellite, and their market share will only rise over time.
Here are some of the latest figures offering a greater outlook on TV trends:
When thinking about long-term marketing trends, cord-nevers typically rely on streaming services for all their entertainment choices. A quick observation tells us that these younger generations will mature, and eventually make up the majority of TV viewership.
Precise Targeting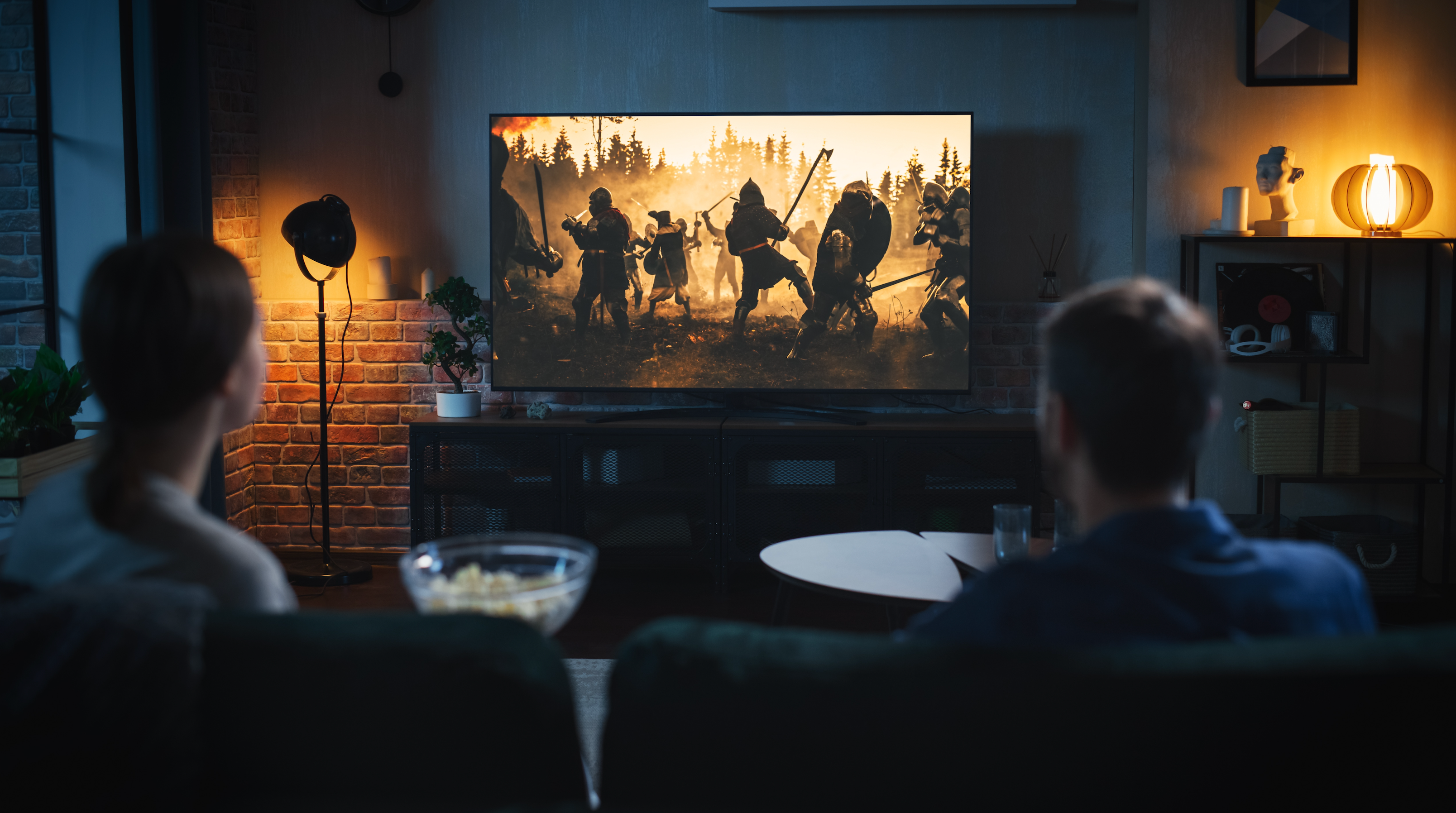 Advertisers need to move away from the linear advertisement mindset and discover the ways CTV advertising understands the audience you're trying to reach.
When targeted ads meet consumer needs it expertly underlines ad relevancy.
With CTV advertising, ad placements are decided based on audiences who are interested in your product or service as they move between devices and screens.
Applying different demographics and contextual audience identifiers sifts through the digital space to make ideal consumers the majority of your audience targeting.
As this industry evolves, the aim is to simplify the CTV advertising landscape. One key area of this focus is on the data sources available and processes like first-party data activation that ensures only engaged consumers are messaged during campaigns.
Compared to traditional TV advertising, audience targeting on CTV and OTT is extremely sophisticated and sets up a personalized approach to exceed the standard geographic and demographic targeting — segmenting audiences by individual behavior, interests, and context.
Granular Measurement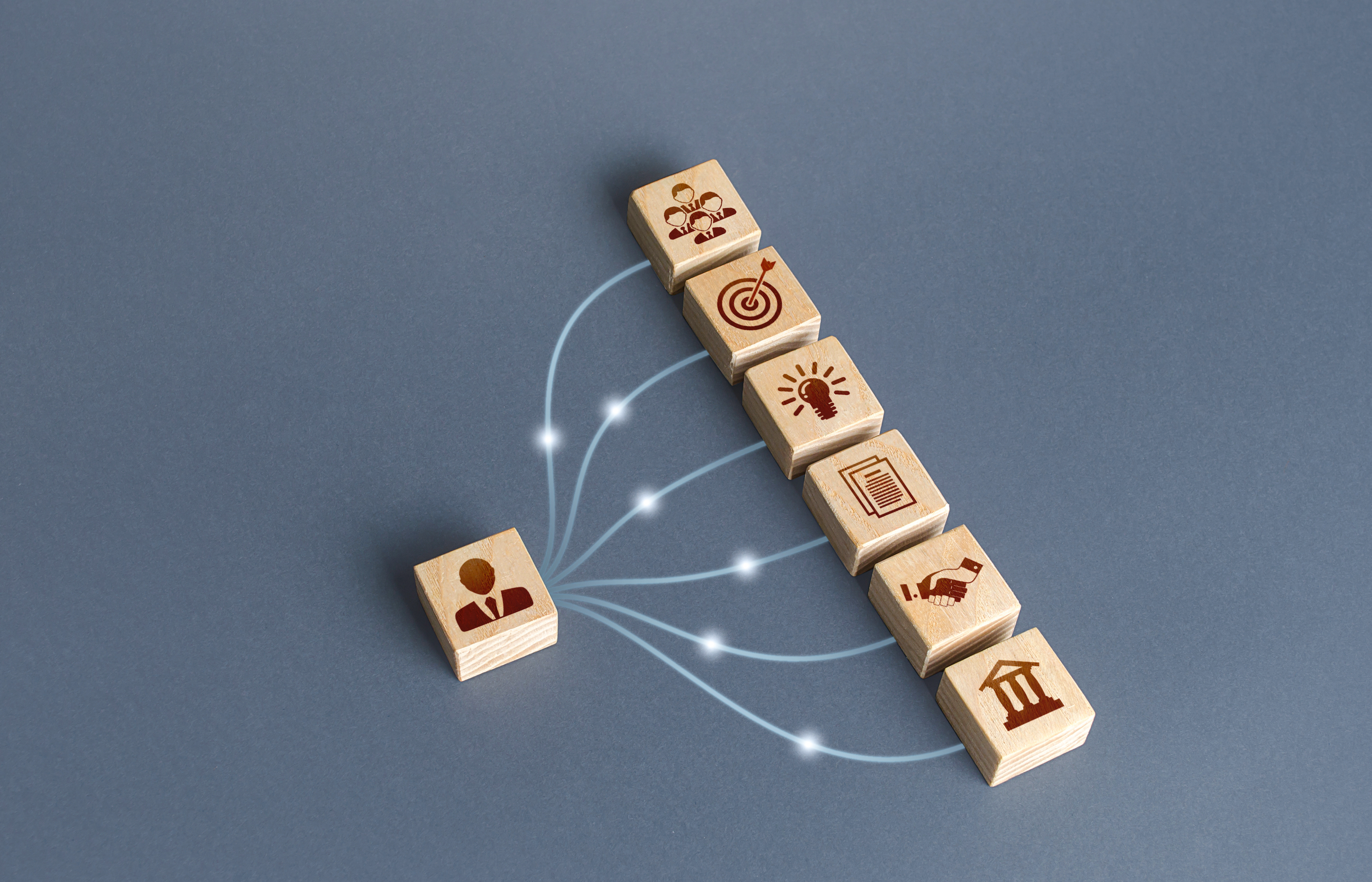 Accurate reporting and attribution tracking helps to frame CTV and OTT advertising campaigns.
Now, marketers have the ability to see objective ROI on each ad campaign, as CTV and OTT platforms provide complete audience measurement. And this helps optimize the overall campaign with feedback on responsive CTV audiences and the types of devices generating engagement.
More than just demographic and geographic responses, detailed measurements translate to fine-tuned conclusions.
The raw data CTV platforms can collect is tremendous, and organizing these datasets reveals valuable insights into tactics and creative, as well as a path to conversion for online and offline touchpoints.
Here are additional metrics that offer transparency to campaign performance:
Website visits from viewers who watched targeted CTV ads

Online purchase attribution to see if targeted viewers made purchases

After-ad influence to track online search behaviors before and after viewing the ad

Brand lift and awareness tracking to understand how ads are impacting brand opinions
Real-time reporting displays ad effectiveness, so marketers can rearrange them in productive order to maintain audience engagement, and drive them through the purchase funnel.
Cost-Effective & Flexible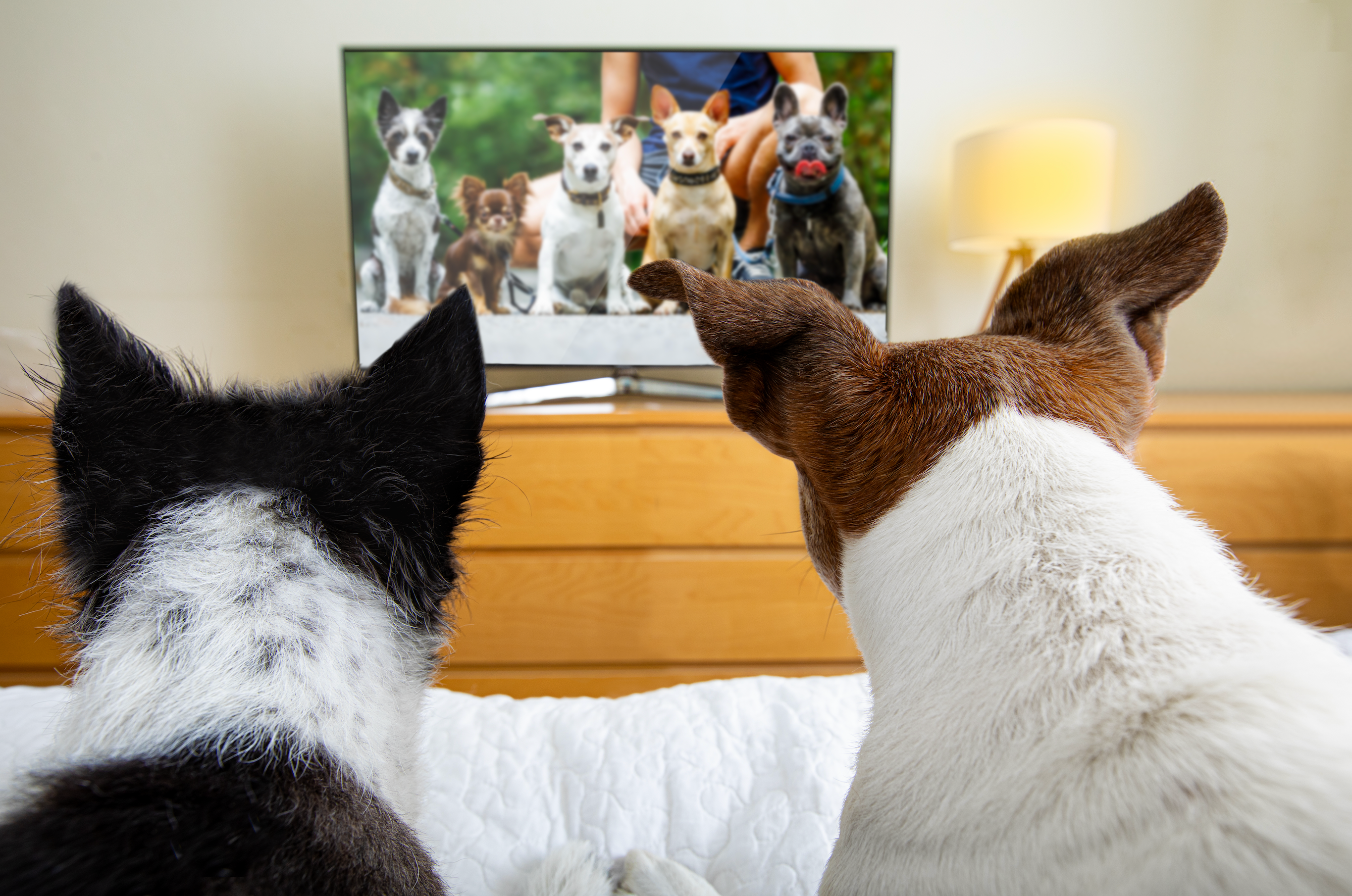 Connected TV advertising allows you to reach audiences on the big screen without the expensive cost. Additionally, CTV offers flexibility in the pricing structure so advertisers can use affordable options and reduce wasted impressions.
One of the main factors pushing CTV ad spend is the ability to use audience response to make adjustments to ad creative and placements mid-campaign.
Historically, television advertising has been cost-prohibitive for smaller businesses and brands. Since CTV can target niche and local markets, marketers are gaining the ability to craft TV-like messaging on streaming devices.
Around 85% of households already use CTV, and what's more, over half of the US population will be watching content from at least one ad-supported streaming service monthly by 2026.
Enhance Omnichannel Marketing Strategies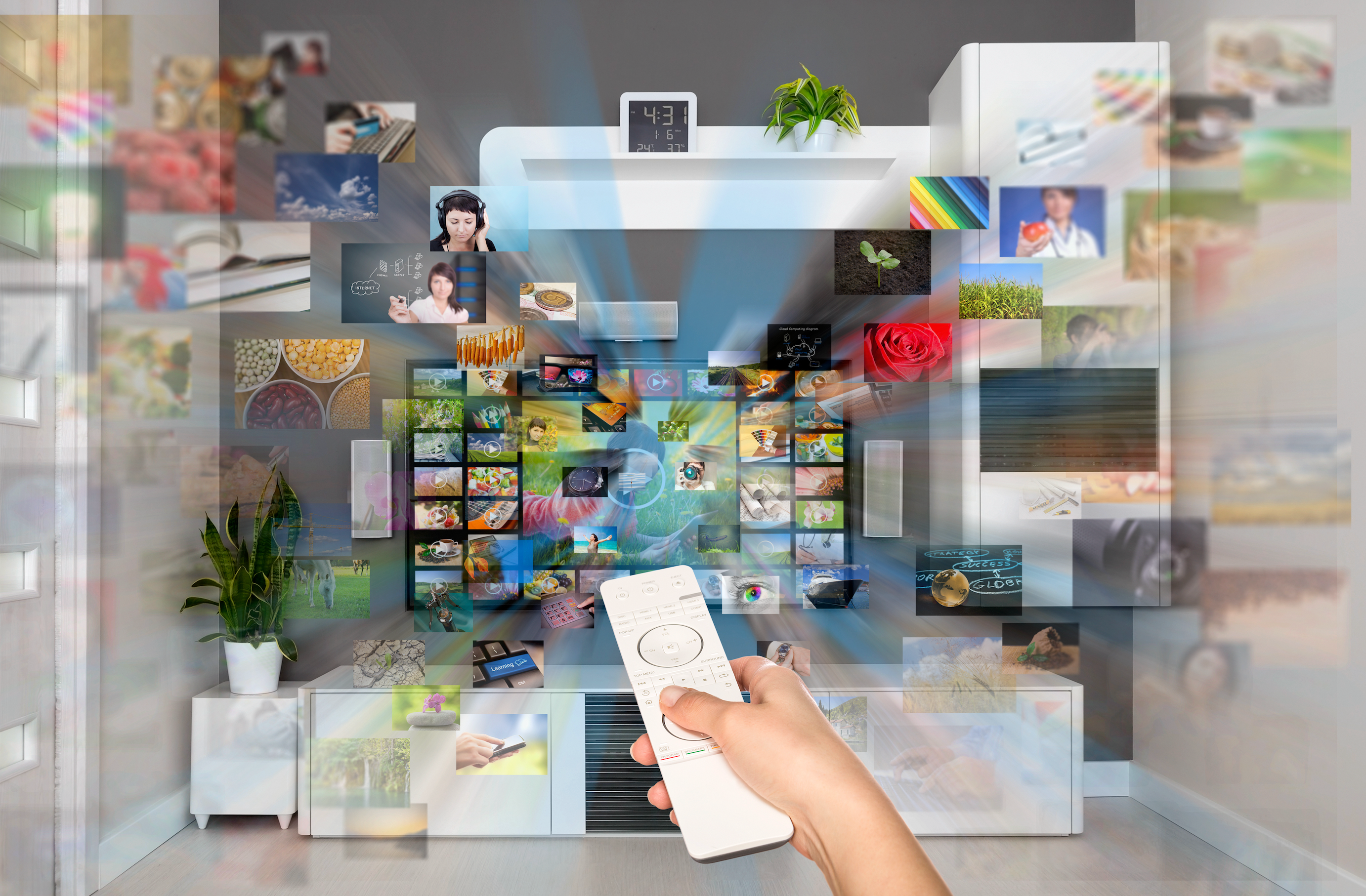 With consumers regularly interacting with several devices in the household, advertisers need consistency in cross-device messaging.
Omnichannel marketing strategies can use CTV advertising to track ad frequency within households. And this includes a range of ad formats, including display and video, which makes it the most valuable method to deliver sequential messaging.
Retargeting users who engage with your CTV ad refines audience targeting to the right people and optimized ad cadences.
Custom Solutions to Fit Your Brand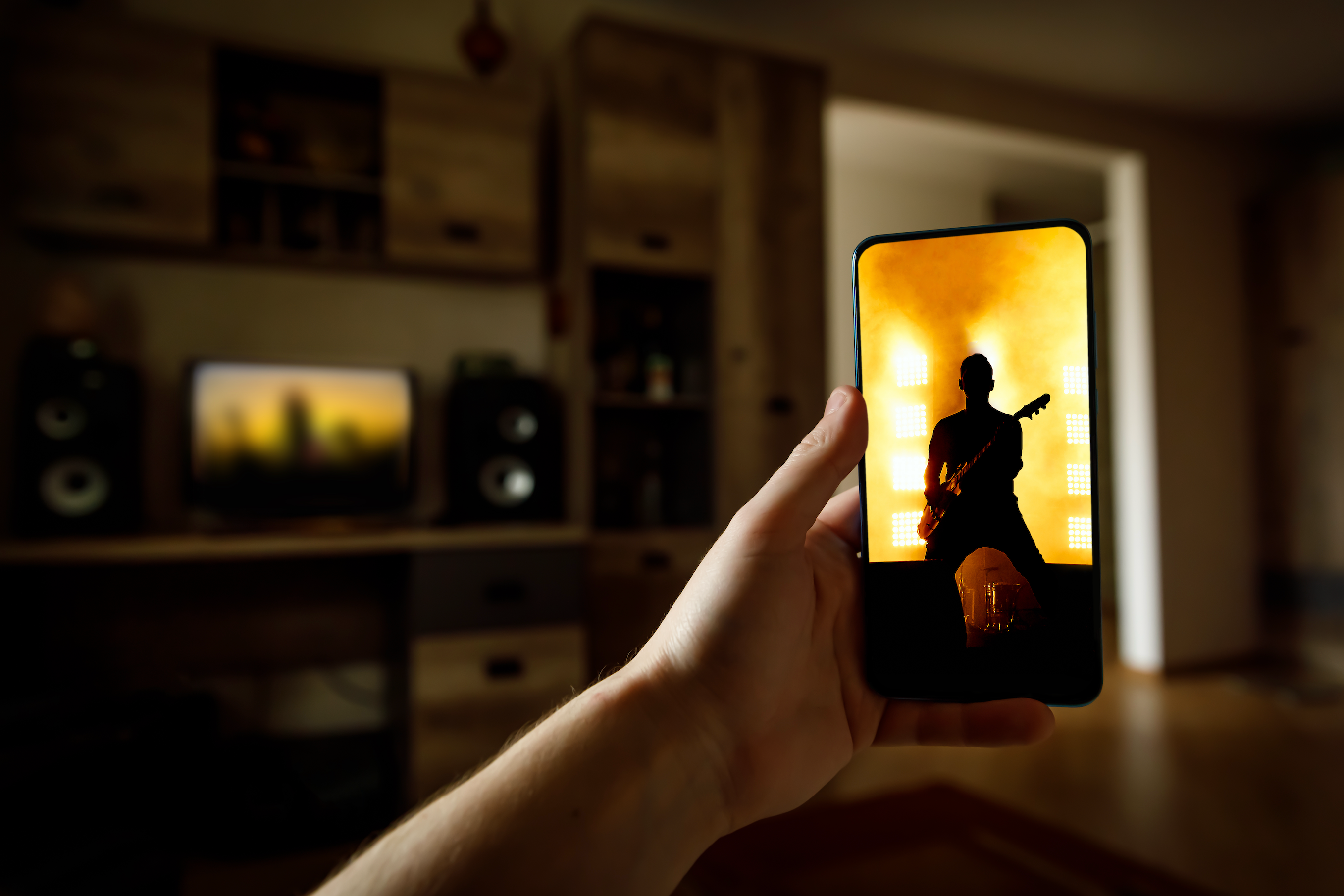 Designing creative to resonate with your audience is important, but thinking strategically about where and when to place ads for delivery rounds out a personalized experience.
Once a campaign launches, you can assess what's driving the most performance and relevance for your audience. Then removing and adding elements improves the value proposition with viewers.
In real-time, factor in the time of day, seasonal conditions, product inventory, and brick-and-mortar locations. This presents a giant opportunity for e-commerce to leverage data for lower-funnel conversions.
The nimble capabilities of CTV and OTT can help any industry improve its brand awareness, increase sales, or generate leads.
Programmatic Ad-Buying Process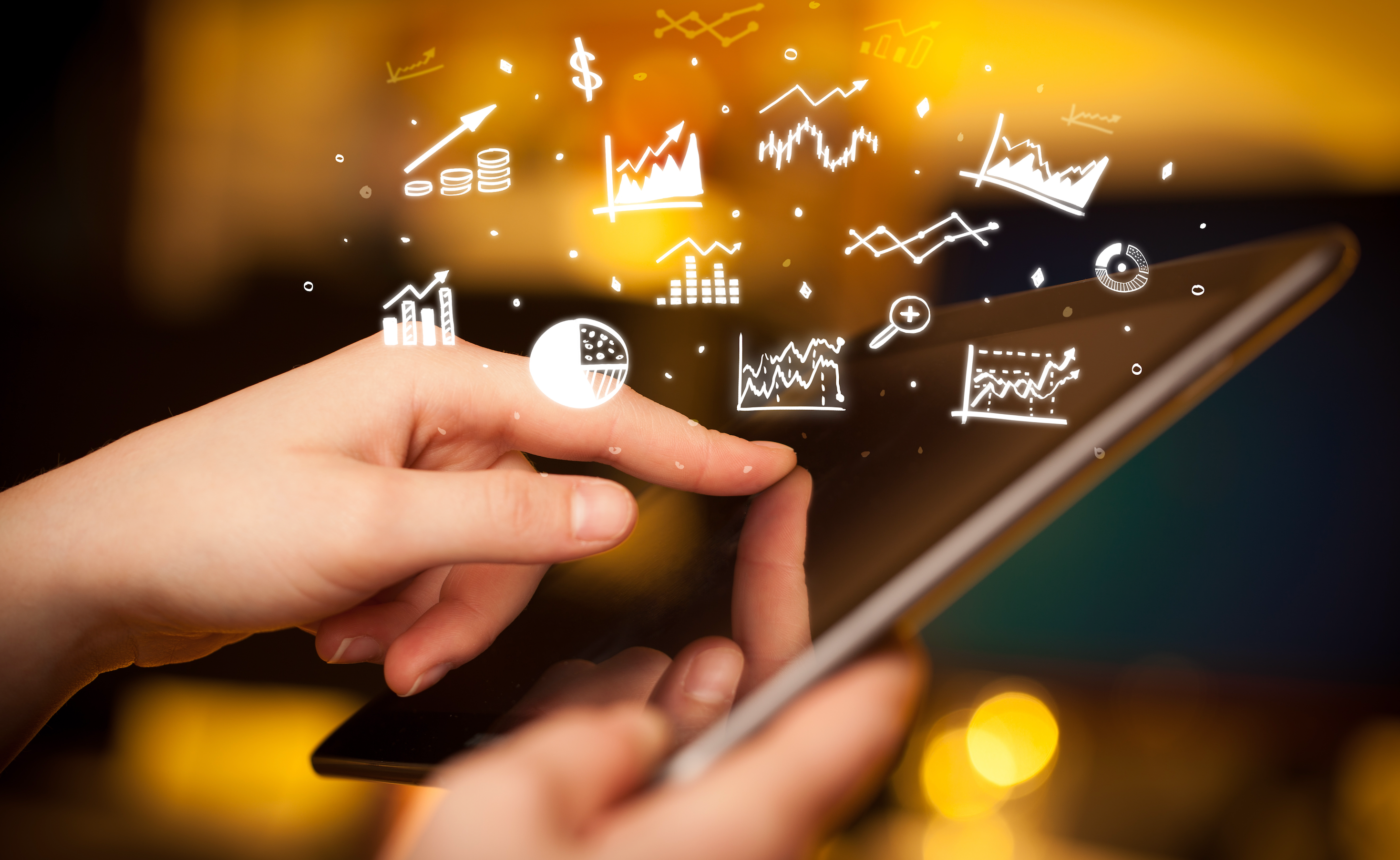 Connected TV and OTT devices have become critical channels in programmatic advertising, and 2023 will rely on this emerging technology to scale campaigns for different markets.
As an industry, the demand is there for further automation. This means it's time for CTV advertisers to embrace programmatic to manage targeting, measurements, and the real-time bidding process.
A fully automated ad-buying process cuts down on time, allowing media buyers to establish targeting priorities without human intervention. And this applies to reporting capabilities to streamline data visualization for easy-to-understand performance. A far superior option to linear TV measurement.
Get Started in OTT & Connected TV Advertising
By partnering with Strategus, advertisers received an experience programmatic OTT/CTV campaign manager dating back to 2015. As we continue to innovate the latest innovations in this technology, we also bring ad operations proficiency to any 2023 marketing strategy.
Our managed services deliver value for agencies and clients to put them at the forefront of these digital capabilities to bridge the gap between CTV and linear TV advertising.
Contact us today for What's next in OTT/CTV advertising
Posted by Andy Dixon