- Case Study -
HIGHER EDUCATION SCHOOL ENHANCES USER ENGAGEMENT
OVERVIEW
A higher education school worked with CTV advertisers on previous campaigns but failed to achieve their marketing goals. For that reason, the client was looking for a different provider to improve brand awareness, online engagement, and student enrollment. Strategus was given a 30-day test run to prove itself.
Eventually, what started as a month-to-month basis, steadily grew into a whole nine-month ad campaign. As a result, Strategus optimized the school's targeting strategy based on incoming data, which helped inform their overall marketing approach. Plus, it significantly boosted prospective student applications in a competitive region.
0
Post View Website Visits
STRATEGY
Initially, the school wanted to target a broad demographic — females aged 18-34. From there, Strategus implemented geo-locating techniques to message consumers living within proximity to one of the school's campuses.
Once this audience viewed a targeted CTV ad, Strategus applied additional messaging to their mobile, laptop, tablet, and desktop devices. In addition, monthly reviews with the client uncovered more audience insights, leading to a more refined marketing approach to engage users interested in the school's program.
By leveraging this information, Strategus exceeded their expectations by generating a surge of audience engagement and student applications.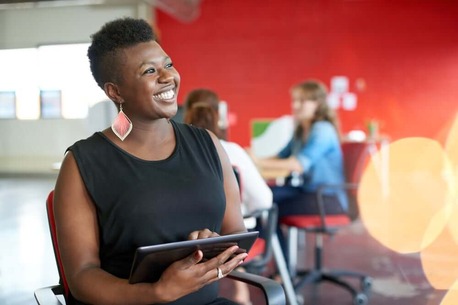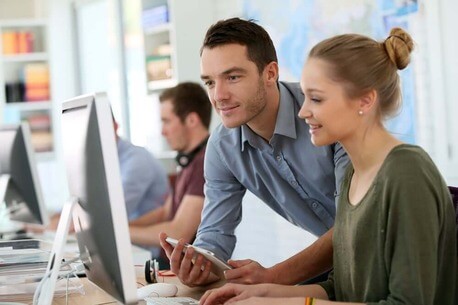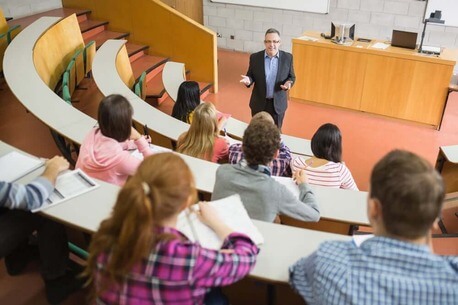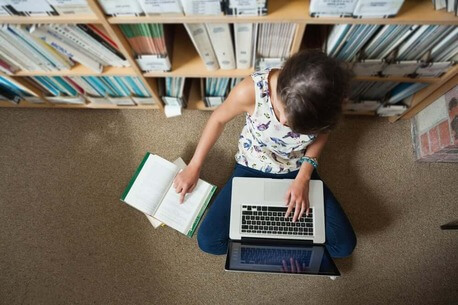 SUCCESS
The nine-month campaign ended with more conversions, audience identifiers, and student enrollment. In addition, Strategus implemented website tracking and gave the client a clearer picture on ad exposure, online actions, and measurable ad conversions.
Full Case Study Available
To access the entire case study, fill out the form below