- Case Study -
Auto Dealer Raises Brand Awareness & Website Traffic
OVERVIEW
A tier 3 Nissan dealer located in a smaller rural area was looking to use a Connected TV (CTV) advertising campaign to drive online traffic and brand awareness. This dealership also wanted the ability to track the total impact of their advertisements beyond digital impressions.
The Strategus team designed a multi-layered campaign to prove that a CTV campaign could increase brand awareness, reach automotive shoppers living near the dealer, and ultimately boost conversions.
On the back end, the Strategus attribution suite effectively measured the campaign results in real-time, showcasing our success in achieving the dealership's marketing goals.
0

%

Increase in Website Visitors
0
Monthly Users Visited The Dealership's Website
STRATEGY
Strategus recommended CTV ads to build brand awareness on the television screen, and after ad exposure, our live reporting dashboard tracked multiple digital touchpoints to see what online actions these viewers were taking.
This campaign drove a 250% increase in website visitors compared to previous months. An improvement that saw over 1,788 users each month after viewing the CTV ad.
Encore Omnichannel retargeting technology established ad frequency, messaging this audience with relevant and clickable calls-to-action on their mobile device, tablet, laptop, and desktop.
Verifiable tracking methods measured campaign performance as it happened. This data demonstrated the increased number of website visits after being exposed to the CTV ad, detailing their activities as they clicked through the website.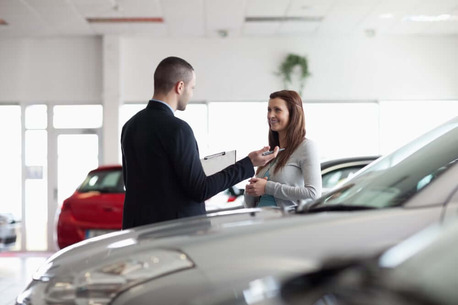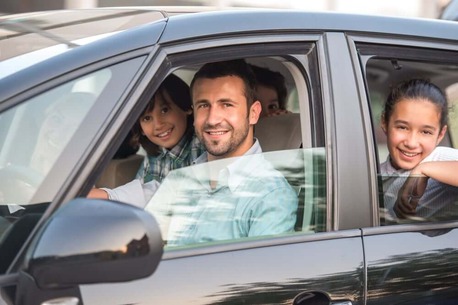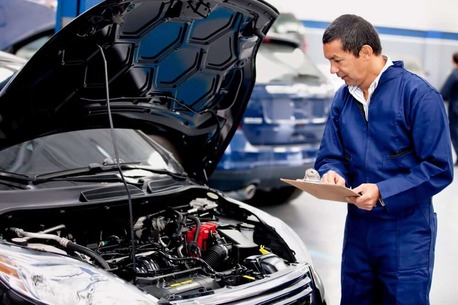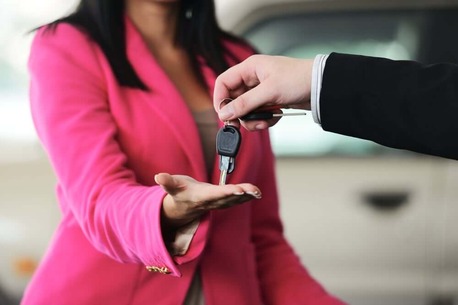 SUCCESS
After the campaign finished, the Nissan dealer saw a rise in website visitors for each month. The combination of our attribution suite, metrics, and advanced targeting delivered a comprehensive way to spend advertising dollars.
In automotive marketing, a certified streaming TV advertising partner is crucial to reach shoppers in every household, track conversion rates, and reduce wasted impressions.
Everything from video completion rate to increased foot-traffic could be traced through the live reporting dashboard. This gave the auto dealership a full understanding of their ad exposure, its effects, and the results it drove for their campaign.
Full Case Study Available
To access the entire case study, fill out the form below