9 min read
The Importance of Ad Experience in AVOD, FAST, and vMVPD
Most major streaming services have shifted away from the traditional subscription-only format and are rolling out ad-supported tiers. As it happens, this presents more possibilities for campaigns on connected TV (CTV) and over-the-top (OTT) devices.
Getting a grip on the fast-paced video distribution world is more important than ever. Furthermore, the massive growth in online video streaming options has been accompanied by a slow and steady decline in paid cable subscriptions.
For consumers, there's no shortage of entertainment choices. And the trade-offs are pretty simple: they pay lower prices in exchange for watching commercials. Sometimes they pay nothing at all.
Here's a current look at the leading ad-supported streaming services available:
Advertising-based Video On Demand (AVOD)

Users have to watch ads to access content, or for a lower subscription fee when compared to premium prices

Hulu, Paramount +, and Peacock

Free Ad-Supported Streaming TV (FAST)

A linear stream offering free-to-watch programming, with the channel, joined in progress by the viewer

Pluto TV, Tubi, and Freevee

Virtual Multichannel Video Programming Distributor (vMVPD)

Provides multiple television channels with live and on-demand content

YouTube TV, Sling TV, and fuboTV
Drawing a line between these services comes down to content distribution. If streaming content is available whenever you want, then you're dealing with video on demand. On the other hand, linear programming is restricted to live-streaming platforms.
With easy access to vast streaming content, marketers have countless opportunities to measure and target audiences. Leveraging OTT/CTV viewership will outmatch the limited targeting metrics of age and gender.
Still, effective advertising will need to maintain the value exchange between the advertiser and the consumer. In other words, a quality-over-quantity approach is needed to capture attention, especially in terms of ad frequency, relevancy, and optimization.
Down below, we'll cover these streaming services further and highlight the benefits of ad-supported viewing for advertisers.
Ad-Supported Streaming Outpaces Subscription-Based Services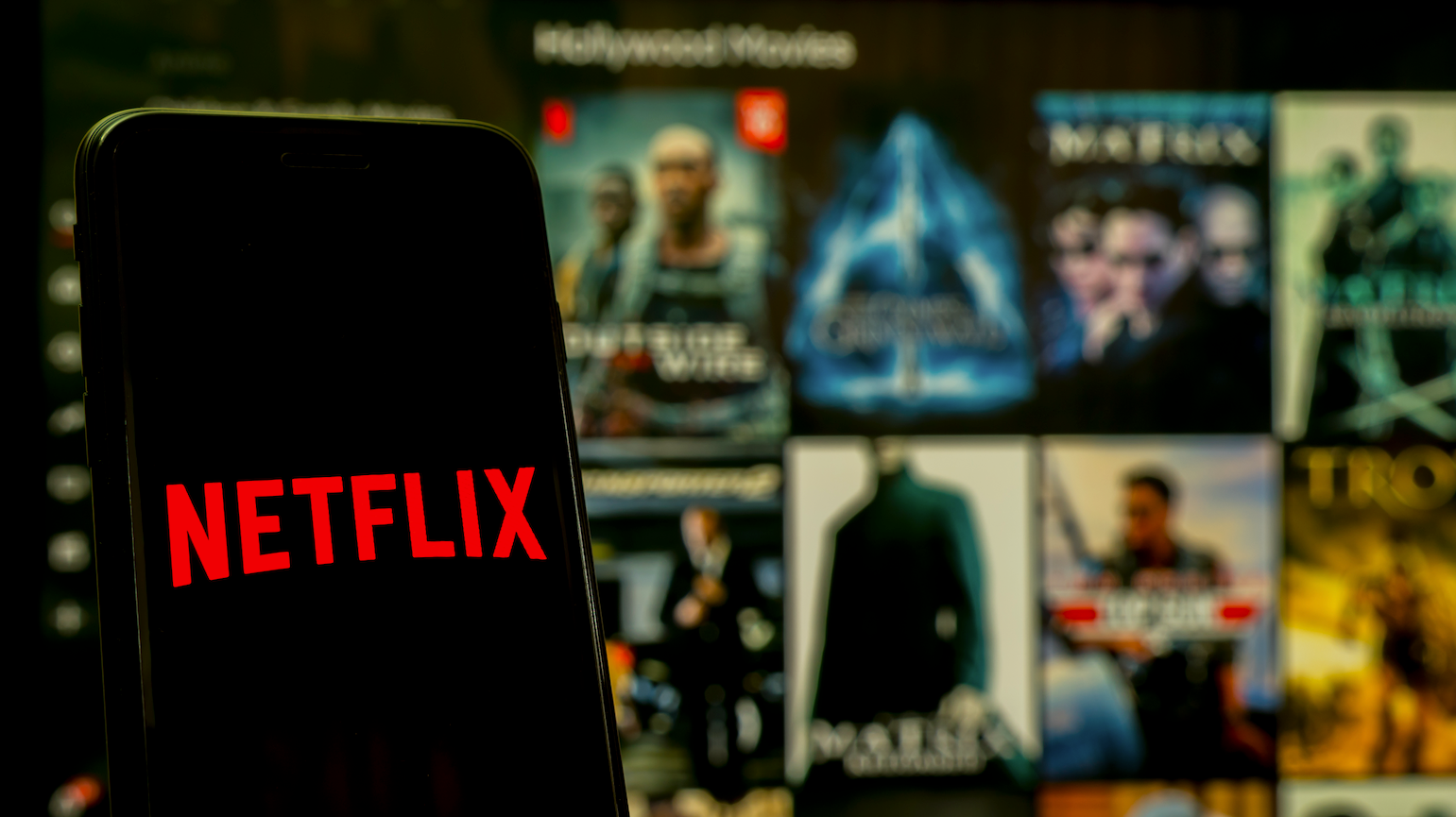 From the beginning, Netflix has stayed committed to the subscription video-on-demand (SVOD) model, though AVOD and FAST viewership have been gaining a substantial audience for some time now.

The next phase of streaming may have been signaled by Netflix's decision to introduce an ad-supported tier, on top of their subscription-based service.
Here's how digital audiences are adapting:
As consumers start to think through their subscription services, ad-supported streaming becomes a practical solution. Plus, these services have a shorter length and lower frequency of ads than traditional TV.
Striking the Right Balance of Ads and Free Content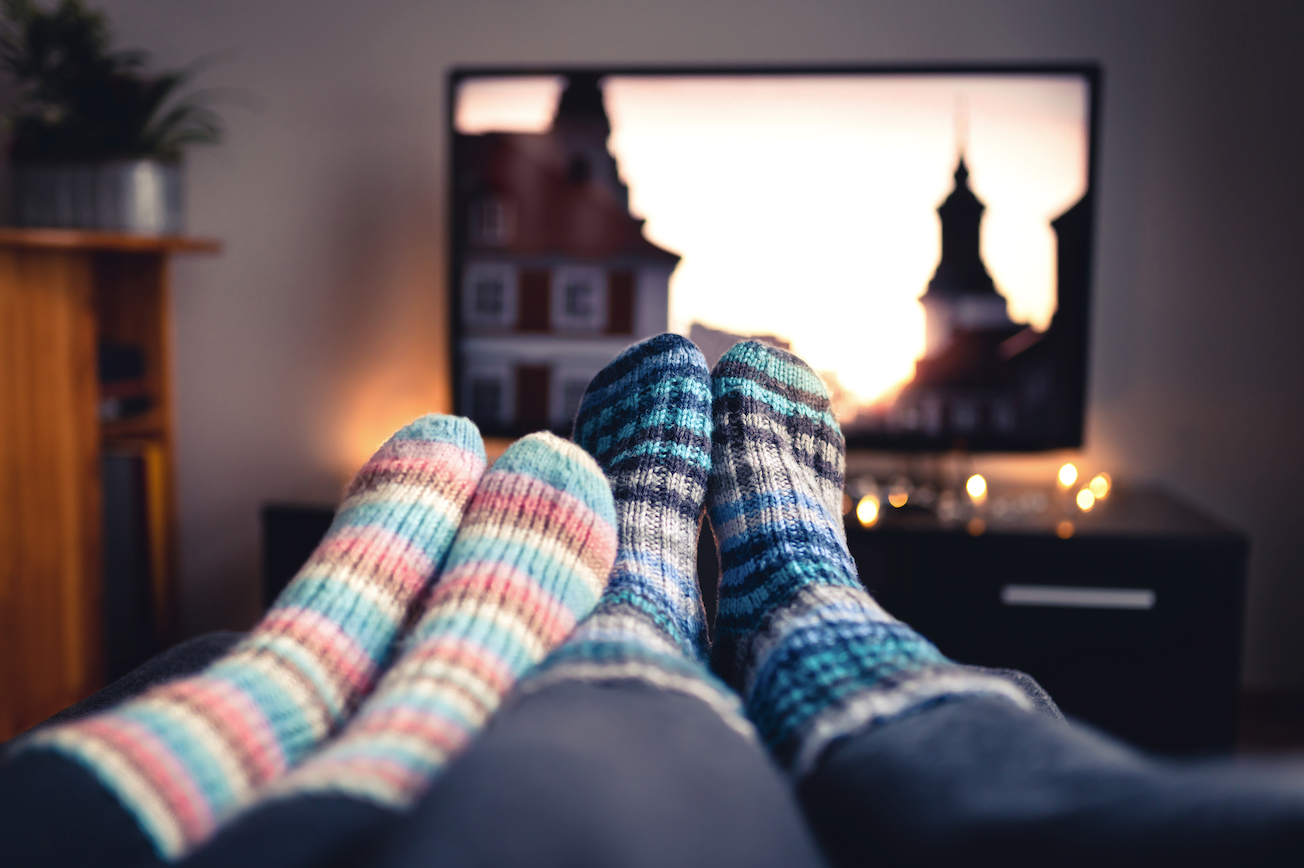 On the marketing side, targeted OTT/CTV ads enable more insights into your exact audience. Instead of using the linear TV approach of mass messaging, AVOD and FAST services grant direct access to precise demographics.
Add on the ability to personalize the ad experience, and digital viewers can receive ads that matter to them.
Between AVOD and FAST providers, their advertising value will be determined by their audience size. This means managing the churn rate is just as important for AVOD as it is for SVOD.
To maintain viewers, a positive user experience is central. But, this doesn't just apply to the content, as advertising is a portion of the viewing experience too. Considering ads that serve before, during, and after the content impacts the overall perception of the service.
Most complaints from ad-supported streamers point to oversaturation, irrelevant ads, and excessive ads in general. With the surplus of options, these factors can drive users to leave one app for another.
When streaming apps jockey for position, those with the fewest and most relevant ads will come out on top.
Bundling Linear Channels With Multichannel Video Programming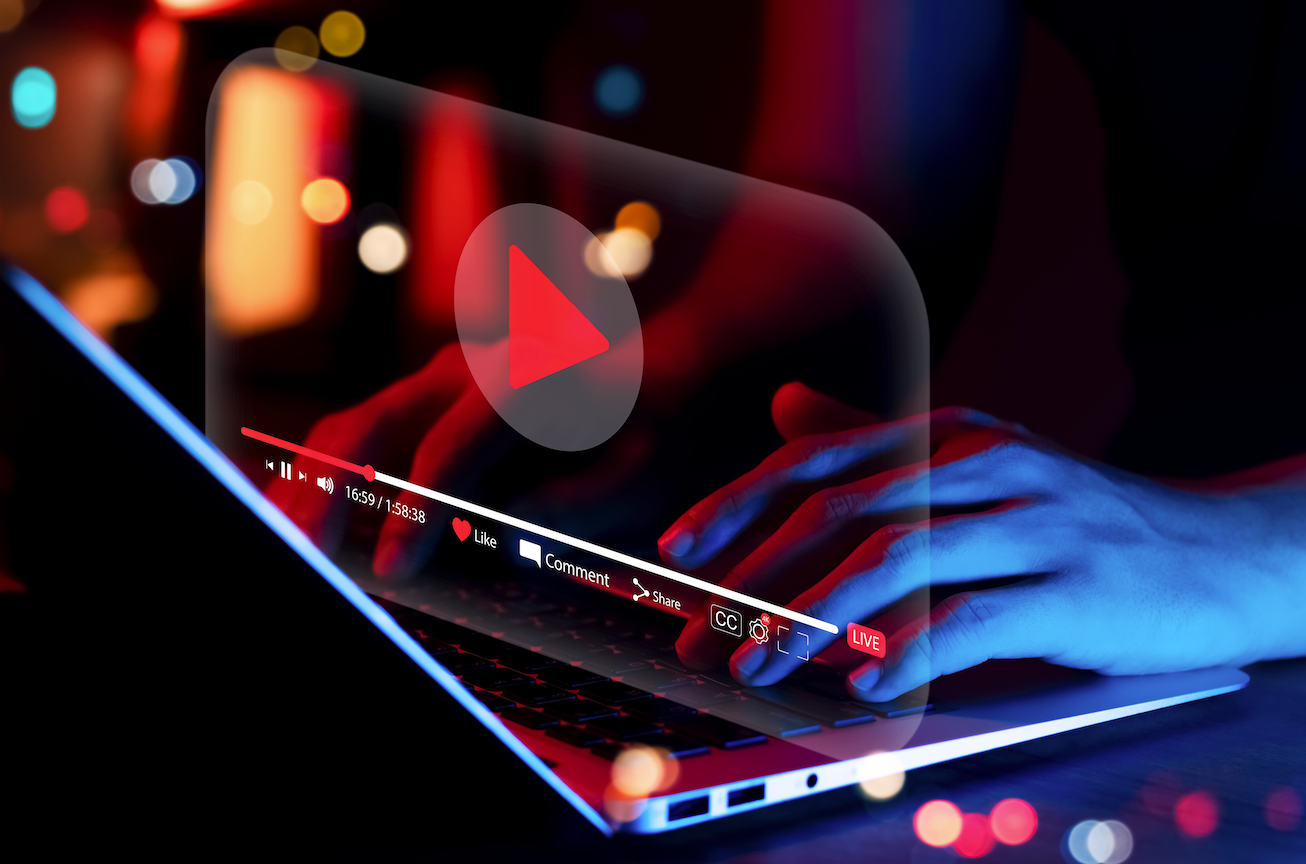 MVPD services include Comcast, DISH, and DirecTV and require physical equipment to serve television. Now, cord-cutting trends have fueled a virtual version of this called vMVPD.
This variant provides multiple television channels without any external device or installation. When compared to cable, vMVPDs often offer fewer channels called "skinny bundles," but their main appeal is access to video on demand and content from broadcast channels.
A vMVPD will typically package 50-75 channels with perks like monthly memberships, fast set-up, and a lower total cost over traditional cable.
vMVPD and video-on-demand services differ when it comes to content distribution, and appeal to separate consumption behaviors.
For advertisers, this live television experience links higher engagement rates with users. And, it can target these viewers like other OTT devices.
However, some stability issues of this service may reduce its value to marketers. In particular, vMVPDs have raised their prices significantly since their initial launch, and there's a potential for higher fees when content companies adjust to changing license fees.
Current Digital Television Market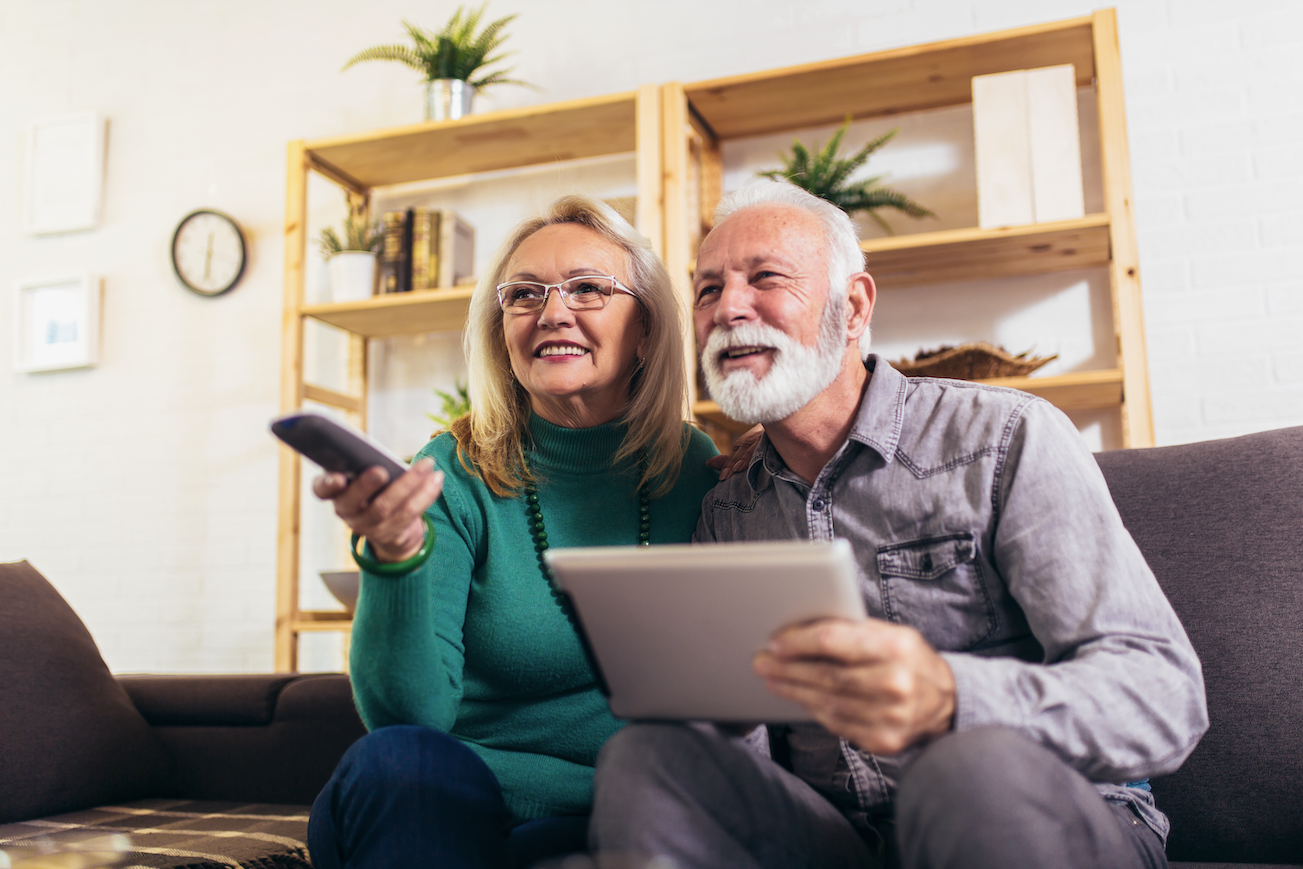 In 2022, the television market continued its transition to digital. With traditional pay TV dwindling, more consumers have shifted to SVOD, AVOD, FAST, and vMVPD. Against this background, here are other industry trends:
While FAST and AVOD services may be associated with older viewers, some have been producing original content rather than distributing catalog titles on curated channels, which could attract younger audiences.
As it stands, the industry will have to focus on better user experience to keep financially-responsive subscribers and expand its audience through AVOD services.
Looking Ahead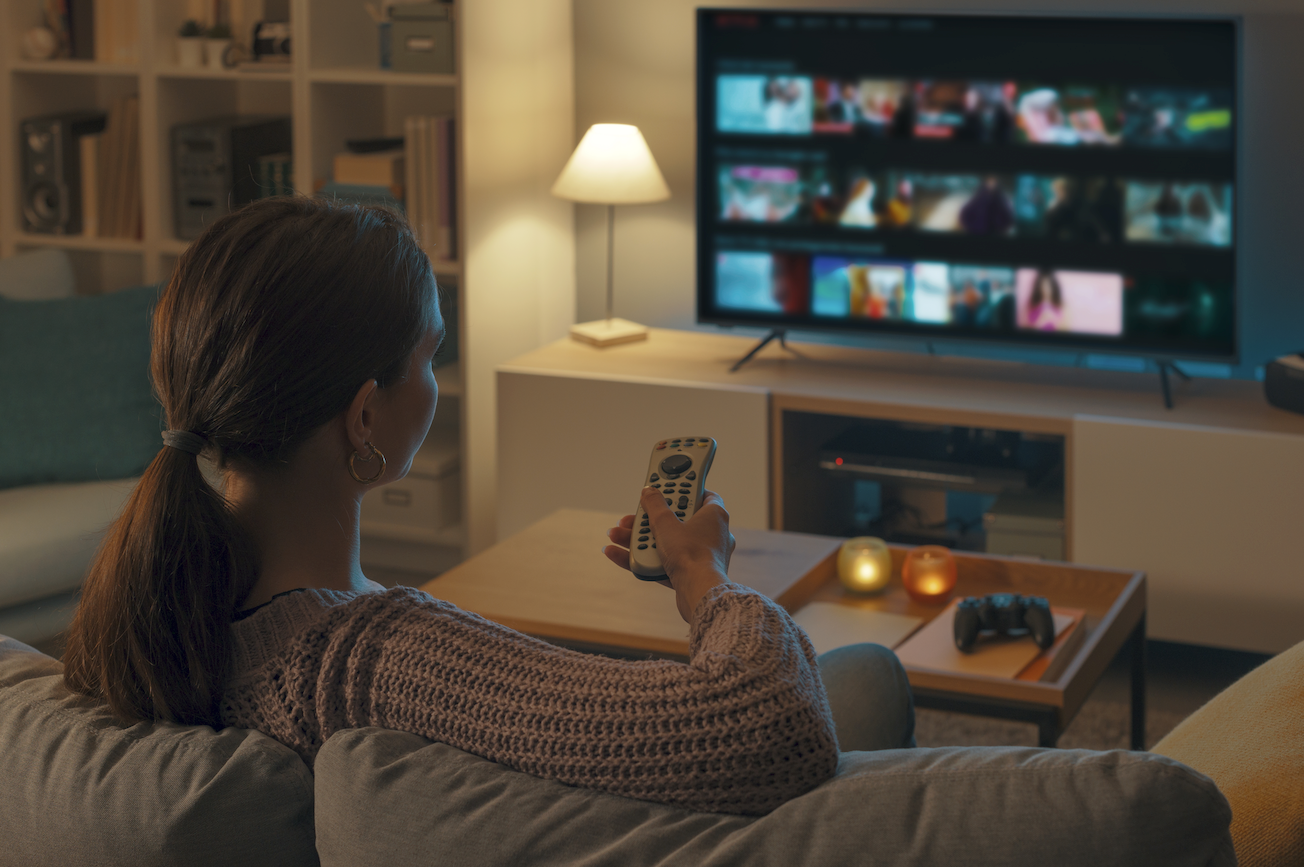 TV content in the streaming environment is robust and ever-changing. Consumer expectations influence how and where they watch content, and providers respond with personalized viewing experiences.
For the most part, consumers tolerate advertising if it's tailored to their interests.
By making content more accessible, ad-supported streaming services have the energy for stable growth throughout the CTV ecosystem. This presents marketers with a chance to capitalize on this momentum and reach their desired audiences.
Even as users sign-up for ad-supported content, delivering relevant ads will make all the difference and create a stronger connection with viewers.
Key Takeaways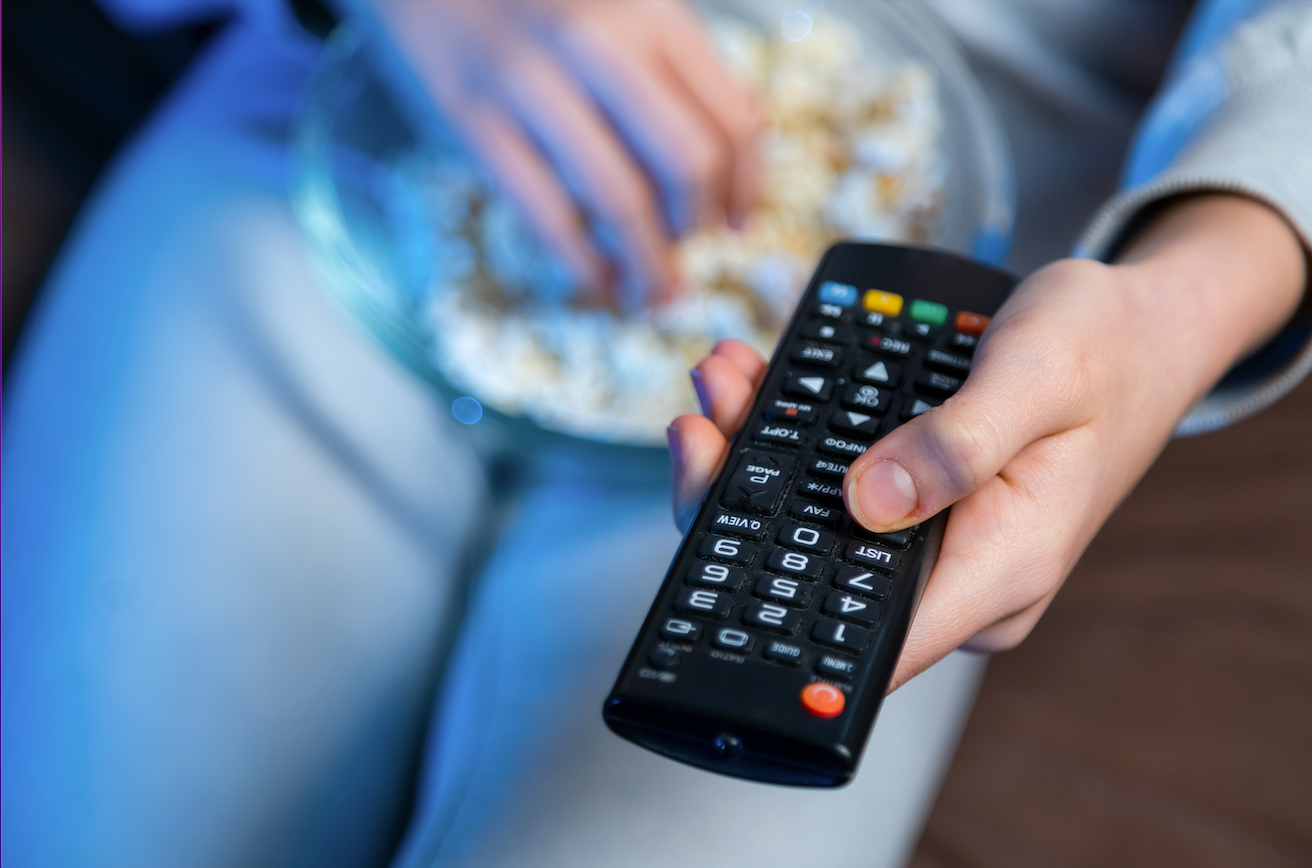 Advertising on these services is a matter of pros and cons. Whether or not the outcome is worth the ad spend depends on the campaign goals. Though, the advantages of OTT/CTV viewing yield a wealth of information to optimize any campaign.
Programmatic ad buying in terms of AVOD, FAST, and vMVPD is a game changer. Unlike traditional linear TV, these services enhance audience targeting capabilities with a higher degree of sophistication.
This data can be leveraged beyond the basic demographics of age, gender, and location, with more specific information on online behavior, time of day, and real-time location. In turn, this showcases ad effectiveness and offers ways to manage ad budget allocation.
Better yet, market to your exact audience only, since programmatic automates the purchase of an ad instead of manually purchasing a spot.
Afterward, the value exchange between advertisers and viewers is preserved. Otherwise, consumers will go elsewhere when the balance between advertisements and free content is skewed.
Reach Your Audience on Connected TV & OTT
Given the current economic status, most consumers are having to cut costs where they can. Monthly subscriptions appear to be first on the chopping block, which makes AVOD and FAST channels a must-have for any advertising strategy.
The team at Strategus has been at the forefront of OTT/CTV innovation, with a ton of experience implementing programmatic ad campaigns.
Our campaigns are customized based on budget, needs, and industry with client-based solutions. Partnering with Strategus messages a receptive audience for quality leads, higher engagement, and granular details of your target market.
Contact us today and see what's next in OTT/CTV advertising.

Posted by Andy Dixon