- Case Study -
Physical Rehabilitation Center Raises Monthly Patient Referrals
OVERVIEW
A client marketing for a physical rehabilitation center wanted to enhance brand awareness tactics to take in more patient referrals.

In partnering with Strategus, a connected TV (CTV) campaign targeted physicians and their support staff to drive patients to this rehab center.

Strategus initiated ad exposure on CTVs and matched household IPs to other devices under the same roof. After reaching household devices, additional messaging delivered ads across multiple screens and mediums.

0

%

Video Completion Rate on CTV
0

%

Video Completion Rate on Online Video
0
Patient Referrals in a Month (Target Goal of 236)
STRATEGY
Strategus mapped out ways to fine-tune targeting with virtual boundaries around areas these specialists frequented. Data collected on target audiences connected this campaign to CTVs in the home.

Encore Omnichannel technology retargeted viewers who watched the CTV ad to completion to focus efforts on an already-engaged audience.

By layering the ad exposure through sequential messaging, consumers were targeted on laptops, tablets, and mobile phones with online video and display ads and combined with streaming audio ads to extend audience reach wherever they stream content.

Instead of advertising to a mass audience, Strategus ensured ad exposure among target markets and established multiple contact points to facilitate a path to conversion.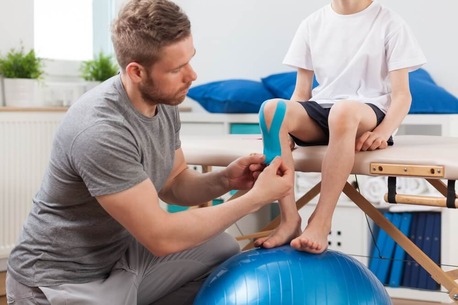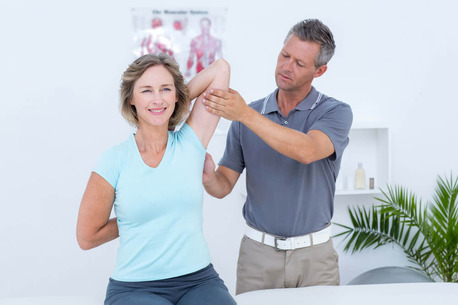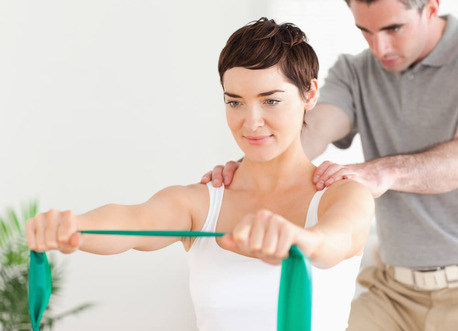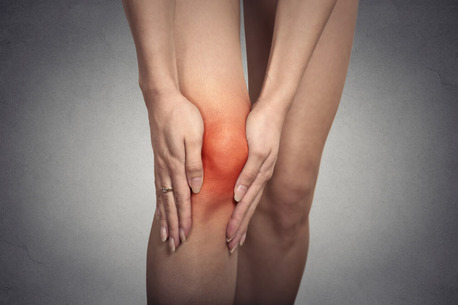 SUCCESS
Once Strategus got involved, the CTV campaign achieved the benchmark within the first two months while still collecting data and optimizing for long-term success.

Strategus executed precise targeting solutions with granular measurements for a comprehensive campaign. For example, pulling audiences based on occupation delivered relevant advertising to specialists who make physical therapy referrals to patients.

Most importantly, the campaign surpassed the monthly referral goal for new patients during a historically low period.

Full Case Study Available
To access the entire case study, fill out the form below