1 min read
Winners | AVA Digital Awards
Strategus is happy to announce another success in content marketing, with our recognition as a 2023 AVA Digital Awards winner!
Earning a platinum award for our blog post in the digital marketing category highlights our excellence in planning, direction, design, and production of digital communication.
AVA Digital Awards is an international competition that recognizes excellence by creative professionals responsible for the work completed on digital campaigns – from audio and video production – to website development – to social media engagement – to mobile marketing.
The AVA statuette is designed to pay tribute to the evolution of the digital arts. The elegant woman is a representation of the early days of the audio-visual industry. She is holding media that morphs into an array of cubes symbolizing the communication industry's evolution into digital interactivity and the web.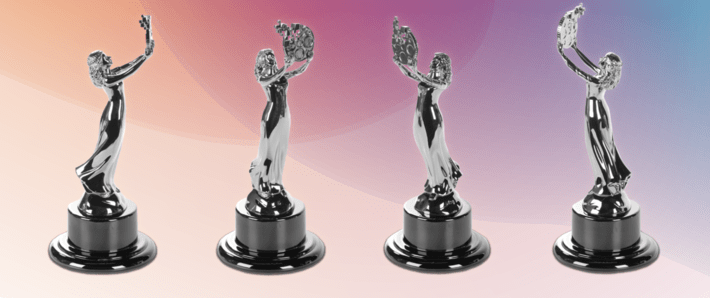 To see the entire list of winners click here.
Posted by Strategus