5 min read
Taking Advantage of CTV in the Upcoming Midterm Elections
As the 2022 primary season starts to wind down and the general election date looms in November, spending has already begun to reach record-setting heights. With every campaign maxing out their budget, it's essential to optimize your buys during the midterm election.
The Control of Programmatic Advertising
A guiding principle of our team at Strategus is to think of what's next in digital advertising. This ever-evolving industry needs platform experts and an eye on the horizon. However, what's next can sometimes mean improving on "what's now" with a more creative marketing approach.
Programmatic advertising isn't brand new, but political advertisers are just now realizing its massive potential, especially when it comes to connected TV (CTV) and over-the-top TV (OTT).
Introducing programmatic technology into an election cycle can help center the campaign with an enhanced targeting strategy, making it audience-centric. Additionally, this algorithmic software provides relevant data and insights that go beyond the standard measurements of other platforms and mediums.
Megaphones vs. One-to-One Messaging
Well-oiled political campaigns have to include targeting data and an audience-centric approach. This allows advertisers to reach the right audiences with the right message, and convert voters.
There's a time for blasting a campaign's message out to anyone who will listen, regardless of their political affiliation. However, effective campaigns know when to leverage dynamic targeting data to ensure they are reaching critical voters, with a direct and tailored message. OTT & CTV gives candidates and advocacy advertisers that personal one-to-one connection. And programmatic targeting tools tie that connection with the right audience.
Connecting Candidates with the Right Audience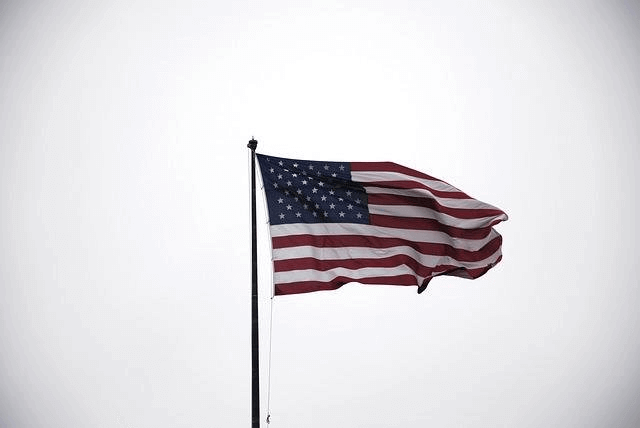 It's crucial to have a thorough understanding of a campaign's target audience. Organizing a plan to reach them before launching a campaign can set it on the right course, but there's also a need for versatility. Advertisers need to be prepared to shift tactics in order to go where the potential voters are located.
With today's data and information, advertisers can quickly identify and map out an initial road to victory. Still, that road can shift dramatically throughout the campaign in a rapidly moving digital space. The formula for success must include the ability to identify who you want to reach and the flexibility to adapt and pivot to where that audience can be found.
The emergence of OTT & CTV devices have made optimizing audience reach a critical element of campaigns. More importantly, they represent a prime example of new opportunities that can arise during an election year.
In the 2016 and 2018 campaign seasons, streaming TV was in its infancy but the most savvy campaigns took advantage early on. In 2022, the latest estimates from industry experts project US political ad spend for the midterm elections will reach $1.2 billion on OTT & CTV ads.
The most successful campaigns of 2022 will be ad buyers who are aware of the changing advertising landscape. Especially those who capitalized on the newest and most effective techniques available.
An Untapped Political Advertising Platform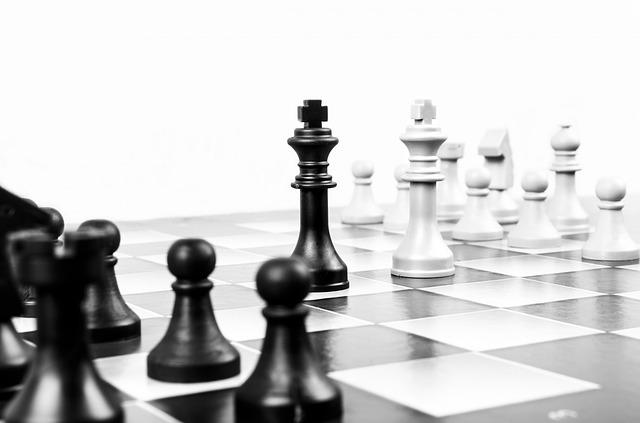 Programmatic advertising is developing quickly, with new offerings and targeting capabilities that are changing the OTT & CTV space. Local and broadcast television has responded with the major groups creating their own programmatic inventory deal IDs.
Furthermore, the growing number of premium publishers entering the programmatic space has created even more scale and advancements in expansive targeting tactics.
It's also important to remember that programmatic buying isn't limited to just connected television. Programmatic advertising can also be used for audio streaming, presenting one of the most exciting political tools in streaming media advertising.
Though streaming audio isn't new, the total number of listeners is booming. Programmatic leaders can harness this growth in dynamic ways by bringing trusted partners from across the audio platforms together in one space. Programmatic streaming then makes audience targeting a reality, in the same way OTT & CTV have transformed TV.
Like the early days of CTV, programmatic streaming audio is beginning to find its foothold and the potential value proposition for political campaigns to target voters is significant.
Programmatic streaming audio replaces estimated ratings with verified, scalable, and targeted impressions. Also, it offers real-time measurements to adjust campaigns as they run. Put simply, this allows advertisers the ability to reach the exact audiences they're targeting, with the exact message those audiences want to hear.
Perhaps the most impressive component of programmatic advertising, is the ability to retarget across mediums. Strategus has developed its own Connected TV-Audio (CTVA) strategy that deploys retargeting techniques to reach the same digital users across audio and TV mediums.
Hands down, it's a game changer for political advertising and an underrated characteristic of programmatic advertising.
How Cross-Exposure Can Influence a Political Campaign
During the 2021 election, Glenn Youngkin was elected Governor of Virginia, and his team cited the use of traditional radio as a critical contributor to his upset victory. However, it wasn't just the extended reach of radio that made the difference. It was the cross-exposure to ads on multiple mediums that produced sequential messaging.
A survey commissioned by Youngkin's political advertisers noted that voters who remembered seeing Youngkin TV commercials, as well as hearing the candidate's radio ads, were 6.84% more responsive and likely to vote for Youngkin than voters who did not hear the radio ads.
The data also noted that digital advertising combined with television commercials gave Younkin a 5.46% lift, helping him edge out his opponent by a 1.94% margin.
The programmatic advertising world was designed to accomplish cross-medium targeting. Leveraging tactics like CTVA and device retargeting allows campaigns to identify and reach the same targeted audiences across TV, audio, and digital.
This eliminates the guesswork out of trying to search for your potential voters across platforms, and pulls it all together in one connected place.
Programmatic political campaigns that leverage connected advertising, like CTVA, also launched vertical message sequencing tactics. With this, advertisers can shape messaging for different audiences, exposing them to other creatives at the same time, instead of making linear timeline traffic changes.
They can then retarget viewers after they have seen one targeted ad with a follow-along ad, and so forth across all streaming services.
What's Next is What's Now
Direct TV station buys will always have their place when it comes to linear TV and radio political advertising. Still, programmatic OTT & CTV and audio are untapped resources that deliver the next level of one-to-one marketing.
As the general election approaches, agencies should look to the most experienced leaders in the programmatic space, and start utilizing some of the most advanced systems for advertisements.
Being the first to achieve what's next can end up making the difference.
Posted by Steven Cohen