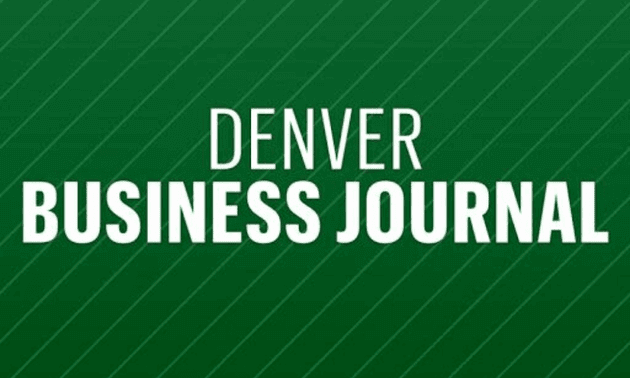 A combination of stay-at-home orders and a declining economy has changed the way people think about many things. But a changed view of advertising in the time of the coronavirus can provide an opportunity as much as it creates new challenges.
"It's not all doom and gloom," said Joel Cox, who is CEO of Strategus, a Denver-based advertising-strategy firm.
The company is one of the leaders in over-the-top advertising: That is, ads on streaming platforms like Hulu, Sling TV and others. Strategus made its name by thinking creatively when it came to television advertising. Rather than just blanketing cable and broadcast television with ads, the company helps its clients target potential customers over streaming platforms, similar to how Facebook uses analytics for targeted advertising on its platforms.
Now, in a time of significant upheaval and strain, Cox is recommending companies use that same out-of-the-box thinking when it comes to advertising in a period of pandemic and economic downfall.
"There are more and more people working from home today," Cox said. "When they are at home, they sit in front of the TV. There are only so many hours of endless Netflix before someone says, 'What else is out there?'"
That means a lot of people are going to be turning to additional streaming services — especially low-cost or free ones that are ad-supported, Cox said.
"There's about 60% more advertising inventory now than the week before," he said. "And this is layered on top of something consumers already spent hours on each day. It's surged 60% on top of that."
There's opportunity for advertisers who want to leverage the number of consumers who are at home, Cox said. But it has to be done well.
Advertising that gives people something to look forward to can go a long way.
"One of our clients is a visitors bureau for a large lake," he said. "While people are at home, you can talk to them about looking forward to their next vacation. Now is the time to be there when other travel and tourism competitors are not."
Another opportunity is for companies that are offering products that are considered major purchases. Just like automotive companies have summer sales events, Cox said this time of near-zero interest rates is its own sales event. For example, for companies in the financial services space, now might be the time to let customers know about refinancing homes.
"But we want advertisers to be thoughtful in how they represent this," he said.
While Strategus doesn't do the creative development for ads in-house, Cox said the company is involved with trying different creative messages through A/B testing and in advertising strategies.
Meanwhile, Cox said to expect a hiatus from some advertisers, such as cruise lines and airlines.
During coronavirus, Cox said there will likely be new advertisers on consumers' screens. And there should certainly be new messaging.
"You want to have an empathetic message," he said.
Posted by Strategus