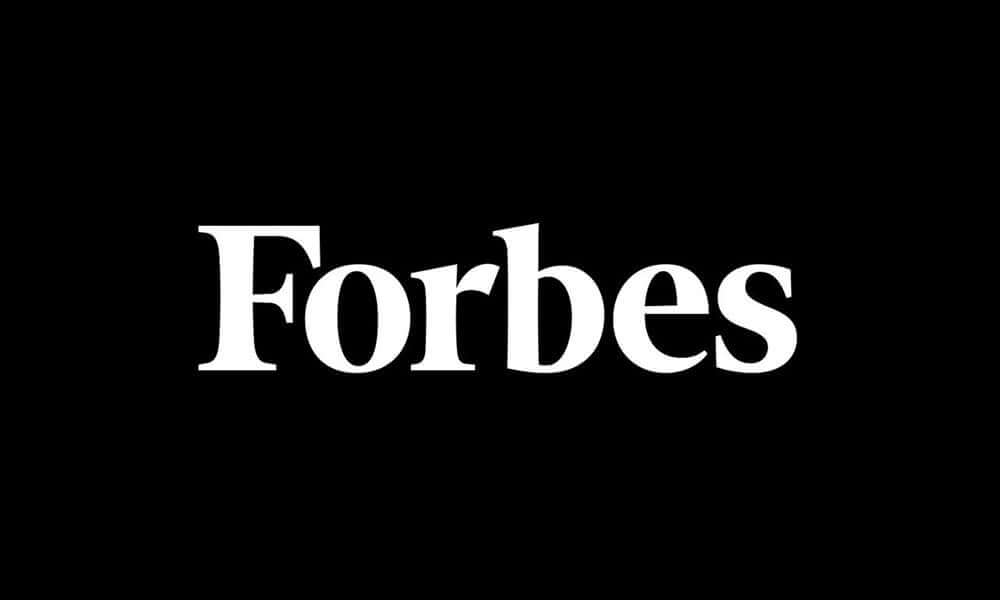 Politics went digital when the Obama campaign began leveraging Facebook, mostly organically, to gain first-mover social media advantage over Republican opponents. Political operatives accelerated digital outreach in 2016. But, instead of doing it transparently with broadly targeted grassroots posting, sharing and organizing, they started paying big bucks to Facebook behind the scenes. Zuckerberg's juggernaut happily obliged with back-door access and microtargeting of its users in the most intrusive exploitation of personal data ever seen.
The combination of traditional television advertising and weaponized social media was effective, but caused division and rancor. The good news in 2020 is that microtargeting has improved dramatically and for the better over the last four years thanks to innovations in ad buying and targeting technologies on the open web. The bad news is that political campaigns are choosing instead to simply rinse and repeat the 2016 approach: abusive microtargeting in the Facebook and YouTube ecosystems, and obnoxious, hyper-frequent broadcast and cable TV ads.
Allocating the vast majority of media buys to TV and Facebook ignores the fact that the average American engages with more than five digital devices every day. So, why are political advertisers focusing on such limited media rather than a holistic, programmatic strategy with wider reach?
Nuclear Spending
With nearly a half-billion dollars spent with nothing to show for it but a primary win in American Samoa, the Bloomberg campaign shattered all perceptions of what it means to overspend and overexpose. Such blatant disregard for frequency discipline proved unpersuasive. Political advertising has always carried a sense of a desperate, going-out-of-business fire sale since every campaign is all or nothing, but Bloomberg took this to the extreme.
We haven't really learned anything new other than that money may no longer be everything in politics, and that campaigns still haven't caught on to the revolution in digital streaming, even though millions of voters have cut the satellite and cable cord since the last election. Archaic advertising targeting and frequency strategies, perpetuated by politicians and their handlers, are a disservice to constituents and proof positive that political campaigning remains far behind the technology adoption curve.
Deliberate ignorance and disregard for the customer experience are not reflective of the choices marketers would normally make to sustain their brands, and are counter to the great strides we've made in making advertising more meaningful, engaging and relevant to customers and, hopefully, voters. The days of spray and pray are over, but desperate political campaigns still cling to the past at everyone's expense. Nuclear spending and oversaturation are not the answers.
Data-Driven
What has really changed in the last few years is that the biggest companies in the world have commoditized the digital exhaust from consumers' phones and computers, and are selling it to advertisers. Data is the new oil and steel, and has become marketing's most valuable resource. Not harnessing the knowledge now available about voter and consumer behavior, belief and interest, and continuing the spray-and-pray mentality, are counterintuitive.
Customized microtargeting that analyzes consumer spending and browsing data (and not their personally identifiable information) can be done in a more ethical and mutually beneficial manner. But campaigns are hogging traditional TV ad inventory, despite infinitely more digital inventory available now than there was in 2016. Consumers would be more receptive to well-placed political ads in the affinity-based internet content that they now enjoy rather than have a dozen ads in a row dumped and repeated on them during their favorite primetime network sitcom. Oversaturation makes for more irrelevance, and relevance fulfills the greater promise of customer engagement.
We'll probably have to wait until 2024 to see the benefits of more respectful, less intrusive, voter-friendly advertising in a national election. In the meantime, the 2020 political season will probably perpetuate destructive trends, and irritate more people than it persuades.
Posted by Strategus