11 min read
The Complete Handbook for Frequency in Advertising
Reach and frequency — two words every advertiser has heard, and likely overheard, throughout their career. And still, there is likely some fundamental misunderstanding about what reach and frequency in advertising actually mean.
In order for your advertising campaigns to produce desired results, these have to be more than just buzzwords — you have to understand how they function together and their overall impact on advertising success.
When you know the ins and outs of reach and frequency, you can better target your ads to the right people.
Our Strategus team has compiled this resource for advertisers looking to understand reach and frequency once and for all.
Table of Contents
Reach vs Frequency: Are You Prioritizing the Right Metrics?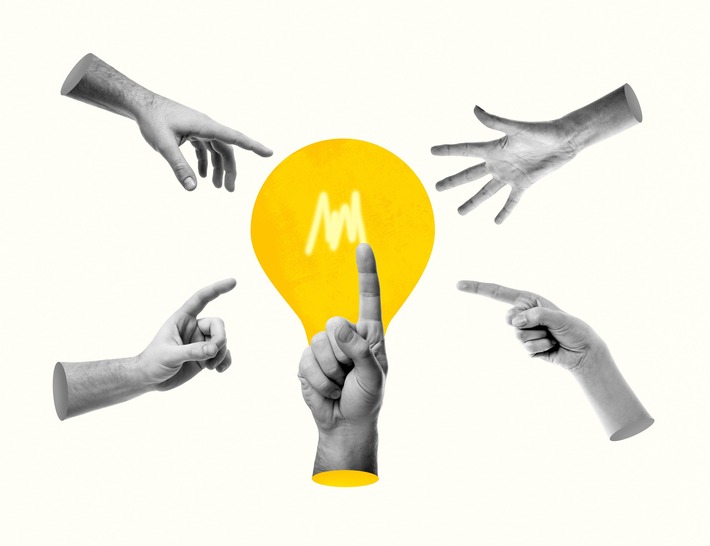 No matter how long you've worked in the advertising space, it can become easy to lose sight of whether or not you're prioritizing the right metrics. With modern advertising tactics changing consistently, previous ideals may be outdated without you realizing it. To begin, let's delineate the difference between reach and frequency.
Reach — Reach measures the total number of viewers within a set time period that could be exposed to your advertisement. For example, a TV station could have 100,000 local viewers that regularly tune into a nightly program. The reach, then, would be 100,000, although that does not mean that all of those people tuned into the ad.


Frequency

—

Frequency, on the other hand, is the number of times a specific target is likely to be exposed to a specific advertisement during a set period of time. Frequency can be measured in hours, days, weeks, or even months. While increased exposure can increase touchpoints with your brand, it's important to remember the real effects of ad fatigue (more on that here).
Both reach and frequency are incredibly important metrics to optimize, and in most cases, they have an inverse relationship.
In most cases, expanding your reach to target more people reduces your spending capacity for recurring ads, thus decreasing overall frequency. Likewise, the more money you spend running the same ad, the less you can spend on expanding reach.
Finding the balance between the two is a crucial step all advertisers seek throughout a campaign. To learn more and dig deeper read the full blog here.
How to Optimize Reach and Frequency in OTT/CTV Advertising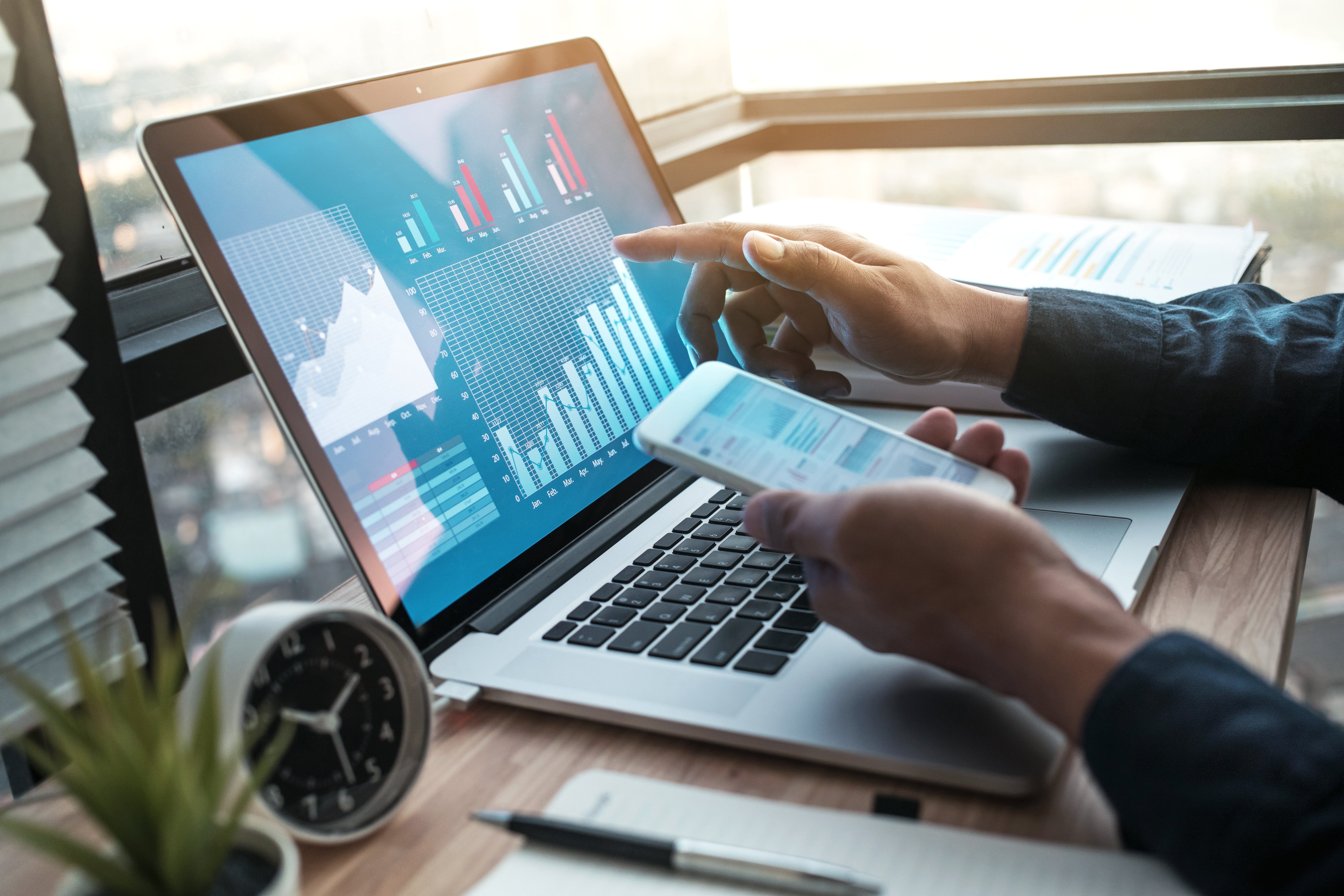 Maximizing reach and frequency may seem like the best idea to put your brand in front of more people. After all, doesn't it make sense that when more people see more ads, they are more likely to choose your product or service? Not necessarily.
Too broad of a reach means you're targeting people who will never convert in the first place, while too high of a frequency can frustrate leads and give them a negative association of your brand.
The solution is finding the optimal reach and effective frequency for each campaign, and that can only be done by testing and optimizing. Your initial reach and frequency should be based heavily on research to set the parameters of what you think will be the perfect number.
Over time, though, it's crucial to track and monitor data associated with the campaign. From here, you can identify:
New platforms to advertise on (new CTV/OTT streaming services, digital display, etc.)
New times
New frequency rates
Without testing, you cannot optimize the reach and frequency of your OTT/CTV campaign.
>> Read the full post to understand more about optimizing reach and frequency
Solving the Ad Frequency Capping Conundrum
Part of testing and optimizing is identifying your ad frequency cap. Frequency capping is the ability to limit the total number of times a viewer is exposed to a particular advertisement. The identified frequency cap depends on the campaign, the audience, and the desired result, but there are multiple ways to cap frequency:
Hourly, daily, and weekly caps — the decision to cap by the hour, day, or week depends on the campaign, how many advertisements it includes, and the risk of ad fatigue.


Time windows — most ads perform better at a certain time of day. For example, sports drink advertisements that air in the evening — when most games are played — are more likely to produce conversions since it's at the top of the viewer's mind.
Ultimately, there is no one-size-fits-all answer to what your frequency cap will be. Some campaigns will benefit from a high-frequency, low-reach approach while the exact inverse is true for others.
>> Learn more about the benefits of frequency capping and how it relates to your specific campaign here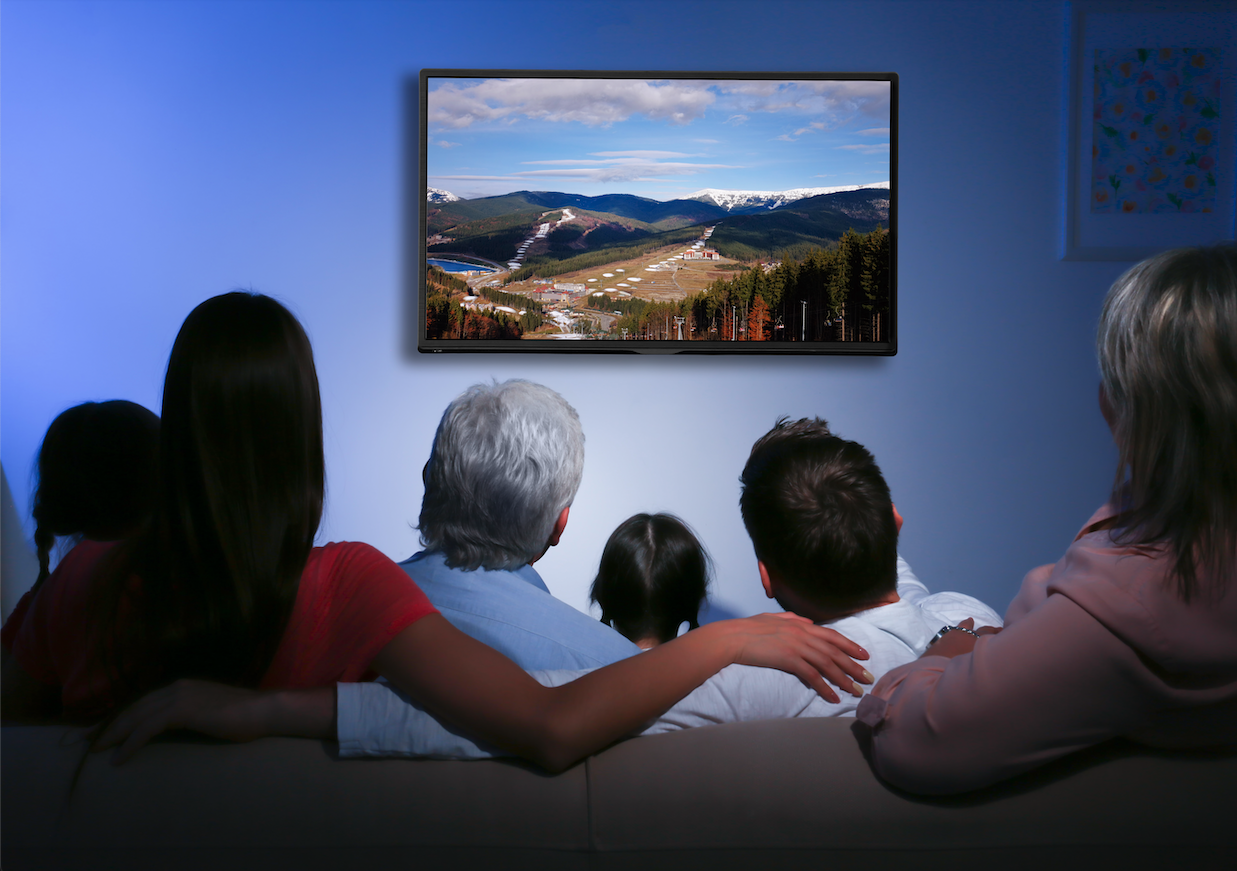 High-Frequency Advertising and Ad Fatigue
One of the most important reasons to track the frequency and find your specific effective frequency is limiting ad fatigue. While some campaigns classify as high-frequency — repeatedly exposing the same viewer to the same ad — the risks of high-frequency advertising are damaging.
We've all experienced ad fatigue at some point with a company — an ad you originally found entertaining, informative, or otherwise beneficial became a nuisance the more and more you were exposed to it. Over time, this likely caused negative connotations with a brand, the exact opposite of its intent.
Ad fatigue is a difficult metric to measure. The point at which an ad begins producing negative results depends on many factors, including:
The ad's disruptiveness due to loud music, flashing graphics, or other abrasive components
The ad's length
The actual product or service being advertised
How enjoyable the ad itself is in terms of humor, education, emotion, etc.
While it requires tests and optimizations, determining the point at which your ad produces ad fatigue is crucial.
>> Learn more about this crucial tactic in our full blog post
Reach, Frequency, and Impact: Utilizing Different Media Effectively
Impact is a closely related metric to reach and frequency. Impact is a measure of how quickly and completely members of your target audience receive the intended message. Simply put, it's a metric that measures how impactful your ads are in conveying your message and inspiring action.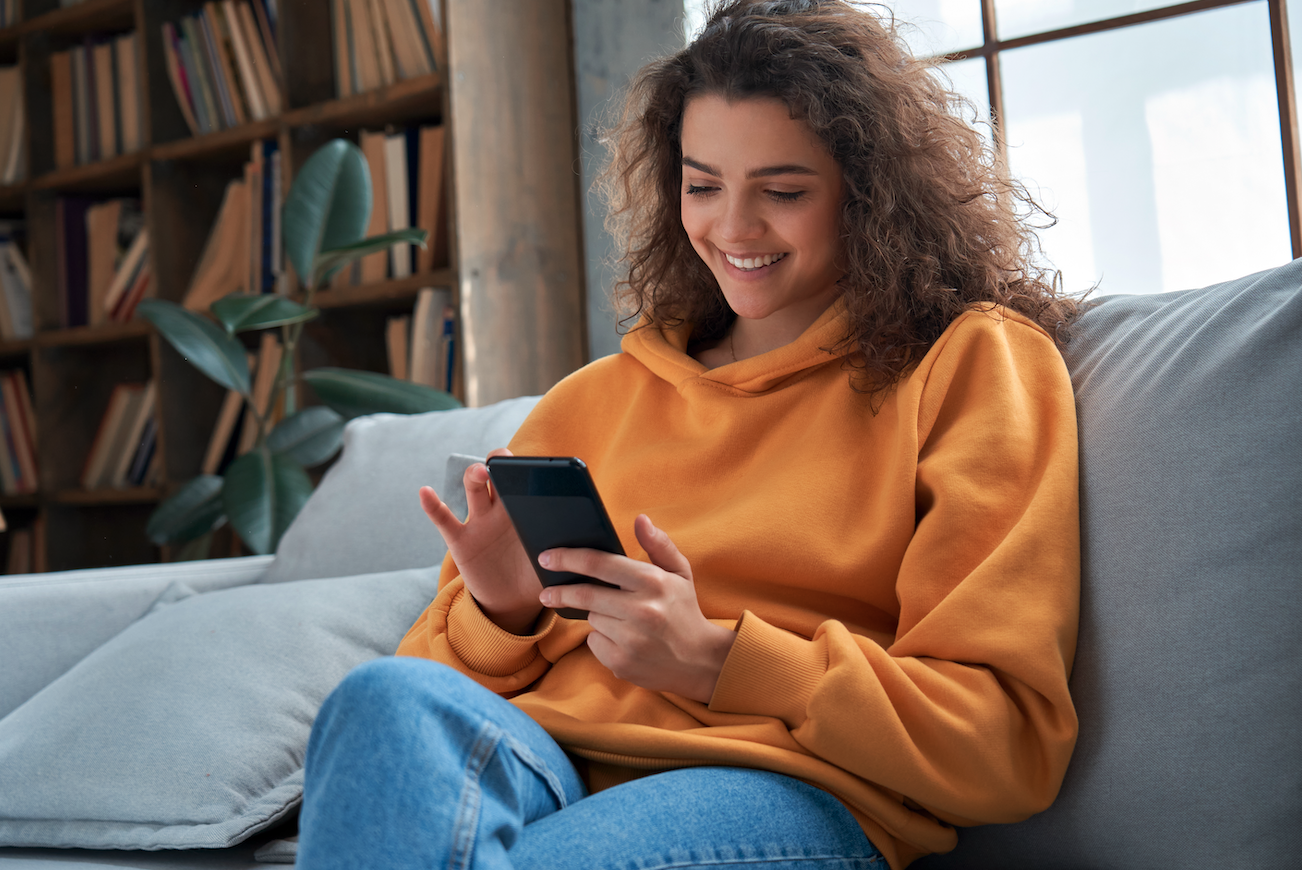 Impact can be directly correlated to both reach and frequency. For example, high frequency may indeed make viewers remember your brand; however, a strict focus on high-frequency advertising is also likely to produce ad fatigue, thus preventing them from taking action. Likewise, too small of a reach may make your brand obsolete and unmemorable.
For all three measurements, it's important to utilize different mediums of delivery effectively. As OTT/CTV platforms continue to rise in popularity, strategic OTT/CTV campaigns paired with omnichannel delivery via digital display ads, social media ads, etc. are likely to produce the most beneficial results.
>> To learn more about the correlation between reach, frequency, and impact, read our full blog post
How to Build Relationships Through Effective Frequency in Advertising
Something that gets lost too often in advertising is the journey to building a relationship. Ads are supposed to produce action and ROI, but in order to do that, they have to create real emotional connections that make the decision to complete that purchase a no-brainer.
That's where effective frequency comes into play. First, note that effective frequency is entirely different from frequency as a whole.
Effective frequency is the number of times a consumer must be exposed to an ad in order for it to optimize their likelihood of completing whatever the desired action is. It establishes the minimum number of engagements necessary to grab an audience's attention as well as the maximum exposure before ad fatigue begins.
How does this relate to the big picture of relationship building?
Too little frequency means that your target audience will not be able to remember the emotional connection your ad is trying to create. People are exposed to

thousands of advertisements per day

, making it easy for them to become drowned out.


Too much frequency removes the emotional connection as your target audience either feel like they are only valuable for a sale or just becomes flat-out annoyed by your ad. This prevents a trustworthy relationship from growing.


The effective frequency splits the difference by delivering an ad enough to be memorable but not too much, thus creating an emotional connection and trustworthy relationship with your buyer.
Testing and optimizing until you reach your effective frequency is crucial for advertisers.
>> To read the full article on relationship building and effective frequency in advertising, click here

Factors That Impact Frequency In Marketing Campaigns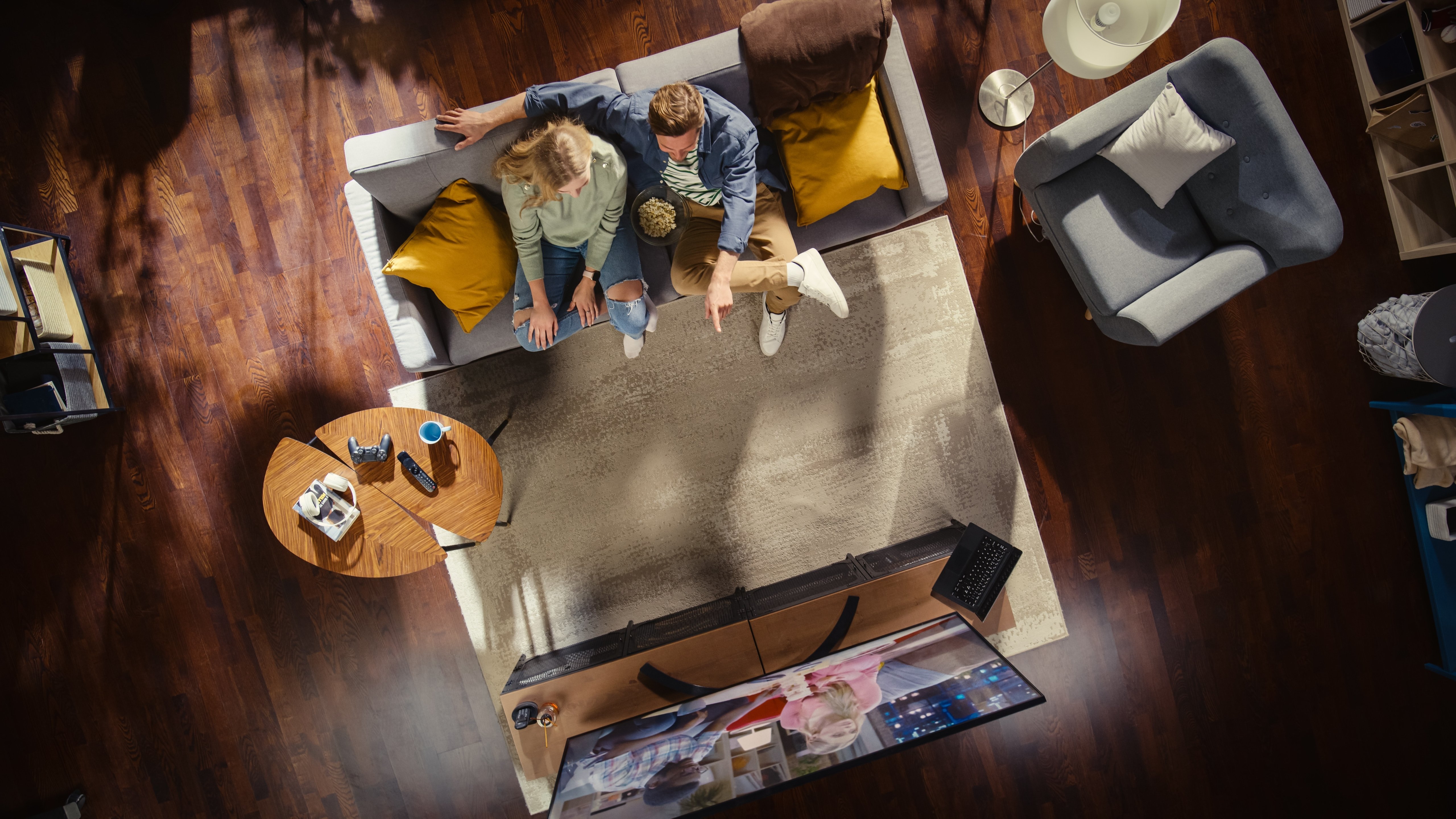 As we mentioned earlier, the effective frequency will be different for every campaign you're running. There are three main factors that affect effective frequency: marketing, message, and media.
marketing factors
Brand age — older brands with established reputations are often better with a low frequency, while newer brands looking to compete can increase frequency.


Market share — likewise, if an established brand already has a large market share, it will have a lower frequency than a brand competing for a higher market share.


Purchase cycle — year-round purchases should be advertised at a higher frequency than one-off purchases.


message factors
Complexity — If the message you are trying to convey is rather complex, viewers will need to see it more to understand it clearly. However, if you are delivering a simple message, low-frequency campaigns are more memorable.


Uniqueness — Very memorable, unique, unorthodox ads do not need to be displayed at a high rate. This can actually lead to quicker ad fatigue since the ad itself is already so memorable.


Entertainment — From a sheer enjoyment level, how entertaining is your ad? If it's enjoyable to watch time and time again, it can be used in a high-frequency campaign.
Media factors
Campaign duration — deciding whether you are running a long-term or short-term campaign has a direct impact on frequency. Long-term campaigns should adopt low-frequency tactics since viewers will be exposed more over time, while short-term campaigns should increase frequency for that short period of time.


Number of channels — The more channels you use, the lower your frequency should be. If you are displaying the same ad across multiple channels multiple times per day, it will surely result in ad fatigue.
>> Use these factors when constructing your own frequency cap, and read more about each of them through our full article
Optimize Your Reach and Frequency With Strategus
When done correctly, reach and frequency can be powerful guiding metrics to the overall success of your campaign. They allow you to create memorable interactions, build trustworthy relationships, and ultimately sell more services or products.
Having the right tools and technology in place is a crucial first step in optimizing both measurements. Here at Strategus, our suite of tools and group of advertising experts help you optimize your campaigns with ease. Give us a call today to get started.

Posted by Strategus