The switch from traditional TV to digital streaming devices like over-the-top (OTT) and connected TV (CTV) moves steadily year over year. And video streaming services soared dramatically when the stay-at-home orders came due to the global coronavirus pandemic.
This evolution of television viewing has made OTT and CTV advertising even more relevant and impactful for marketers and media buyers.
At the pace this industry is changing, it's only a matter of time until the space is overly saturated, which makes it challenging to identify quality partners from the crowd.
To help filter through the noise, we've compiled a comprehensive list of questions to ask potential partners and some helpful tips to consider when starting a CTV and OTT advertising campaign.
What to Consider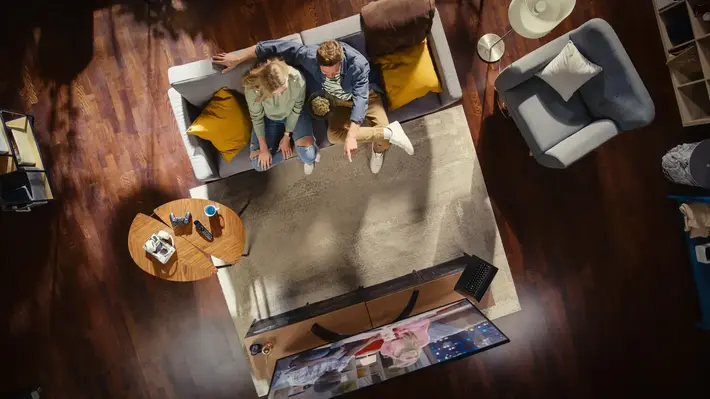 Quality and Scale of Inventory and Device Access
The CTV and OTT ecosystem can be complex as it encompasses all the different ways video content is streamed. Therefore, your partner must understand where to serve video ads to create the highest engagement, offer verifiable views or impressions, and deliver on ROI.
Before moving forward with a partner, be sure to address these questions:
Are they serving premium, professionally produced, long-form content across CTV & OTT devices?

This can cause a huge difference in audience engagement and brand recall — while minimizing any risk to brand safety because you want your brand associated with the highest quality

Can they guarantee scale, seamless impression delivery, and hyper-targeting capabilities for small markets and niche audiences?

If a campaign needs to target a specific audience segment, the partner should be aware of ways to leverage incredibly niche groups of audiences

How are these devices being served?

Perhaps one of the essential factors in determining brand security is ways to measure campaign effectiveness accurately, and a proficient partner should have expertise in targeting and measurement solutions
CTV and OTT advertising takes advantage of the household's most prominent and appealing digital device. Plus, it opens avenues for sequential messaging across other internet-connected devices within the same home.
Measure the Impact of Your Ads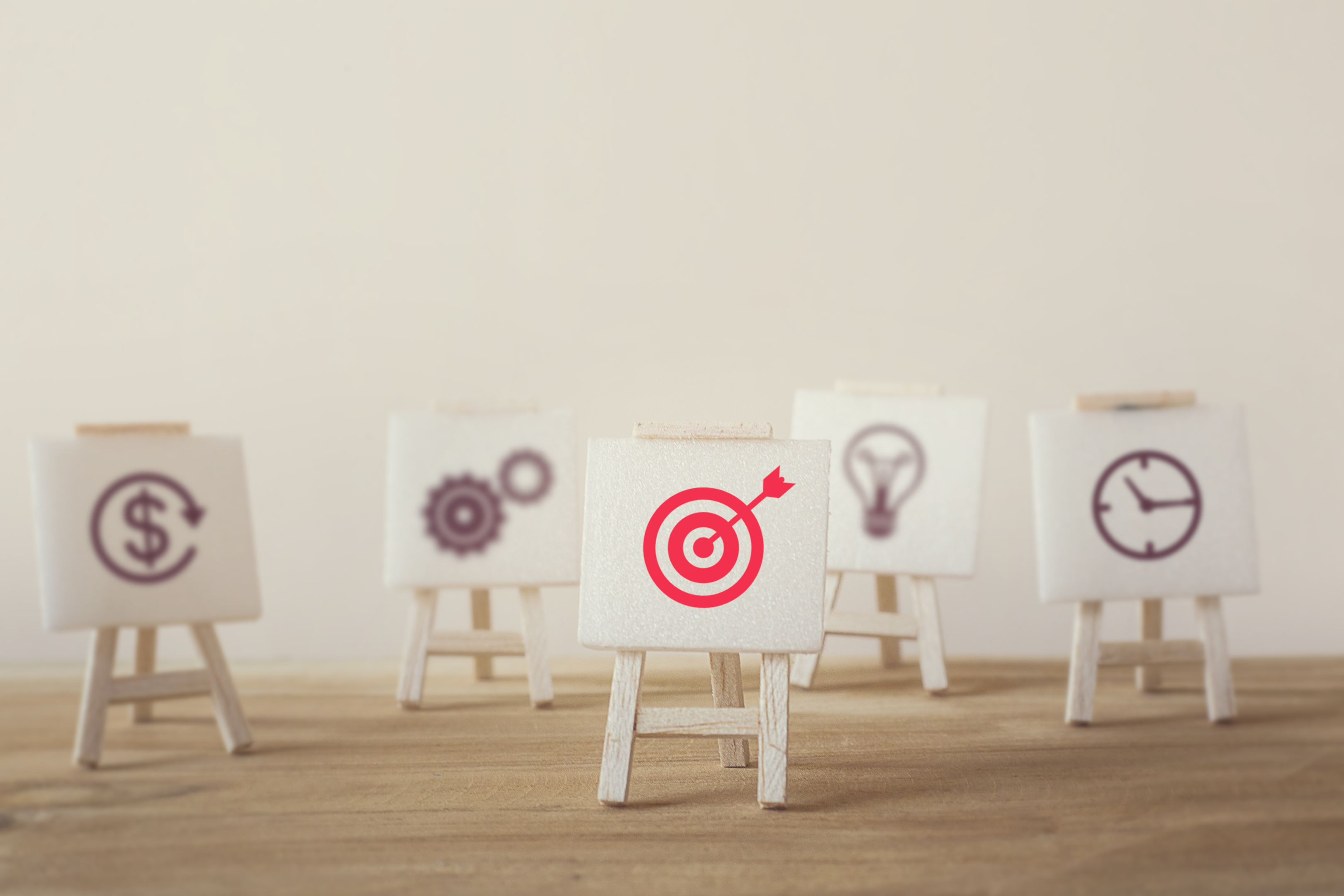 Attribution measurement is easily the center of any campaign. However, not being able to track and attribute post-ad actions can make it nearly impossible to carry out data-driven decisions.
Additionally, tighter advertising dollars means trial and error are unacceptable in this digital space. For that reason, a dedicated CTV & OTT agency should promote transparency in campaign performance.
As a media buyer or marketer, any skilled CTV & OTT advertiser must be able to quantify the following questions:
How did a targeted viewer engage with the brand after ad exposure?

Establishing which viewers made a purchase after ad exposure and the steps leading up to that purchase define campaign performance these days

Which products were purchased after OTT/CTV exposure?

Online purchase attribution tracks who made a purchase on your website after viewing a targeted ad, and offline tactics can pinpoint ad views and map direct sales according to promotion time and location

What difference did ad exposure make in online browsing behaviors?

Measure consumer intent before purchase based on research of products and services and connect it back to ad influence and exposure
Unlike traditional linear TV advertising, CTV and OTT ads drive short-term sales with the added benefit of attribution, so marketers can know where campaign success is coming from.
Brand Protection Strategies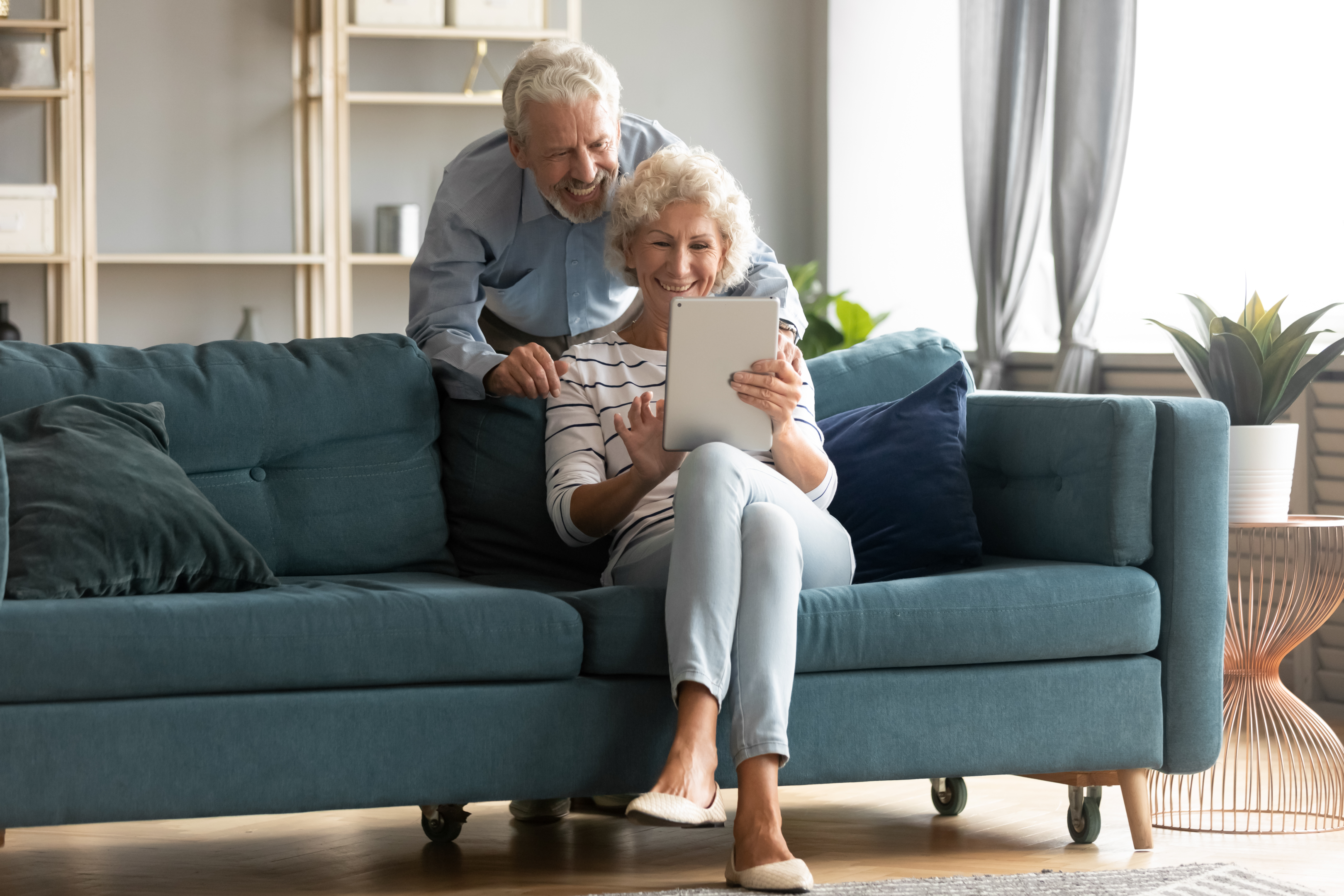 Brand safety and protection are top concerns for media buyers. Choosing the right agency requires steps to mitigate risk and reduce the possibility of wasted ad placements.
It's vital to know what data and protection partners OTT & CTV advertisers are working with, especially as ad fraud becomes more sophisticated alongside advancing technology.
At Strategus, we believe the following capabilities should be standard practice:
Tracking and Ad Verification — third-party vendors can help look for inexplicable and unjustified spikes in performance to ensure ad spend is used efficiently

Location Verification — following the location of ad interactions, sift out false impressions if they aren't coming from the targeted demographic and location
Exploring these general questions with potential OTT & CTV partners helps create informed decisions. And it supports detailed discussions with topics relevant to any campaign strategy.
With OTT and CTV gaining more of the spotlight, the number of providers will grow.
Working alongside a seasoned advertising partner can distinguish your brand by excelling in a personalized ad experience that meets the needs of in-market viewers.
Delivering What's Next in OTT/CTV Advertising!
Moving forward, CTV and OTT advertising ensures personalization through hyper-targeting capabilities so only relevant viewers are messaged as they are streaming content.
By partnering with Strategus, advertisers received an experienced programmatic OTT/CTV campaign manager who has been pushing the industry forward.
We easily match ad frequency goals among your target audience across mobile devices, smart TVs, and their preferred OTT platform for comprehensive online video campaigns.
We have repeatedly proven that modifying advertising for CTV and OTT content generates efficient campaigns for various industries. In addition, we build customized solutions for every client, offering creative tips to track and review video ad & display performance.
Contact us anytime If you have any questions or concerns about OTT & CTV ads.
Posted by Andy Dixon