5 min read
How Programmatic Advertising Works for the Automotive Industry
Automotive advertising functions on three separate tiers, with each scaling the market for different purposes. At the same time, all three tiers benefit the national brand. On their own, they target various audiences in specific ways.
When an ad placement or product launches on a national stage, this falls under Tier 1 advertising. This tier is the original equipment manufacturer (OEM) and they want to reach as many viewers as possible!
On the opposite side of the scale is Tier 3 advertising. Tier 3 emphasizes marketing at a local level for a local dealership while also being tied to the national brand. Instead of just advertising the automotive brand, they're more focused on targeting consumers who live in close proximity to the dealership.
Last but not least, Tier 2 advertising sits between these tiers and usually consists of regional dealers. Collectively, these dealers pool their own ad budgets in order to market auto shoppers in the region. This echelon mainly promotes further online engagement, sales, and ROI for Tier 1 or 3. Advertising in Tier 2 is a delicate balance of improving traffic equally for all dealerships.
Tier 1 — Original Equipment Manufacturer (OEM)




Tier 2 — Regional/Dealer Ad Associations




Tier 3 — Local Dealerships
Programmatic Advertising Know-How
In 2015, Strategus ran the first ever programmatic ad campaign in the industry. Which also marked the first time an agency implemented programmatic tactics for Tier 2 advertising.
Since then, additional innovations have enhanced Strategus' ability to target over-the-top (OTT) and connected TV (CTV) audiences down to individual attributes — through automatic content recognition, location data, and cross-device retargeting. Today, Strategus continues to achieve success with programmatic buying in automotive marketing, producing white-label solutions for client-based problems.
More recently, the automotive industry has experienced more disruption in the past several years than in previous decades. In effect, this has impacted the car-buying experience. The traditional retail model of car buyers browsing extensive inventories of vehicles and negotiating with an automotive salesperson is no longer the norm. Just like the shift in TV audiences from linear to digital, automotive has changed fundamentally.
Modern companies have proven that digital purchasing options are what consumers respond to. Now, there are limitless opportunities to browse online, click content, and streamline the car shopping experience from the comfort of your home.
As supply chain issues obstruct automotive operations, incorporating a digital targeting strategy addresses these challenges with efficient results. At Strategus, targeting and measuring household engagement causes precise messaging to prospective buyers. Messaging the right audience is crucial since purchasing a new vehicle is a significant commitment, with buyers often relying on advice from family and friends.
In addition, OTT/CTV ad exposure can drive retargeting tactics to users who were exposed to the ad with sequential messaging on their mobile devices, desktops, tablets, and more to reinforce awareness and purchasing considerations for the whole household.
Data-Driven Insights and Solutions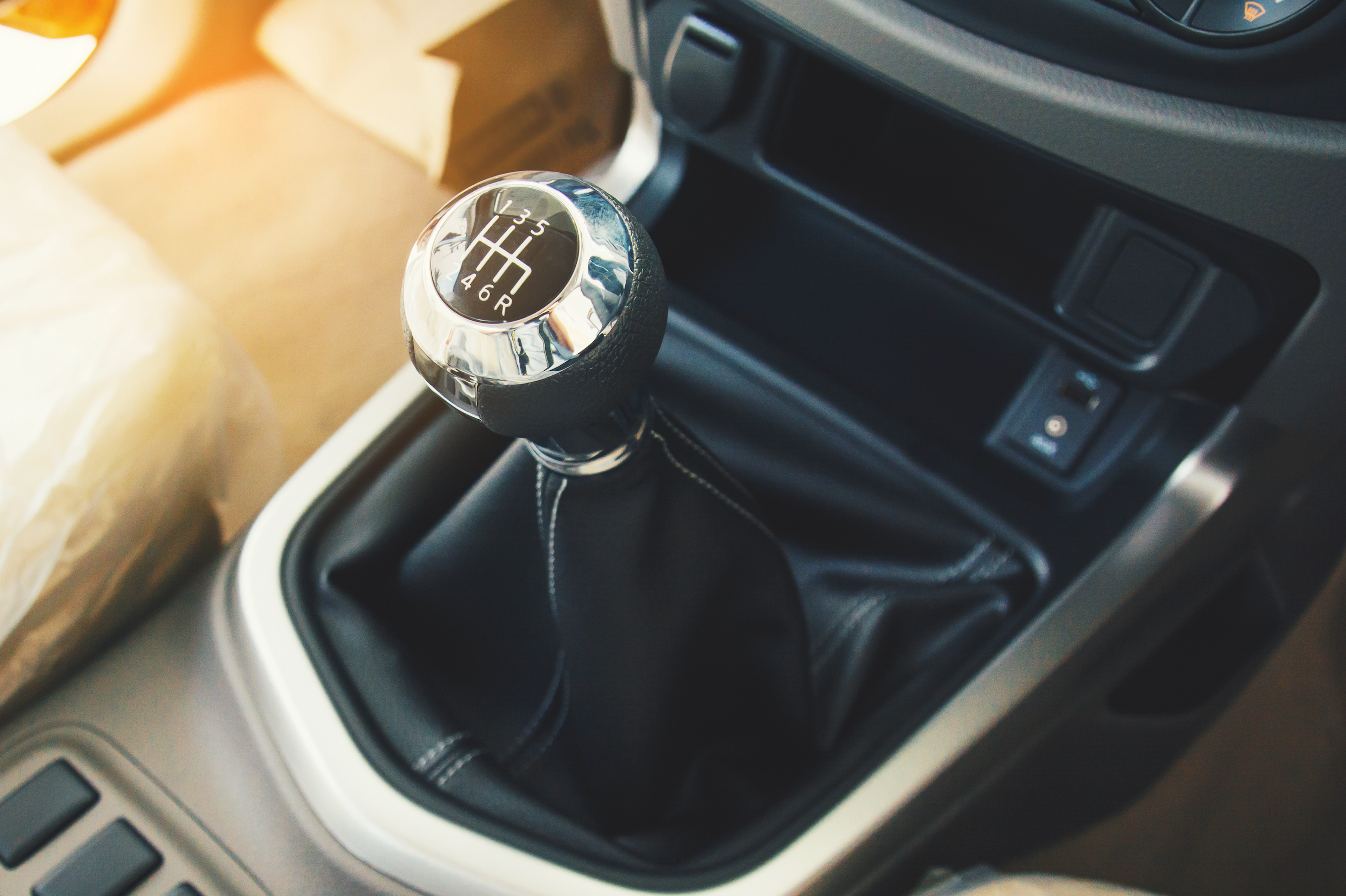 Strategus has pushed the industry forward and adapted to disruptions along the way. Initially starting with B2B data partners, our team designed customized audience targeting for a previously unreachable audience.
Building out those processes guided cross-device messaging through Encore Omnichannel and a comprehensive attribution suite for real-time results across screens and devices. Nowadays, agencies can actively track online engagement after ad exposure on OTT/CTV devices.
Being able to record post-view attribution is more essential than ever, considering the fact that the majority of people watch TV with a phone in their hand.
Additionally, partnering with Strategus leverages the streamlined approach of programmatic ad buying. Instead of manually purchasing ad buys, programmatic automates the entire process while updating where your target audience is.
Strategus seamlessly increases the volume of auto shoppers to Tier 1 and 3, by amplifying the digital buying experience. Also, Strategus instantly tracks qualified shopping visits, online interactions, and more to ensure traffic distribution is fulfilling market goals.
Since the modern car-shopping experience has changed forever, CTV establishes a direct connection to potential auto shoppers, delivering relevant ads on their favorite channels and devices for enhanced performance.
For marketers, these techniques target shoppers browsing competitors and influence your targeted demographic in the region. Extensive data collection reveals the consumers you have messaged and even compares it with other brands. All these data points can be applied to look-alike models based on these insights — targeting similar audiences off data-based models to attract additional customers looking to purchase a vehicle.
Optimizing Success in Programmatic Advertising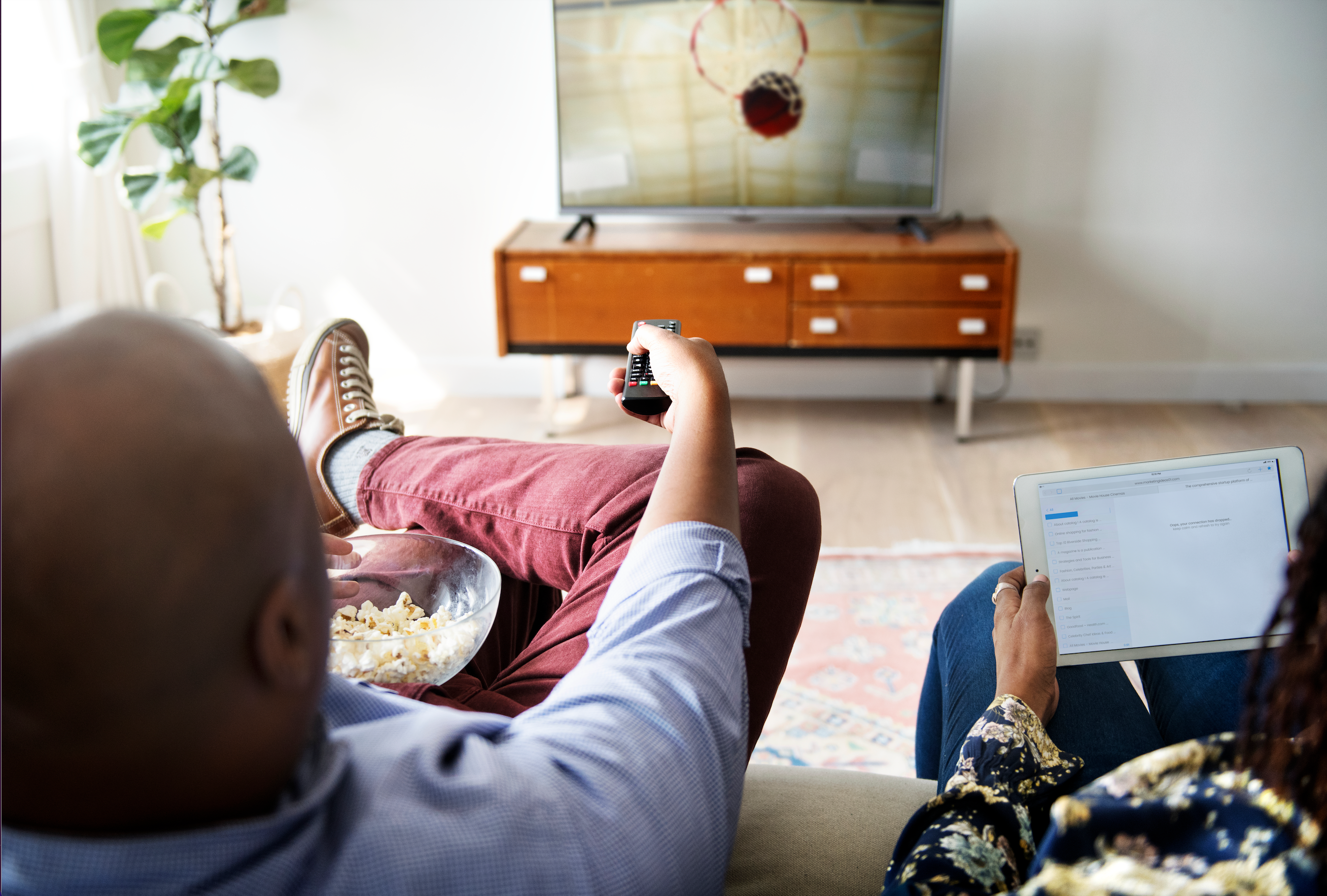 Through the help of programmatic advertising, countless car dealers have maximized the impact of their digital marketing campaigns. With the sophisticated capabilities and value of digital, auto dealers can easily concentrate resources towards selling cars and increasing service appointments by delivering customized messaging tactics to the right customer.
Advertisers implementing CTV can reach viewers on the big screen to build brand awareness, and open opportunities to retarget them across all devices in the household. This drives prospective consumers along their purchase journey with layered exposure, contributing to higher quality leads.
Plus, as the campaign develops, more data is collected on the effectiveness of campaign tactics, which in turn can be used for optimization, making every impression count.
Not only that, but Strategus establishes attribution measurements for each step of the purchase funnel. Since accurate data is the backbone of any successful automotive campaign, clients receive access to a 24/7 reporting dashboard to track clicks, video completion rates, and conversion rates. Being able to connect the dots between ad spend and campaign results keeps the campaign efficient, targeted, and scalable.
Historically, businesses that reduce their advertising spend during difficult times often drag behind competitors. Which can be even more demanding when conditions straighten out, such as rebuilding your purchase funnel or reintroducing your brand.
Even as disruptions affect the automotive industry, the team at Strategus has been offering innovative solutions to overcome challenging times and land in a stronger position. Partnering with our team advances your marketing approach with the best in ad ops expertise and programmatic capabilities.
As the most experienced programmatic provider in the industry, Strategus ensures a receptive audience is messaged, bringing higher engagement and detailed insights into your target market.
Choose the leaders of OTT/CTV innovation and gain access to comprehensive audience targeting and measurement capabilities. Contact us today, if you're looking to be a part of what's next in OTT/CTV advertising. Our team customizes campaigns based on budget, marketing needs, and vertical, while still delivering the right message to the right audience.
Posted by Steven Cohen