10 min read
Driving Audience Engagement With OTT & CTV
In the modern TV era, most consumers are seeing thousands of ads every day. Making it difficult to engage users.
Most advertisers have already added CTV advertising to their media mix, but these new platforms need to be optimized to reach the result you're looking for.
The big takeaway is that connected TV (CTV) and over-the-top (OTT) TV advertising bridges the transition away from linear TV advertising. And reaches audiences across multiple devices.
Moreover, the transition of ad dollars to CTV & OTT advertising demonstrates the consumer impact of television among streaming viewers.
One way the digital capabilities of these devices are being explored is through clickable content. Interactive ads have been shown to improve brand perceptions and overall efficacy, by relying on contact with the consumer.
Instead of focusing solely on strategic messaging, this model offers a new way to use connected TV. Especially when you add in the hyper-targeting capabilities and granular measurements available.
For the time being, we're definitely in the early stages of interactive advertising, but this developing technology represents What's next in OTT/CTV advertising.
As viewers interact with laptops, gaming consoles, mobile devices, and more — the increased accessibility of streaming services is a huge advantage over traditional TV advertising.
Also, advertisers can be extra specific when targeting their CTV ads, messaging audiences at the right time, and appearing on their favorite TV devices.
The opportunities for connected TV and OTT are rising, with most video streaming services launching an ad-supported tier.
On an important side note, this ad-supported video-on-demand (AVOD) opens more opportunities to reach consumers with the impact of TV. AVOD is used by platforms like Pluto and Sling TV, offering cost-effective ways to manage tighter budgets.
Looking ahead, AVOD audiences in the US will include 58.2% of all OTT video service users by the end of the year. Down below, some of the latest industry developments in response to realigning audiences are listed and explained.
Exploring Creativity with Interactive CTV Ads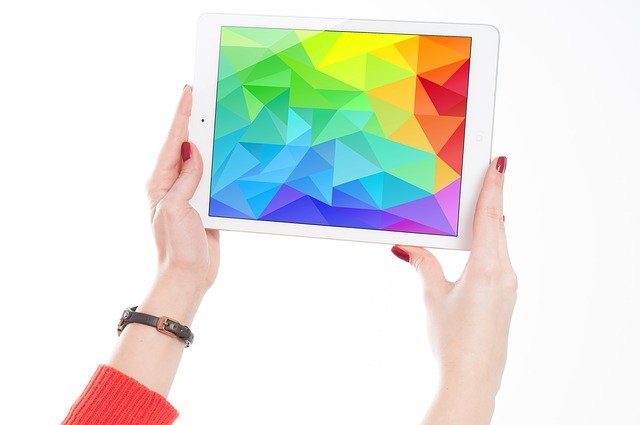 Seeing as people generally don't hate advertisements, they're just annoyed with irrelevant ones — which means the most important part for CTV advertisers will be improving the market proposition between brand and consumer.
In the current ecosystem, marketers need to innovate to stand apart from the crowd. As such, interactive connected TV ads have opened a whole host of opportunities to create memorable user experiences.
Though it's often overlooked in connected TV, capitalizing on it can put your marketing strategy ahead of the field. Interactivity has been challenging to employ across all devices and platforms, but the demand for instant engagement is still sitting there.
As a whole, interactive ads were reported to have a 3.4% higher engagement rate than traditional streaming ads. And, audience engagement averaged an additional 83 seconds with clickable content.
Designing a great advertising experience can branch off into several directions, from enhancing video ad creative, testing with A/B rolls, or exploring different ad features. Let's begin with some of the basics.
According to IAB Tech Lab, interactivity will take on two main forms — templatized interactive ads and scripted interactive ads.
Templatized Interactive Ads
The capabilities of this form are controlled by the publisher platform. As in, every ad experience can be retooled and modified, using metadata collected by the ad.
Here's a quick example — when an ad finishes, the user is offered specific ads with images and links evaluated by the information in the ad itself.
Think about the end screen that pops up at the end of a YouTube video. It can suggest other relevant content on the screen and it usually includes a subscribe button.
The biggest advantage of templatized is that it's easy to facilitate on connected TV platforms. There are no embedded scripts (automated processes), meaning it has fewer security vulnerabilities. Plus, it quickly combines past experiences on an internet-connected device and finds other video content you'd enjoy.
Scripted Interactive Ads
When scripts are added, advertisers can develop more complex and engaging experiences. Since it's in the early phases, there are only a few examples of interactive ad experiences on a connected TV. But, their capabilities may make interactivity feel ordinary in the future.
A major benefit of scripted interactive ads is that it gives control of ad playback to the user, while also integrating ad verification with vendors. Some marketers have experimented with game-like ads that include playable interactive features.
As you can imagine, scripted can deliver a better-quality experience with video content capabilities not yet understood.
Interacting with brands can build more trust and transparency in this complicated CTV advertising landscape. Whoever streamlines this form will easily take a massive leap forward in ad engagement.
QR Codes For Second-Screen Advertising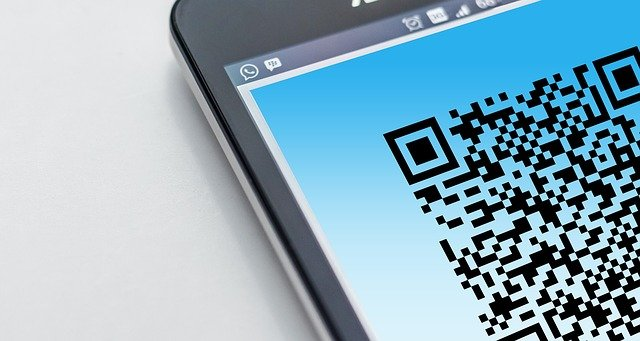 Coinbase's Super Bowl ad might stand as the breakthrough of QR codes in advertising. It was so popular that the rush of traffic it generated, ended up temporarily crashing the app.
QR codes can bring transparency to ads, providing a clear way to track customer engagements. More so, these codes can unlock an ad campaign with a quick jump to a mobile device. After the code is scanned, it can redirect audiences to a landing page, or even put the product directly into their shopping cart.
However, using a QR code to reach audiences has to ensure functionality.
Timing the ad length is crucial because consumers need enough time to capture it on their phones. Plus, the code needs to be formatted at an accessible size as some audiences watch TV at a distance. Last but not least, the code must work properly. Nothing is more damaging to a brand than a faulty first experience.
Testing A/B Rolls on Streaming Services
Conducting an A/B test allows agencies to run variants of the same ad simultaneously. After the data is collected, a side-by-side comparison reveals the effectiveness of their performance.
Testing can help sort out the right one, by letting advertisers make data-driven decisions.
Historically, advertising strategies haven't had the creative flexibility of A/B testing. For digital marketers, measuring performance on the big screen was always a technological gap. Today, running two variations with connected TV is painless.
Using CTV to test A/B rolls means any user engagement can be measured and reported in real-time. With advanced attribution suites, the best in data science can be used to compare and contrast the core details.
Engagement Is Just a Click Away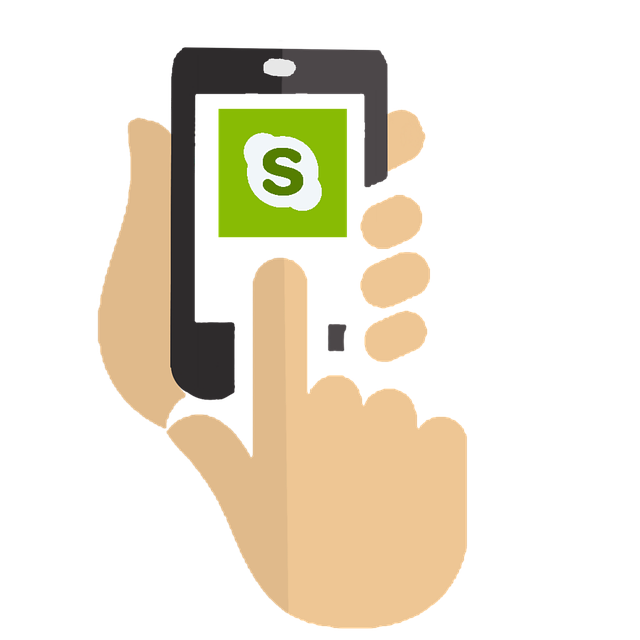 There isn't an exact figure on the number of companies using interactive ads. Still, some large names have already experimented with this new tech.
Baskin Robbins partnered with Roku, one of the most popular over-the-top devices, to promote a special coupon to viewers. They targeted consumers who were watching traditional TV and added an interactive overlay on their OTT content.
Anyone who acted on the coupon received a redeemable code by text message. Brands offering instant value can transform ads into a completely new experience for users.
Just recently, YouTube announced a plan to expand its interactive advertising features on connected TV and mobile. Soon, advertisers will discover new ways to engage multiple TV devices at once to boost viewer engagement.
One method being looked at is the ability to send links directly to the user's phone or internet-connected device. From there, shoppable features can showcase clickable products for them to browse through, or send them straight to a landing page.
An important thing to remember is that there's a sweet spot with interactive features. A study by Marketing Dive found that ads with two to three in-unit elements, such as videos or browsable product galleries, had the highest and most consistent engagement.
It also found that overwhelming viewers with interactive features caused them to disengage.
Real-time Data and Reach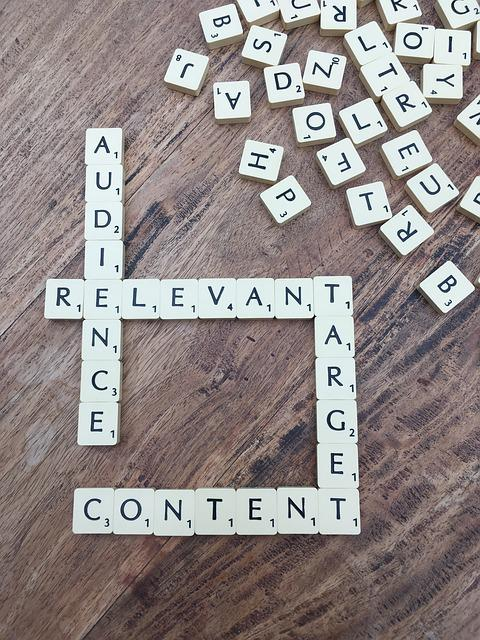 One of the major bonuses of the connected TV environment is the ability to measure ad conversions. Recording data on linear TV advertising can be clunky, and take a long time to collect.
Using OTT & CTV gives advertisers the ability to track their campaign performance as it occurs. Meaning marketers can optimize strategies in real-time.
Additional benefits include scalable data sets, pinpoint accuracy, and the ability to remarket on previous customers who engaged with an ad.
Not to mention, connected TV can simultaneously engage multiple individuals like traditional TV. Seeing as most people watch streaming services with friends and family.
Some digital marketers are worried that they'll be hindered by a cookieless future. But, CTV doesn't rely on cookies. It utilizes other future-proof data sources to target households. Regardless of the device, connected TV advertising can reach audiences with relevant content.
Personalized Advertising Solutions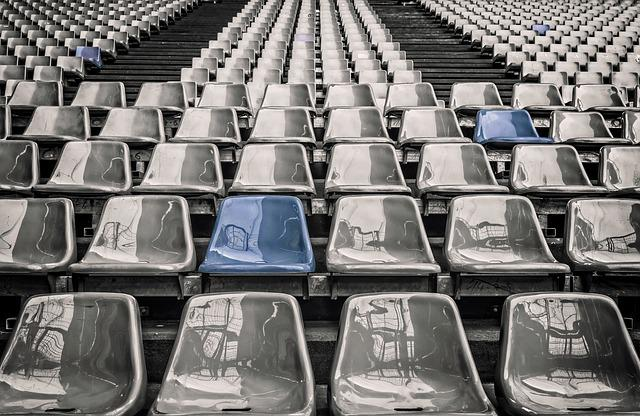 Advertisers generally have an idea of their ideal market. Though their process generally follows content-driven strategies to reach their target audiences.
OTT & CTV can go beyond the standard audience segmentation used in traditional television, such as age, location, and gender. Today, personalized audience targeting can seamlessly follow your customer's digital footprint for granular details.
Engaging ad impressions can be backed by online habits and interests. This data provides innovative targeting details like behavioral, demographic, contextual, time-of-day, and hyper-local geographic data.
All of this can be used for retargeting options over time, building a multi-faceted marketing approach. Clients can create and target the right viewers at the right time. Plus, CTV campaigns generate long-lasting conversions in the long run.
The Future of Connected TV Advertising is Bright
Another upside for connected TV ads is that Comscore's 2022 State of Streaming analysis found a 29% increase in U.S. homes streaming ad-supported services. This surpassed the 21% bump of subscription-based services during the same period.
James Muldrow, VP of Product Management at Comscore, made a statement on the growth of this service, "While both ad-supported and subscription-based streaming services are growing…we're seeing that consumers are being more mindful of their budgets and leaning towards ad-supported services."
The emergence of the ad-supported tier is slowly being realized. For marketers, this opens new ways to engage audiences. Next year, Disney+ and Netflix will roll out their ad-supported service, introducing a massive new audience.
Overall, the current demand for ad-supported tiers is thriving. And, we have yet to see the total impact of more video streaming services joining in.
Developing a modern marketing strategy has to look at where the most engaged audiences are located. The cord-cutting data shows that they're moving away from linear TV. Over the next year, 52 % of marketers said they're planning to decrease their linear TV budgets, showing a major transition to reach consumers on smart TVs, mobile devices, and anywhere streaming platforms are being watched.
Needless to say, the potential revenue is mounting for connected TV & OTT advertising. Though, how connected TV works can lead to complex answers. The most important part to remember is that connected TV ads capitalize on the changing market share.
\
CTV Advertising for Customer Engagement & Brand Awareness
Better ad placements with CTV & OTT advertising can eliminate the trial and error of audience targeting, and speak directly to your most important market. At Strategus Labs, an incredibly accurate level of audience insights, across all TV devices is happening.
Traditional TV advertising can't compete with this level of specificity. Connected TV audience targeting can narrow down the right time of day and preferred device, to streamline any advertising campaign.
Devices with an internet connection are the new norm. TV advertising can make ads relevant again by tailoring them to audience needs. It drives traffic with cost-effective targeting and results in an improved market proposition between brand and consumer.
This growing industry is a watershed moment for advertisers who want to drive audience engagement and brand awareness. With CTV, the opportunities for creative flexibility, impact measurement, and client-based solutions can maximize every campaign dollar.
Posted by Steven Cohen