5 min read
CTV and OTT Advertising Won't Slow Down in 2023
Unrest in digital advertising channels and an economic downturn have impacted ad budgets across the board. As a result, ad spending will be stricter in 2023, with marketers diverting offline efforts to match the increasing digital presence of consumers.
Shifts in ad spending won't apply to all advertising channels. For instance, investing in social media shows signs of decline, while connected TV (CTV) and over-the-top (OTT) devices hold real bright spots in digital advertising.
Plus, historical trends of cord-cutting and the transition of TV audiences to streaming platforms present better brand recognition and engagement opportunities.
Overall, CTV and OTT ads will only enhance their value over time. By 2026, cord-cutting households are expected to outnumber traditional cable or satellite households by more than 25 million.
As one of today's most significant growth opportunities, marketers must address CTV and OTT content to develop their brand among digital audiences.
What's Drawing In Digital Advertisers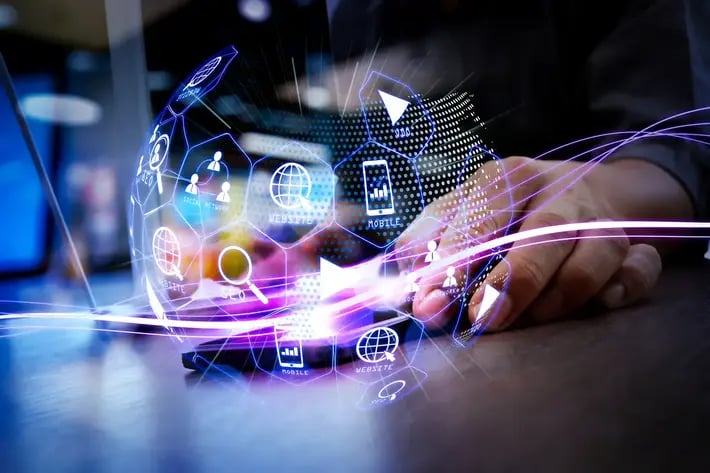 The traditional advertising mindset is slow to change as linear TV ad spending will likely reach $62 billion this year, even though the linear TV market will see a net drop over the next few years.
By contrast, CTV ad spending is growing annually at double-digit rates. At the close of 2026, CTV advertising will equal more than 70% of the traditional TV total
So what's stopping advertisers from adopting the latest ad tech proficiencies?
Many marketers still assume that OTT and CTV are incredibly fragmented landscapes, with different devices, apps, and channels to navigate.
Though there are many moving pieces, transitioning TV ad spend to smart TVs and other streaming devices doesn't have to be complicated. A unified system can coordinate channels, devices, and households based on audience demographics and location.
Integrating a programmatic marketing platform automates ad placements by applying target audience segments to meet them as they stream their favorite content instantly.
In Advertising, Relevancy Equals Efficiency
As TV viewing evolves, taking advantage of its digital capabilities translates to campaign performance with enhanced targeting and measurement solutions.
This past year saw two-thirds of the US use a CTV at least once a month, which presents numerous possibilities to deliver personalized ads based on consumer needs.
The TV screen is one of the most influential screens in the home and leveraging the abundance of data available lets you target the exact audience you're looking for.
This information allows advertisers to customize campaigns on behavioral, demographic, contextual, and time-of-day considerations.
And it opens advanced retargeting options via online searches, website visits, and email to prioritize consumers in the market for your brand.
Building an advertising strategy has to account for cross-platform measurement to ensure direct engagement with target audiences.
Accurate Campaign Reporting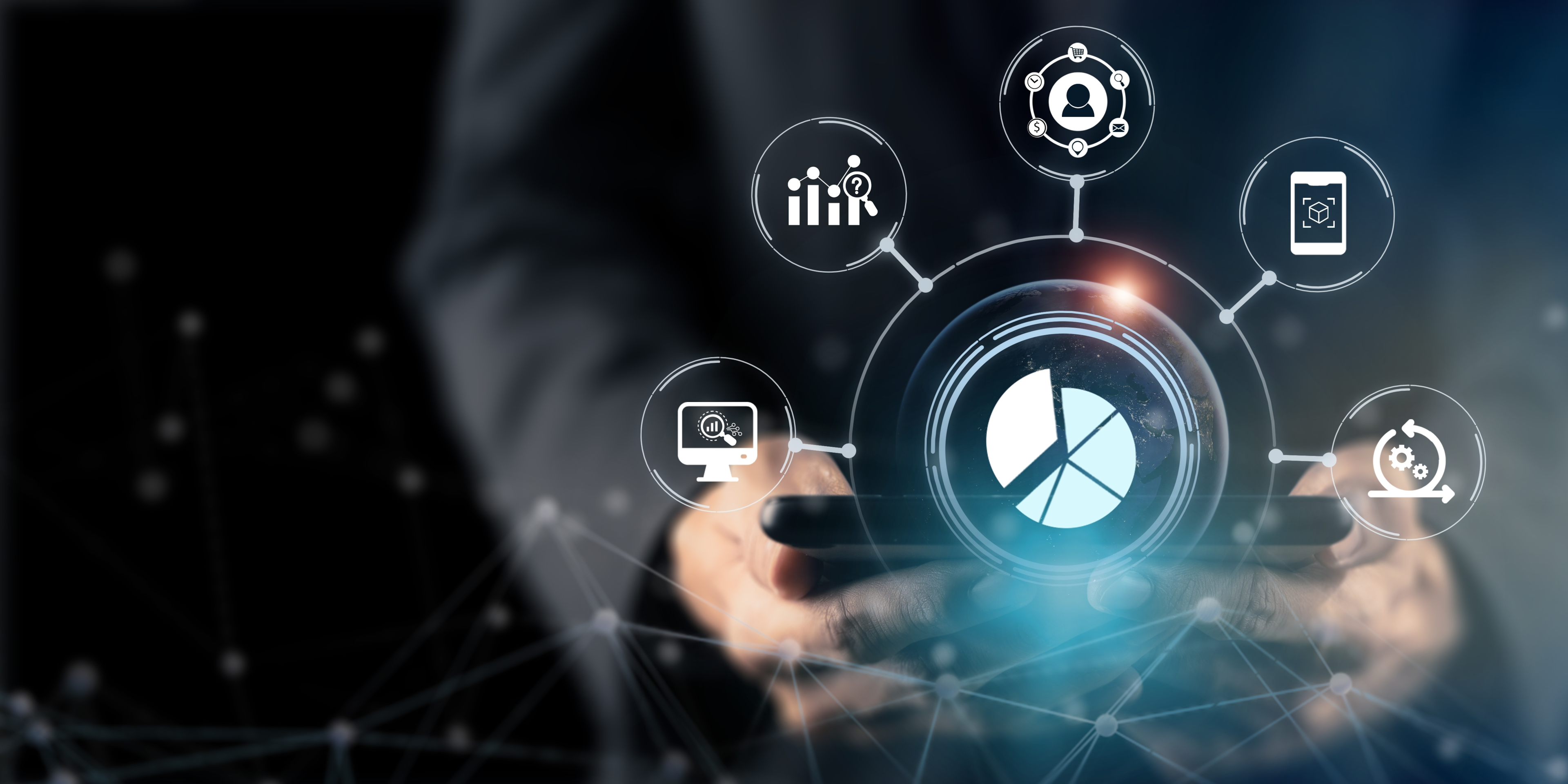 CTV and OTT advertising reaches new audiences at scale while cutting out irrelevant audiences who aren't interested in your product or service.
It's all made possible by the granular measurement capability that reports how often a consumer is messaged and on which devices to ensure ad frequency control.
And having a thorough understanding of campaign performance connects ad dollars to individuals and households who are likely to buy their product or service.
Using our live-reporting dashboard and attribution solutions grants access to the following:
Audience engagement after viewing CTV and OTT ads

Who made a purchase on your website after watching a targeted ad

Connecting offline conversions back to campaign tactics

How your campaign affects awareness, opinions, and attitudes about your brand
Since CTV and OTT platforms offer personalized experiences, they create detailed audience identifiers mapped to individuals rather than demographic and geographic reach.
Then, advertisers can measure each step of the customer journey and optimize according to audience engagement.
Rise of AVOD and FAST Channels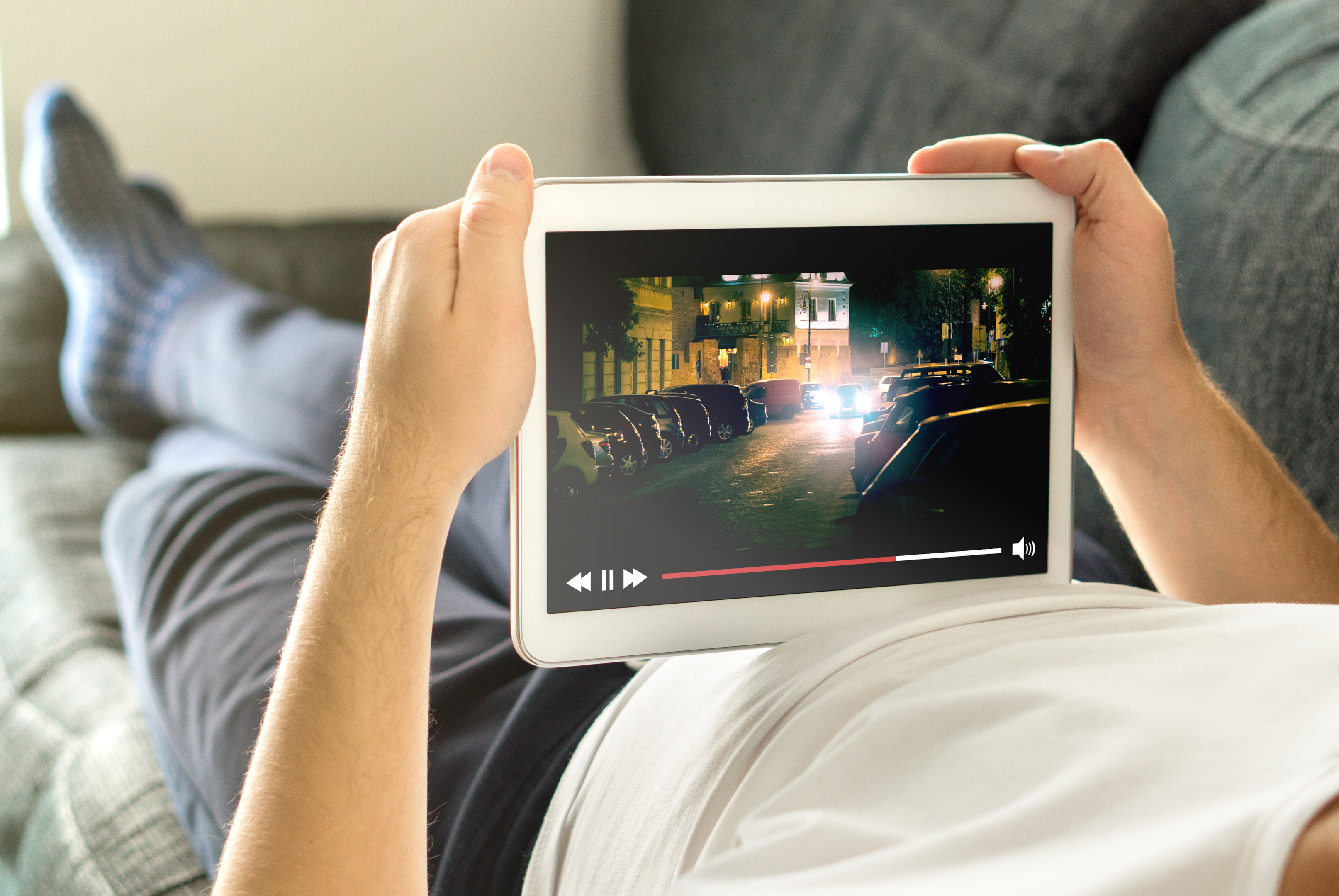 Another major factor driving CTV and OTT viewers is ad-supported video-on-demand (AVOD) and free ad-supported streaming TV (FAST) services.
Most streaming video services offer these ad-supported options as part of a cost-conscious effort to battle subscription fatigue.
Now, streaming audiences can balance must-watch content with affordability and flexibility instead of paying the total price for multiple streaming services.
On the marketing side, this has multiple avenues of approach, with top-of-funnel marketing on the big screen and on-platform marketing to drive lower funnel conversions.
Increasing Demand Raises Return on Investment
Ultimately, it proves a long-term basis for marketing strategies, especially when it comes to lasting results:
More than half of all internet users are already watching content through AVOD services, and that figure will rise to 55.8% in 2026

In a recent survey, 64% of CTV viewers would rather see ads than pay for more content

Streaming platforms that are available for free with ads are used by 57% of viewers, and many of them would choose ads at a lower cost than ad-free subscriptions
Based on the early adoption of ad-supported services, viewers don't mind ads when it saves them money and accesses more digital video content.
A greater number of viewers means a more significant return on investment, which makes AVOD and FAST an increasingly popular alternative to broadcast and cable advertising.
Simplifying CTV & OTT Advertising for Partners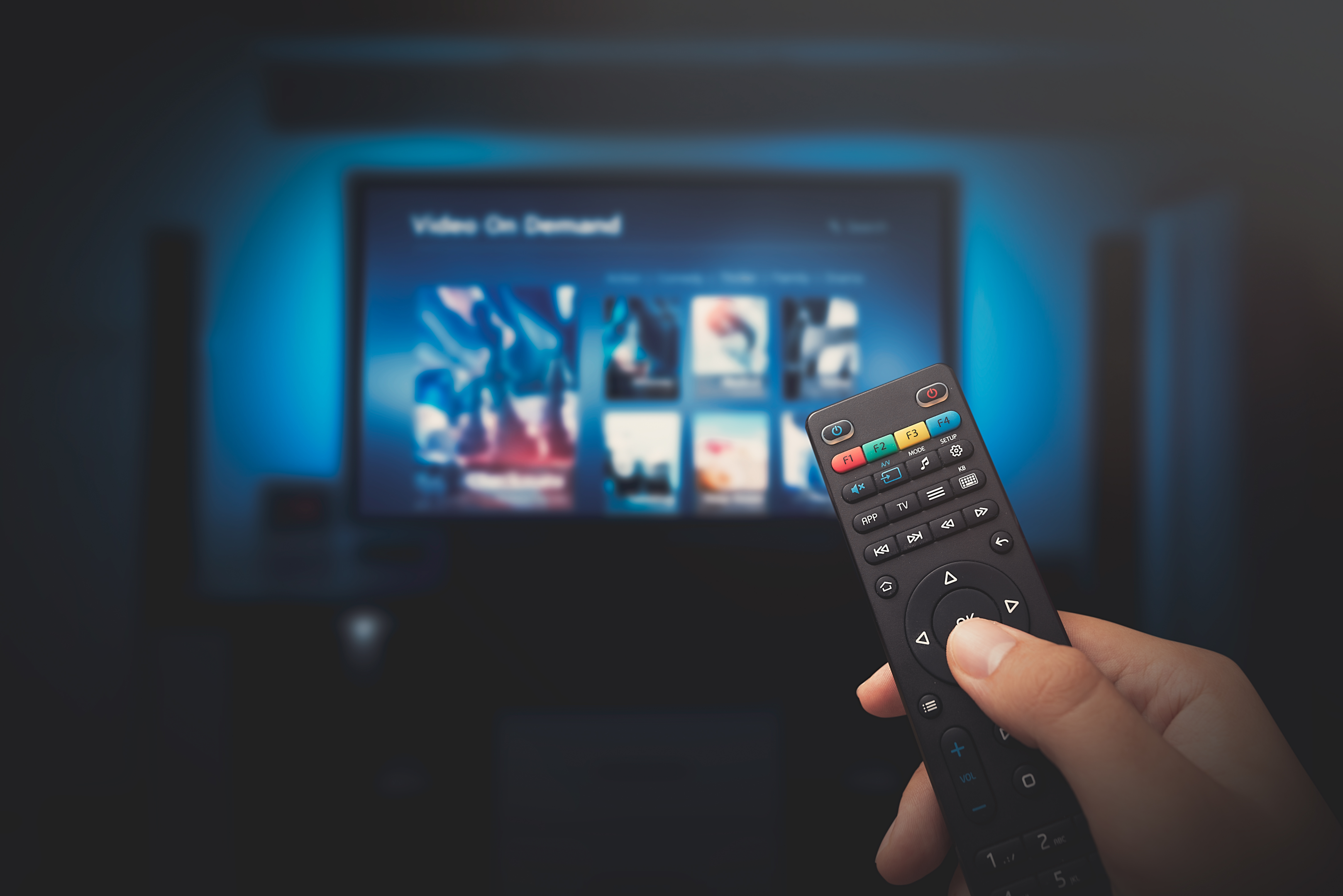 Teaming up with Strategus helps advertisers gain the latest innovations in programmatic OTT & CTV advertising. And above all, we bring a wealth of experience to ease the transition from linear to digital.
We have repeatedly proven that taking advantage of internet connectivity enhances marketing efforts for numerous industries.
Every client receives customized solutions based on budget and campaign goals and managed services for simple navigation in a complex ecosystem.
Contact us if you're interested in adding advanced targeting and measurement capabilities to build your brand for modern audiences.
Posted by Andy Dixon