7 min read
Bringing Paid Search, Paid Social, and Programmatic Together
Discovering how your audience saw an ad, clicked on it, or searched online afterward, eliminates the guesswork of your campaign impact.
Search and Social Impact, the latest attribution measurement tool from Strategus, lets advertisers link digital advertising touchpoints coming from connected TV (CTV) ads.
More specifically, this measurement solution connects conversions from viewers who saw a targeted CTV ad through search and social channels — including paid search results, ads on Facebook and Instagram, and other mediums.
At Strategus, we help you understand the bigger picture to determine which marketing channel and tactics are driving the most effective ROI for your business.
Table of Contents
How Search and Social Impact Works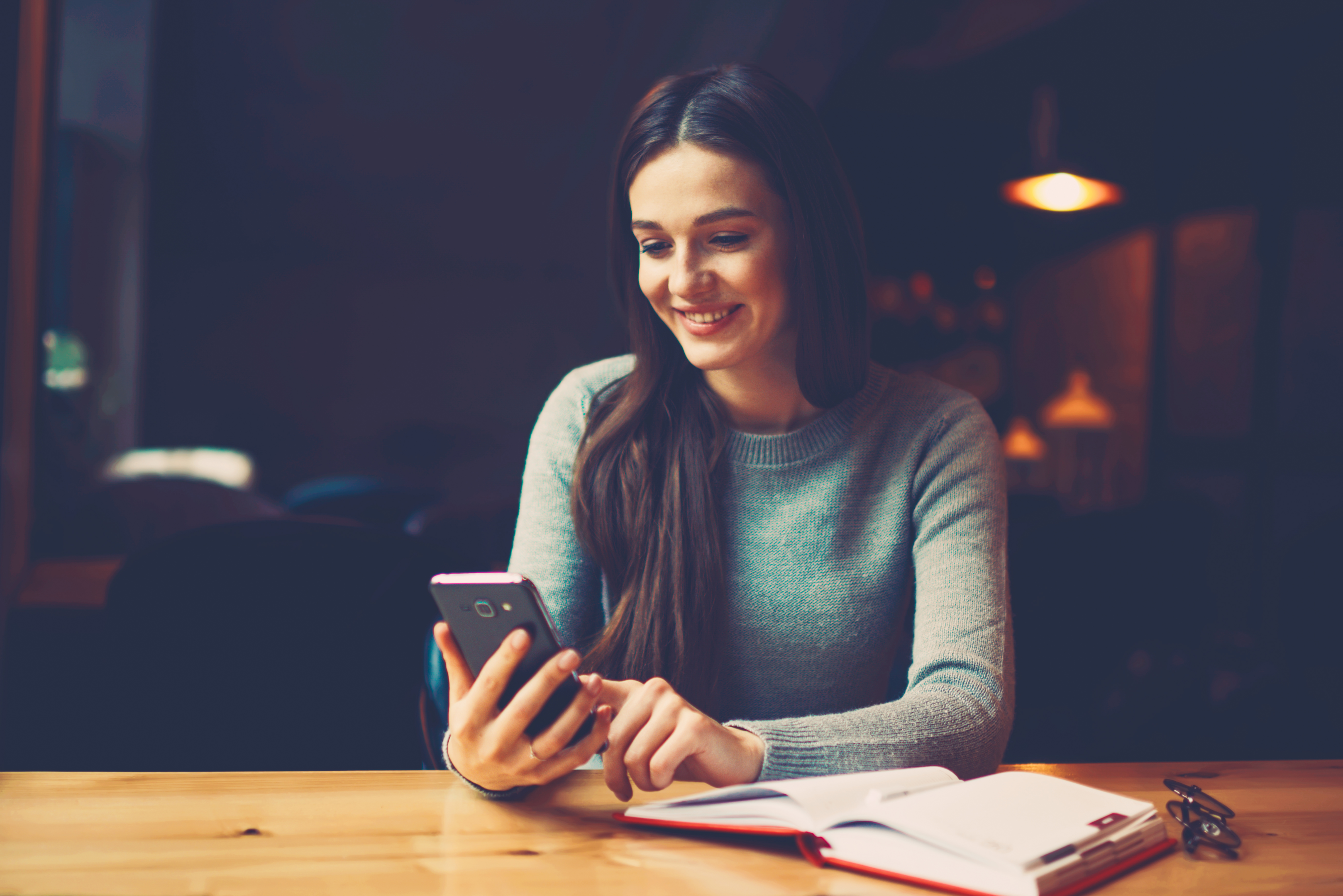 Strategus designs custom audience targeting for programmatic campaigns and runs ads via CTV, display, pre-roll video, and audio.
Once this target audience is exposed to the ad, we integrate rich audience data and an attribution strategy that delivers quantifiable insights to measure campaign performance and track KPIs.
We'll show you how ads are sending new business your way, whether you're looking to run omnichannel campaigns for new audiences or short-term campaigns to make more sales or promote seasonal products and events.
Tracking search and social click-through using a pixel on a brand's website, allows us to link attribution from the programmatic ad to the paid search strategy or paid social campaign.
Being able to further target users and match data to whether that user was exposed to a Strategus ad prior to visiting or converting to the site, enhances customer journey measurement.
More now than ever, campaign success is simplified:
Strategus serves a brand's ad to target audiences

At a later time, a user visits the brand's website by clicking on a paid search or social ad

This user converts to the brand's website
Examples of Search and Social Impact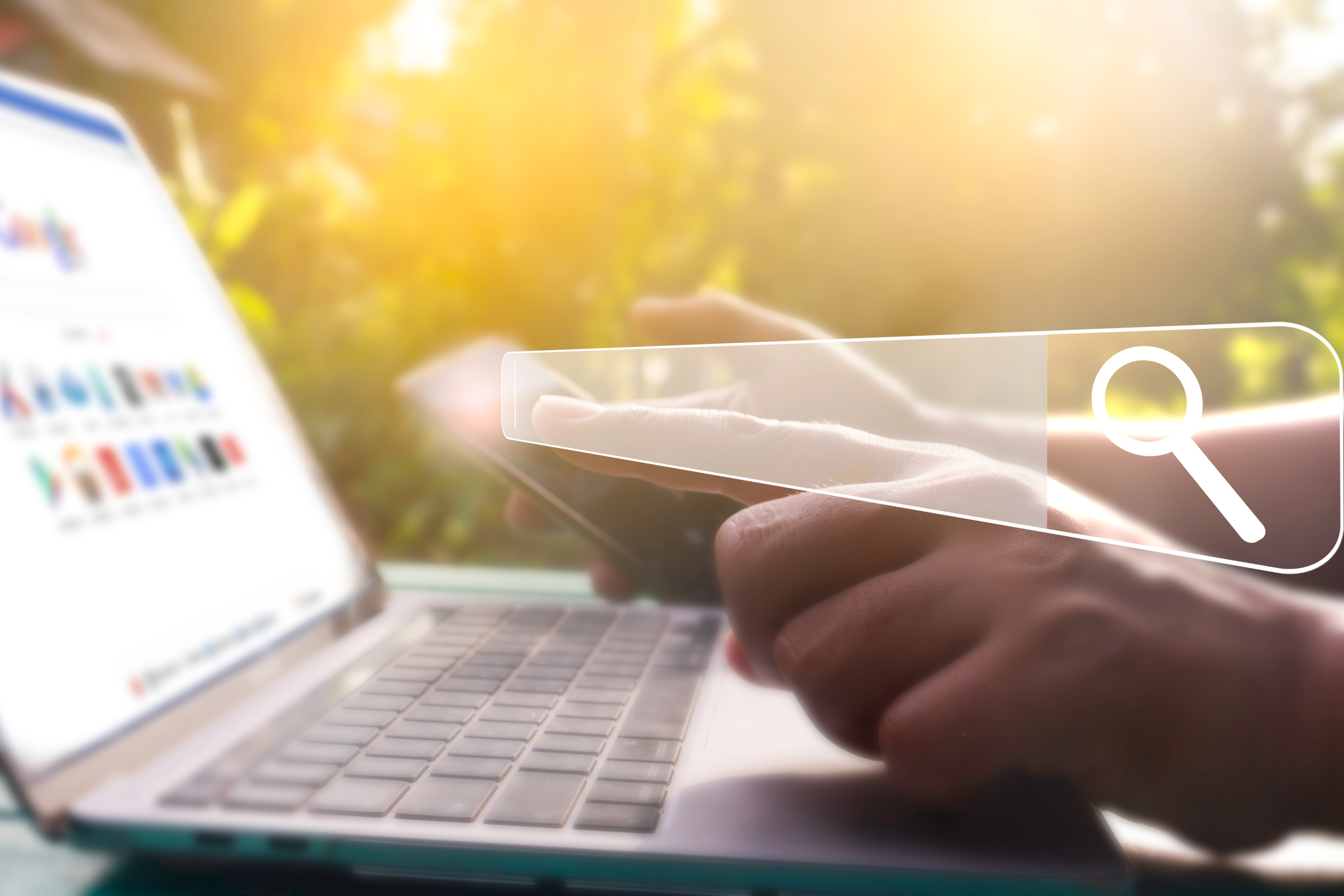 Employing a layered approach in your creative strategy is what drives user intent and actions.
Let's say that your target audience is streaming their favorite HGTV show, and you serve a 30-second ad for a home services company in the local area. This audience may consider the different services available but not act on them.
Later, this same audience is served another home services ad on Facebook and is reminded that new windows are energy efficient, so they click on the ad and search the website for more information.
Even though the first ad didn't initiate user action, it established a relevant connection between the brand and the consumer. Then in the second ad, they were given a clickable opportunity to find out more at the right time.
In a different scenario, suppose that the Facebook ad didn't lead to a click. But, it caused the user to search online for "window replacement service near me," and the same home service company shows up as a paid search result.
Search and social attribution identify user actions across various media channels to support content marketing, brand visibility, and advertising goals.
Advertisers Who Benefit the Most
Depending on how long the standard buying process is, specific attribution modeling can be the solution to map customers relevant to you. Some companies may require a general idea of where their new customers come from while others need more precise targeting details.
Right away, there's a flexible approach to attribution modeling that gets the most out of your social metrics.
It's worth noting that brands who are invested in paid search advertising or social advertising, are willing to place a universal pixel on their website, and offer audiences at least one conversion point outside of a homepage visit (survey, request for information, or thank you landing page) are in a position to capitalize on Search and Social Impact.
Enhancing Attribution With Search and Social Impact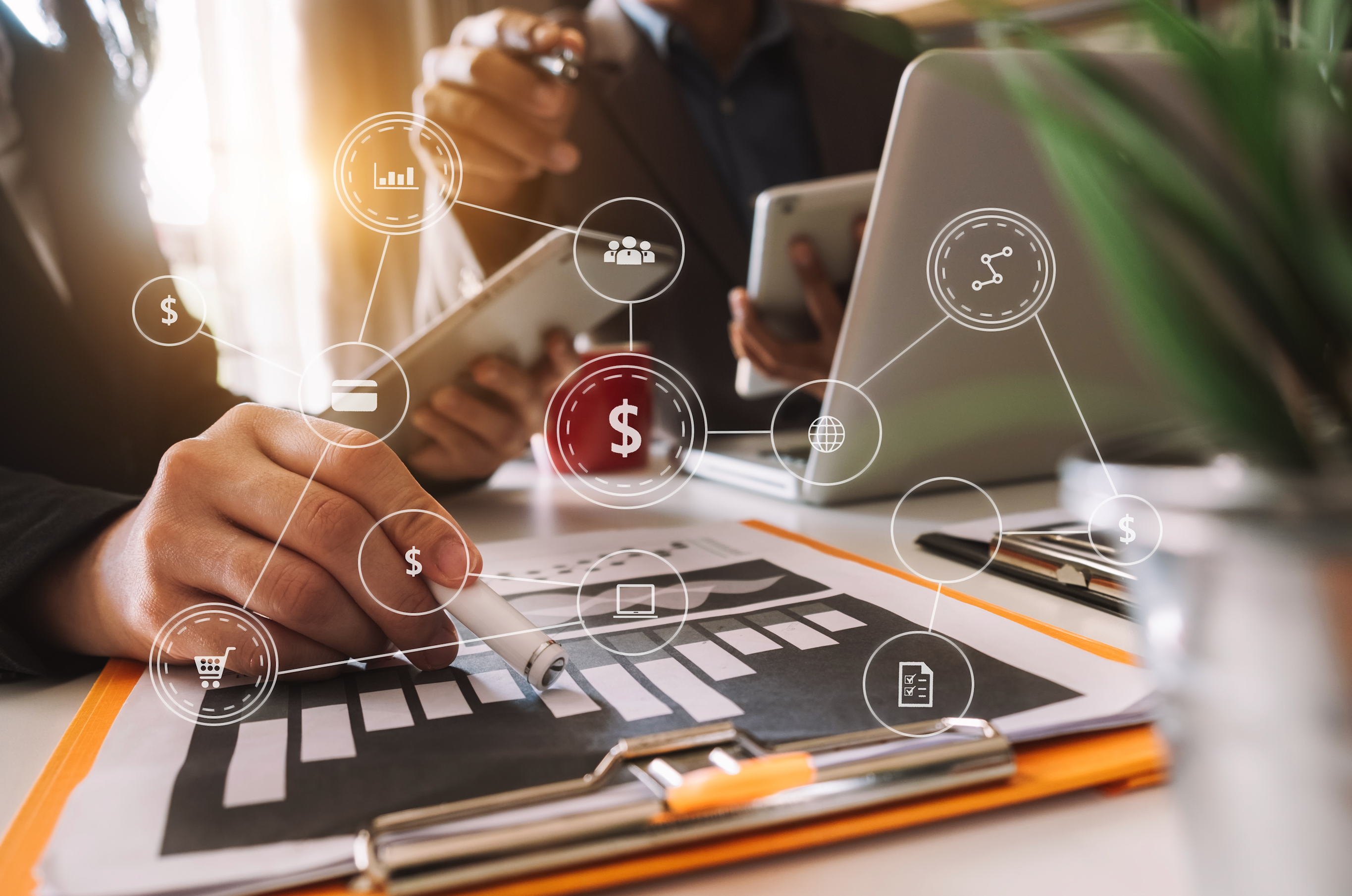 Programmatic advertising has been utilized for upper and mid-funnel goals, but having a sustained presence from top to bottom retains customers and edges out the competition.
Consistency is especially important as most consumers are researching products and services online before making a purchase. While others cut back on top-of-the-funnel efforts, there's no time like the present to capture your target audience's attention.
It's why industry experts predict that by 2026, 86% of overall digital advertising revenue will come from programmatic ads.
Programmatic pairs well with your paid search campaigns and paid social to open up full-funnel solutions using different types of targeting, including keyword, behavioral, geotargeting, and more. In reverse, you can use your keyword data and strategy from your paid search campaigns and social to help influence your programmatic strategy.
Programmatic ads offer a lot of control for marketers. For instance, you can leverage your first-party data from paid searches and measure who clicks to generate leads. Be more precise and use your own CRM data to ensure quality traffic from already-interested consumers.
In other words, take a piece of your customer base and target programmatic ads strictly to them.
Zooming in on niche audience segments positions ads to highly targeted audiences in the best position to perform, stretching every ad dollar to its limit and delivering on ROI.
Here are some ways to sharpen audience targeting with programmatic ads:
Choose certain regions, DMAs, or zip codes

Organize ads to run only between specific times of day

Leverage audience identifiers to create lookalike audience modeling

Optimize the overall strategy based on incoming audience data

Retargeting options to serve ads to users who have shown an interest, to revisit your site or reengage with your brand

Retarget CTV viewers with cross-device messaging to enhance reach within the same household
Adding Search and Social Attribution To Your Campaign Strategy
Programmatic advertising campaigns may not be as simple and clear-cut to run as setting up a paid search ad or social campaign. That's alright as hyper-targeted programmatic ads put you in front of your ideal audience, support your brand, and connect you with new customers.
And if you run paid search advertising campaigns now, you should consider adding the benefits of programmatic to your efforts.
Comprehensive attribution models give marketers insights into how digital marketing dollars are best spent by showing the touchpoints earning the most engagement. This allows digital marketing teams to adjust the budget and media spend accordingly.
Driving full-funnel attribution is the leading edge of programmatic advertising. Reach modern audiences across multiple channels and multiple devices with the most advanced targeting strategies and measurement solutions available.
If you have any questions about programmatic, marketing with a paid social or paid search channel, or targeting customers through almost any marketing channel, we'd love to chat.
Contact our team for an experienced programmatic provider today.
Posted by Andy Dixon