Encore Omnichannel
From Strategus Labs
Sequentially retarget viewers who watched your CTV ad with:
Driving Results
The whole point of advertising is to get people interested and engaged in an idea, brand, product, or service, and then to encourage them to make a purchase, click on a call-to-action, fill out that survey etc… Encore Omnichannel is Strategus' exclusive retargeting strategy and technology. It reduces the disconnect between devices to get your CTV campaigns as close to "clickable" as possible.
Rather than the typical siloed approach, where different tactics are disparate from one another, Strategus provides a holistic full-funnel approach that deterministically retargets OTT/CTV viewers with an ad on another connected device.
The average consumer is engaging with 5 different devices throughout the day
We are not singularly focused on one medium to reach your desired audience. Using deterministic identity graphs and real time data, we can follow users after CTV ad exposure across devices and serve them appropriate follow up messages to drive ROI and campaign results.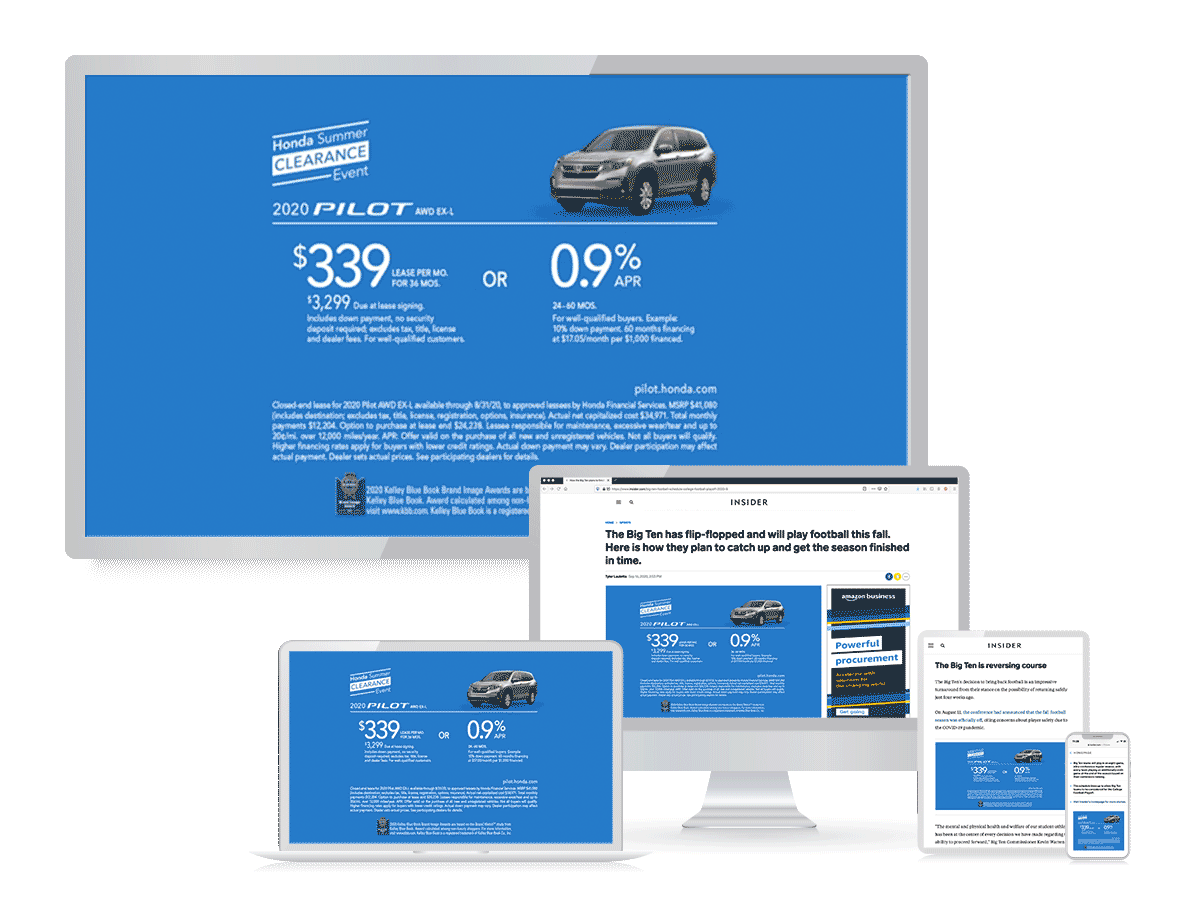 Want to optimize your media plan performance?