Aimplify
Our secret equation that strikes the perfect balance between the most precise audience targeting (AIM) and campaign scalability (AMPLIFY).
Find the audience behind the box.
Programmatically IDENTIFY and follow your target audience as seamlessly as they move from device to device, platform to platform.
Aimplify captures the best of both broad reach media, and precision device targeting and marries them with next generation attribution. So your audience finds the exact right message on their device at the exact right time, you find out exactly how they got there.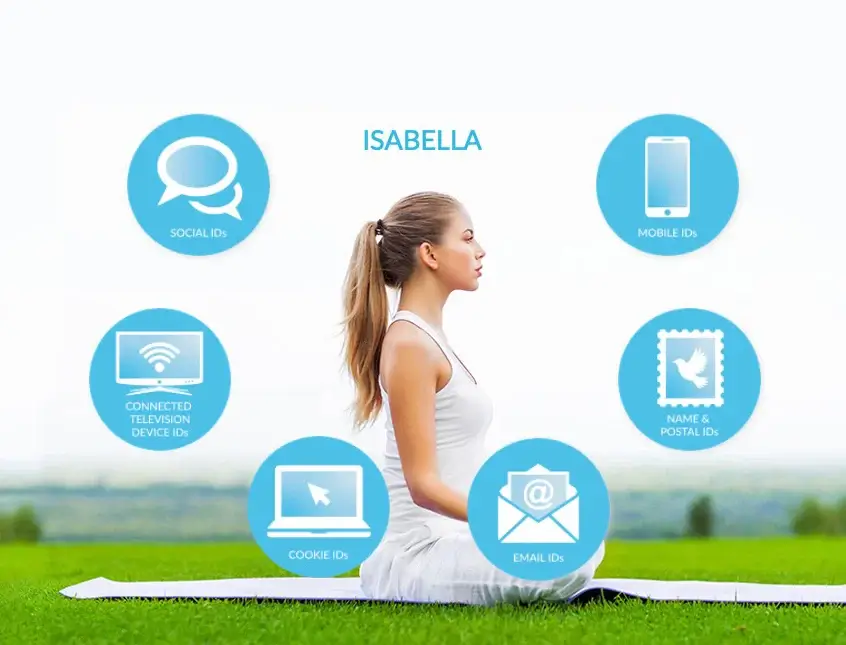 Follow the fingerprint
Every device connected to the internet leaves an anonymous trail of taps and clicks that tell the story of audience intent, desire and interest. Aimplify compiles hundreds of individual data points to build an audience profile, then segments down to the device just who is looking for what, when, and how to best inspire a purchase or action.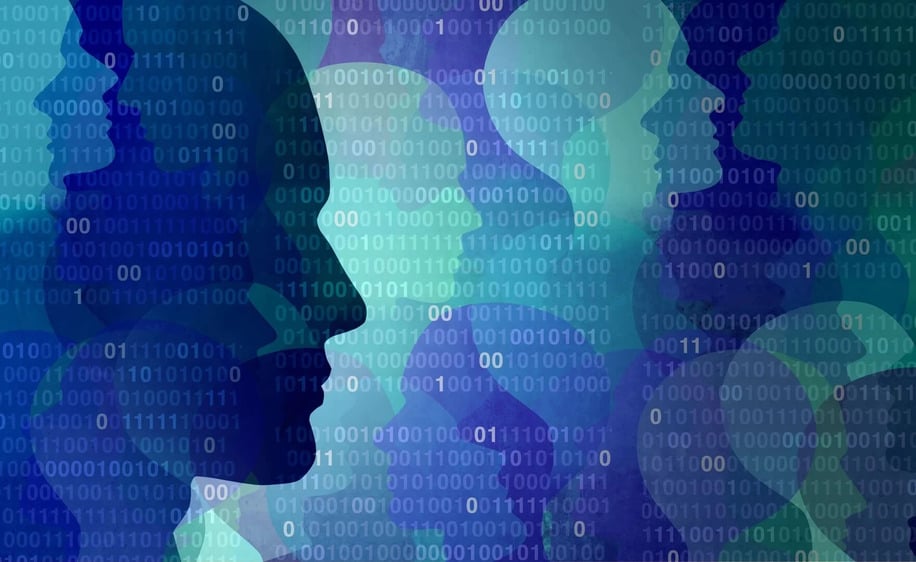 Through our access to over 188 data partners, from the likes of Nielsen, Oracle, and Mastercard we can identify your ideal audience, forecast the impression availability and activate the campaign into the industry's largest library of audience data and premium inventory.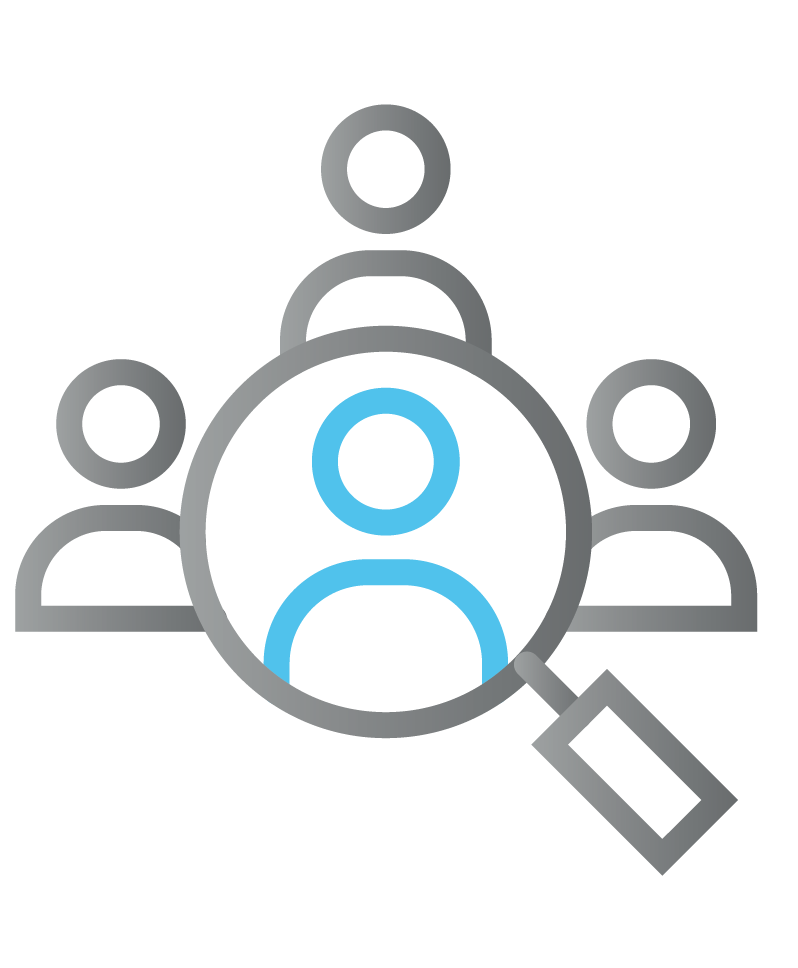 Audience Identification
AUDIENCE IDENTIFICATION

You deserve more than standard location, household income, and age targeting. Strategus can narrow your audience all the way down to dietary restrictions, shopping habits, preferred device, and so much more.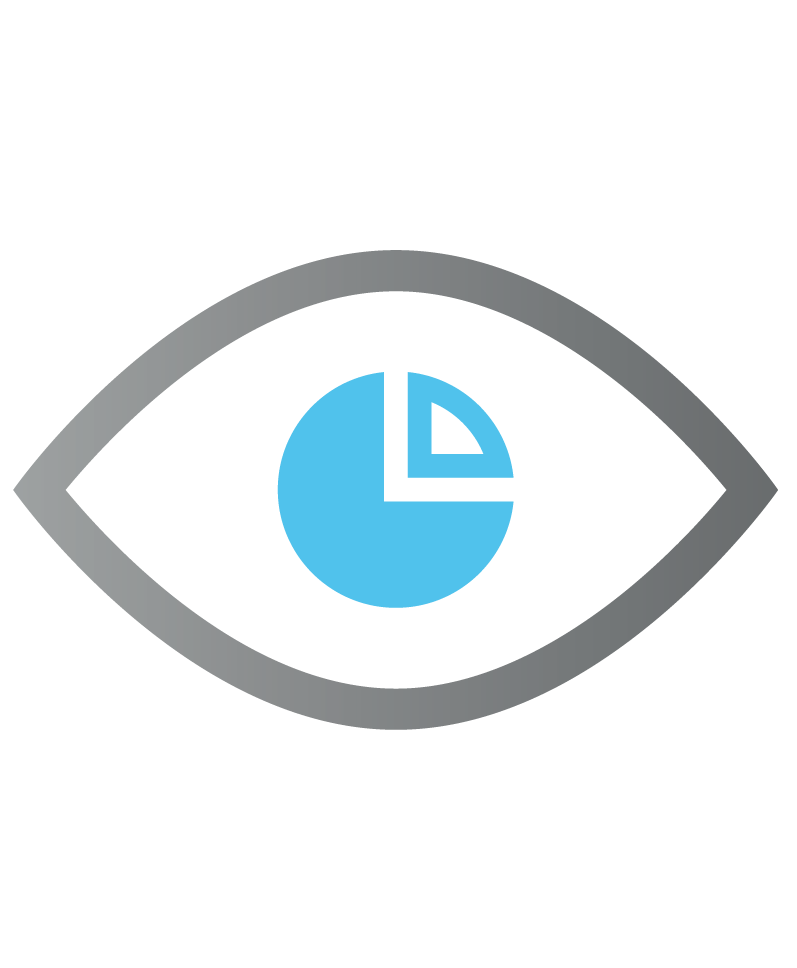 Impression Forecast
IMPRESSION FORECAST

We conduct a real-time forecast across our private marketplace inventory to ensure the impressions are available to achieve campaign budget and scale goals.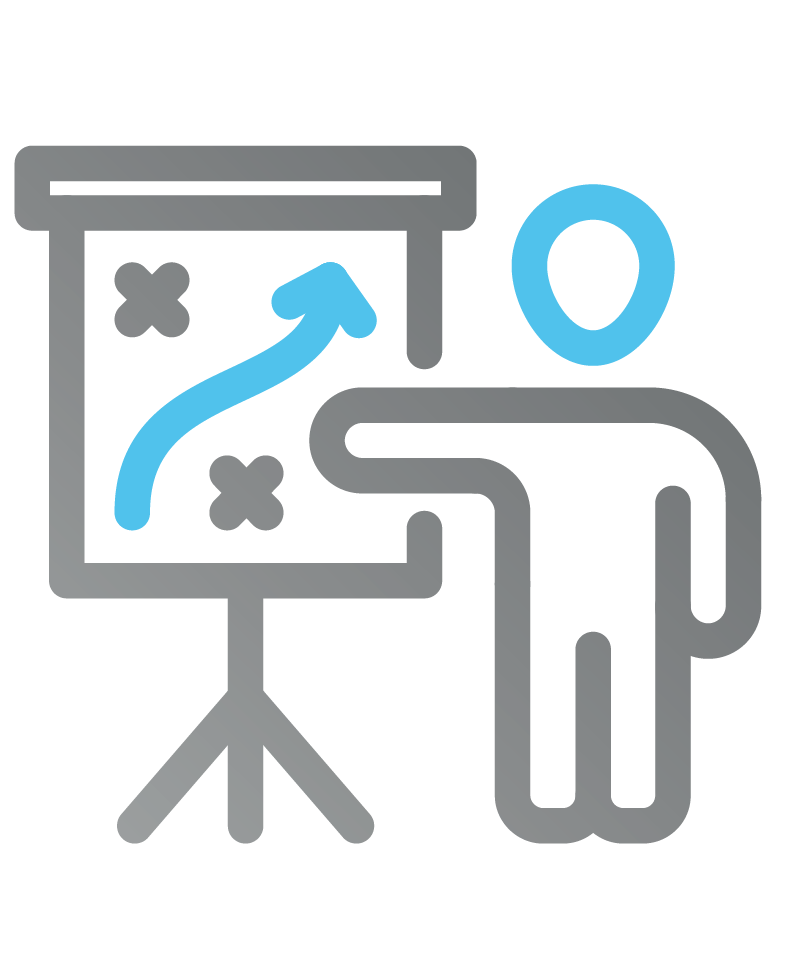 Campaign Activation
CAMPAIGN ACTIVATION

Once we've established just the right balance between targeting data and campaign scale, your dedicated senior-level campaign manager will set your campaign live and optimize it daily.
Connect with Cord Cutters
and Cord Nevers
A generation of consumers is emerging that have never known subscription cable TV. They are native to content that is unencumbered by the traditional :30 spot. Reaching them requires a whole new generation of targeting. Aimplify finds them, captivates them, and inspires the next generation of content consumers.
Want to optimize your media plan performance?