CTV INNOVATION
Programmatic CTV advertising moves at breakneck speeds and advertisers need a partner with extensive experience and thought leadership for excellent campaign performance.
By combining the latest in marketing technology with the sharpest minds in data science,
Strategus Labs
offers industry-leading expertise and remains on the frontline of what's possible.
0
Years of Experience Across the Team
0
Times Michael Has Seen Star Wars
0
Successful CTV Campaigns
ABOUT US
We are a ragtag department of data scientists and analysts who test new marketing and attribution strategies to keep Strategus on the leading edge of innovation.
Our team always uses why not as the starting point for possibilities that blaze new trails in programmatic CTV and video.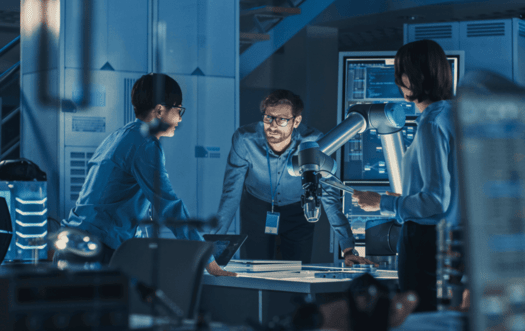 Designing first-to-market products that are now considered best practices in the industry




Facilitating custom solutions to client-based challenges never seen before with our DSP, SSP, and DMP data partners




Creating unique ways for partners and vendors to reach customers and measure marketing impact
Collaborate with Strategus Labs on our Partner Council to break new ground in programmatic CTV and gain access to the marketplace's latest performance strategy.
Most of all, our team has the freedom to test original concepts, so clients can be a part of
What's Next in OTT/CTV Advertising.