Our Services
Strategus is your complete, strategic OTT/CTV advertising partner.
In an industry flooded with acronyms and buzzwords, we want to make things simple.
Our Services:
Enhanced Capabilities and Products:
Managed Service Solutions
Programmatic OTT/CTV advertising is one of the world's most complex computational ecosystems.

We've built our approach to serve as your outsourced OTT/CTV team of experts. We take care of your needs throughout the entire campaign process with access to a dedicated client success manager and senior-level Ad-Ops Team. Let us handle your most effective and mission-critical programmatic OTT/CTV campaigns, allowing you to focus on your core business.
Linear TV Extension
For the first time, you can now measure – market-by-market and advertiser-by-advertiser – the overlap between your linear/broadcast campaigns and OTT/CTV.

Advertisers can identify and eliminate the overlap between linear and CTV campaigns and achieve nearly total market coverage.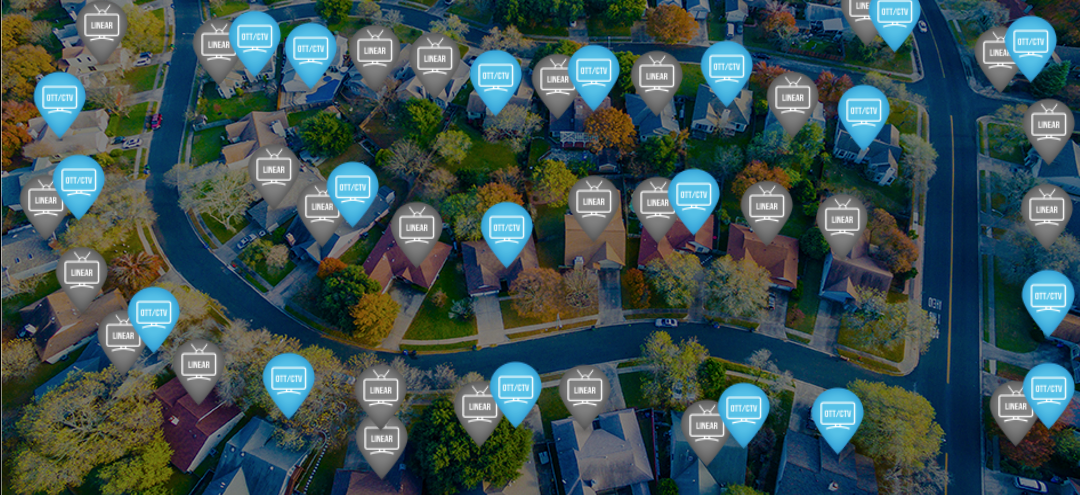 Want to optimize your media plan performance?