- Case Study -
Judicial Candidates Optimize Voter Reach Through Strategus
OVERVIEW
An agency reached out to Strategus looking for ways to enhance two political campaigns in a densely populated California county. The agency had relied on linear TV as the primary medium for their candidates — believing it to be the most effective way to reach voters.
However, when the agency partnered with Strategus, they gained access to an abundance of audience data by implementing connected TV (CTV) and over-the-top (OTT) into their ad campaigns.
Strategus organized and executed both campaigns over the final weeks leading up to the county election, supported by the digital capabilities of CTV and OTT and the automation of programmatic ad buying, ensuring the right message was delivered to the right audience at the right time.
0

%

Candidate #1 Won With 60.37% of the Vote
0

%

Candidate #2 Won With 55.37% of the Vote
STRATEGY
Since the county holding the election was heavily populated, Strategus identified vital audiences based on political affiliation, voting propensity, and demographics and served them the campaign's message.
After identifying these audiences, Strategus modified ad frequency to avoid oversaturation and ad fatigue. This helped manage message retention and reach, as the campaign connected with audiences on their televisions and retargeted them across mobile devices, desktops, and tablets.
Strategus sought to expose its target audience to each ad 3 to 5 times. Matching this frequency optimized campaign results and required constant monitoring. Adjusting mid-campaign based on incoming data ensured each campaign's best possible reach and frequency.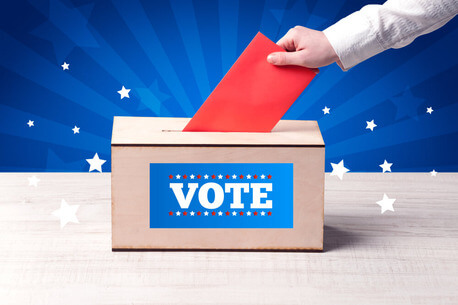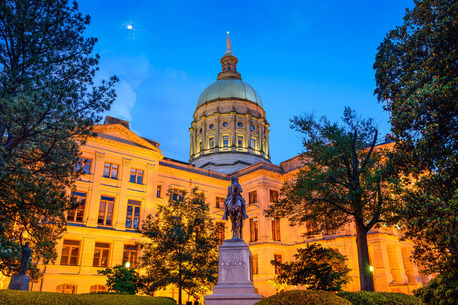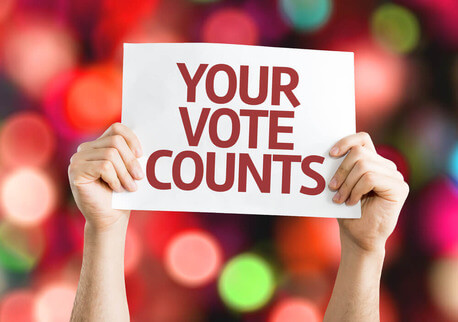 SUCCESS
Combining both campaign data and trusted targeting partners, Strategus developed an accurately targeted campaign in a relatively small geographical area. Through constant optimization, mid-campaign adjustments, and clear communication, the campaign ensured a comprehensive and precise delivery system.
Strategus executed each campaign with key performance indicators to track and measure success along the way. At the same time, comprehensive targeting solutions retargeted key voting audiences across multiple digital devices for layered ad exposure.
Both political races' final results showcased our ability to match targeting goals with campaign results.
Full Case Study Available
To access the entire case study, fill out the form below