Dynamic OTT:
The Evolution of OTT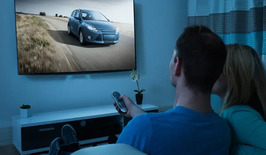 WHAT IT CAN DELIVER
WHAT IT CAN DELIVER

Streamlined shopping experience for customer
Huge dealer benefit over competitors
Custom feature options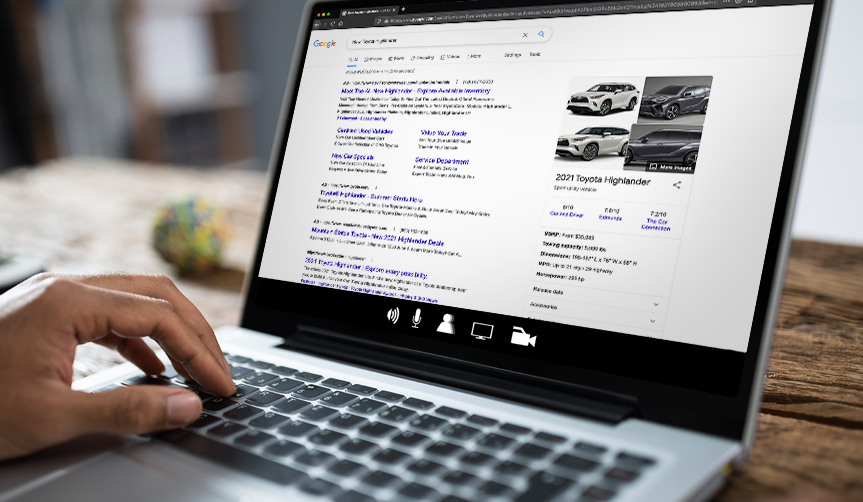 HOW IT WORKS
HOW IT WORKS

Leverage online car-buyer intent signals
Deliver relevant, customized ads
Target by make, model, and vehicle type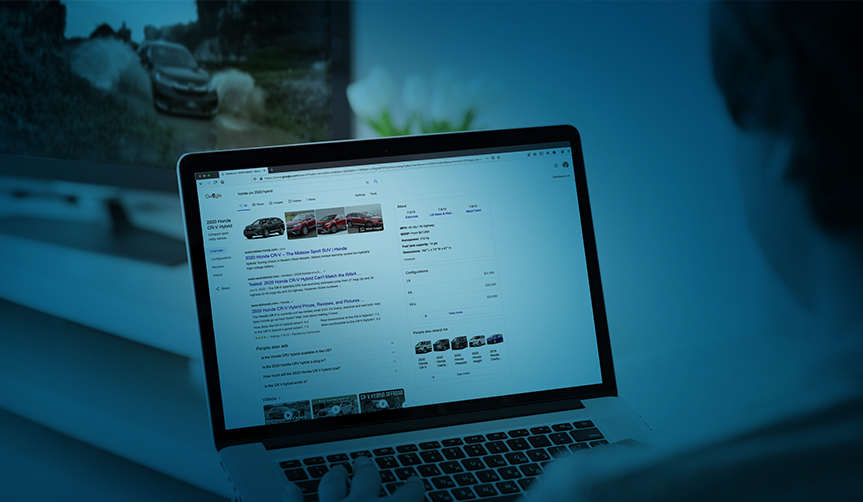 WHY IT'S SO EFFECTIVE
WHY IT'S SO EFFECTIVE

Fast set-up
Higher view-thru rates
Daily automated rendering
Research-to-purchase for car shoppers is two weeks
TODAY, FEWER AND FEWER CAR BUYERS BEGIN THEIR SEARCH AT A DEALERSHIP.
Their path to purchase includes 24 touchpoints—19 of which are digital—and their typical research-to-purchase timeframe is two weeks or less. Dealerships simply have to make the most of multiple targeting tactics. Add to that the mind-blowing statistic that campaigns utilizing four or more digital platforms outperform one or two-channel platforms by 300%,* and you can't miss the need for evolved digital presence and optimization.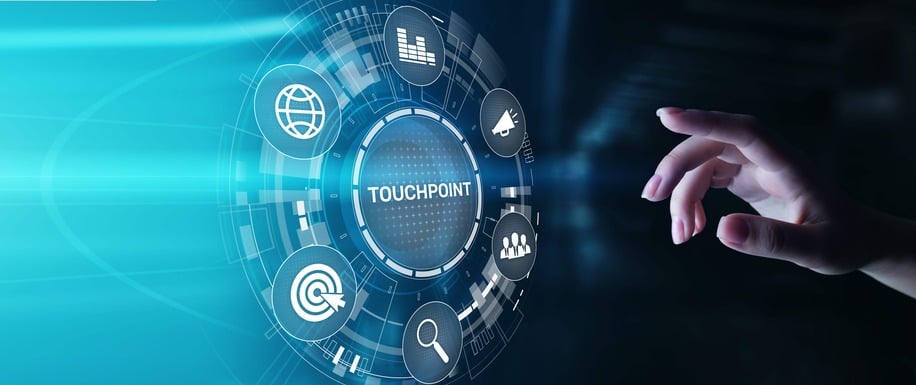 OPTIMIZE YOUR CREATIVE. OUTPERFORM YOUR COMPETITION.
Dynamic OTT puts a dynamic spin on customized programmatic advertising, targeting qualified viewers and households. Research tells us that the more customized and dynamic the creative, the better the performance and ROI. With Dynamic OTT from Stategus, the customer's intent is determined via their online behavior, and only matching in-stock vehicles are promoted. If a vehicle in your video ad sells, it is replaced with a similar, in-stock vehicle. And, if a vehicle in your video has a price change for any reason, the video ad is automatically updated to reflect it. Ads individually render daily reflecting changes, but VAST tags stay the same for your convenience.
Like every other Strategus campaign, Dynamic OTT includes dedicated access to a live client success manager and senior-level Ad Ops Campaign Manager. The widest variety and broadest access to the best audience targeting data is combined with unparalleled access to all OTT inventory. And it's wrapped up with the best reporting in the industry—to give your OTT campaign a true advantage.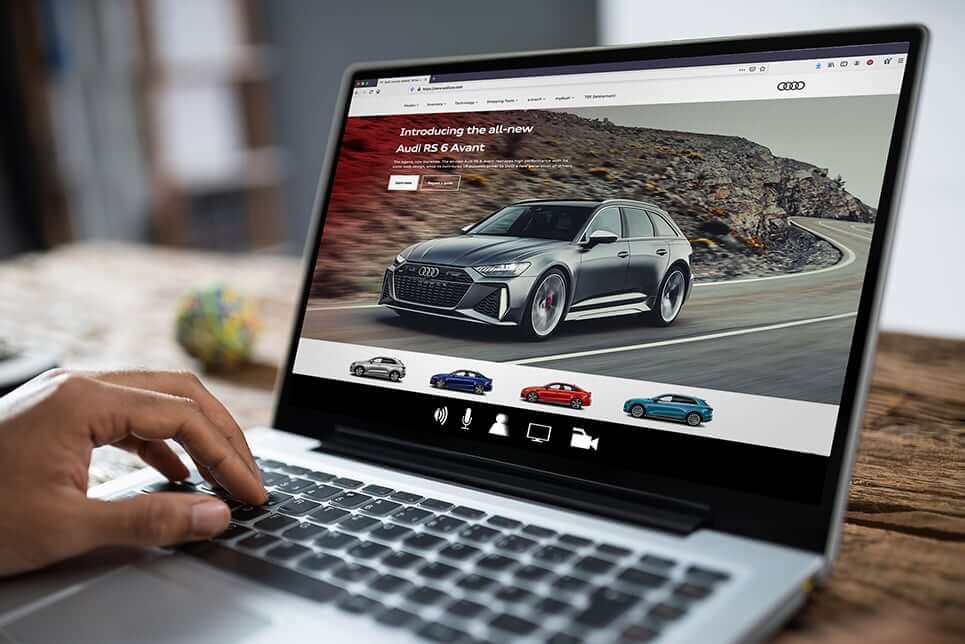 Want to optimize your media plan performance?